Fig Tree Restaurant weddings have long been a BIG favourite of mine and Kathryn and Daniel's wedding was no exception.  Fig Tree Restaurant weddings always offer guests that perfect balance between the leafy green beauty of the Byron Bay hinterland all within sight of the ocean.  With its established gardens, character-filled weatherboard cottage and of course that ancient 100+yr old fig, there's a lot to love!  Add to this the amazing catering and service of the Fig Tree Restaurant plus adequate accomodation on-site for both the bride and groom's preparations and you have a venue that's hard to beat.
As both Daniel and Kathryn live in the USA, their Fig Tree Restaurant wedding was largely organised by Daniel's Aussie family.  I first met Daniel's sister and Mum at the Byron Bay Wedding Fair (a gorgeous annual event organised by Byron Bay Weddings).  Daniel's Mum skilfully created all of the flower arrangements, and his father was enlisted as a "quasi-celebrant" (conducting all but the legal paperwork).   So pretty much all Daniel and Kathryn had to do was… show up!!!
I was literally jumping up and down with joy at the sight of Kathryn's uber-cool choice of chic "wedding jumpsuit" and the most gorgeous beaded slides I think I've ever witnessed!  Daniel and Kathryn's siblings were chosen as their bridal party members, with suits and dresses selected to reflect their individual personalities.  The colours all worked together so beautifully to reflect the vibrant, summery vibes of the Fig Tree Restaurant in December.
Kathryn and Daniel wanted the creative shoot after the wedding to be as relaxed as possible, both of them feeling very camera-shy and apprehensive of being in front of the lens (a common feeling for many!).  They were also conscious of being away from their guests for too long, with so many guests having traveled from overseas they wanted to make the most of their time together.  We therefore stayed on the Fig Tree grounds, which offers sufficient picturesque locations away from the direct view of guests.
The end result was a beautifully relaxed, vibrant and classy wedding, focusing on the most important things in life – friends, family and LOVE!
Thank you again guys for choosing me as your photographer, I loved your day to bits!!
x Ann-Louise
Words from Daniel & Kathryn: "Hi Ann-Louise, We have literally just finished watching the slideshow together. We don't know what to say other than that is the best thing either of us has ever seen. We're so thankful you were able to get all these moments. Love, Kathryn & Daniel"
Find out about the other legends who made this wedding so great at the end of this post!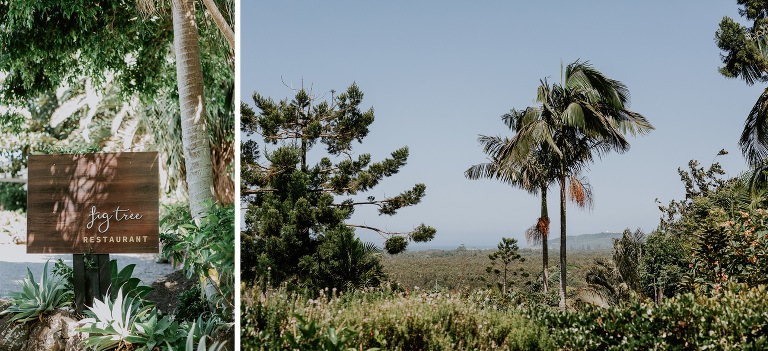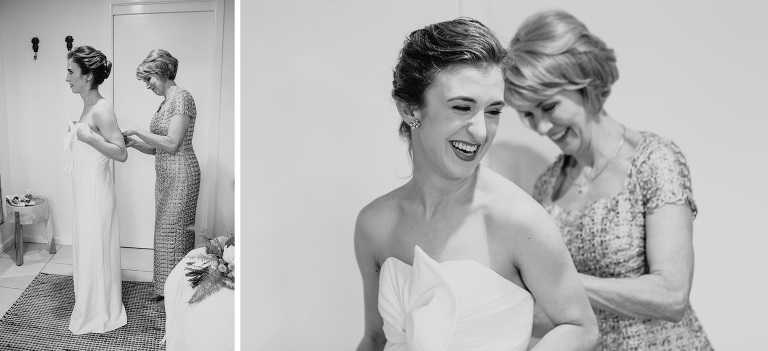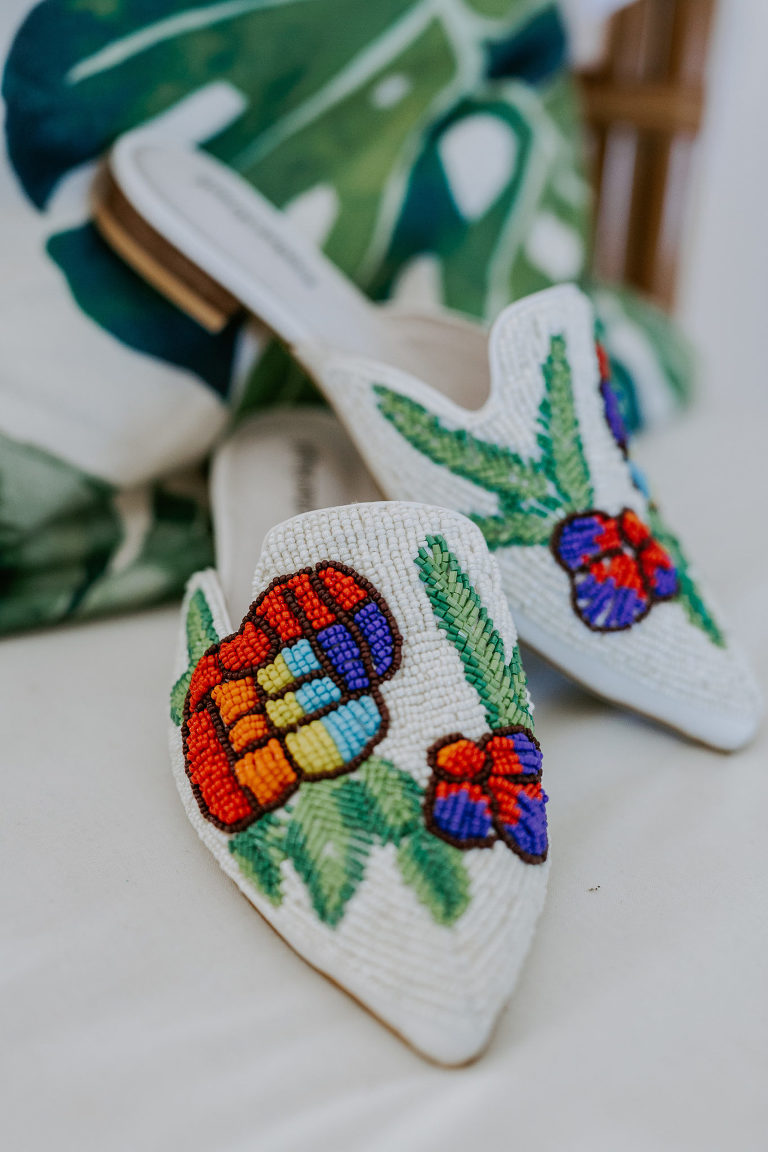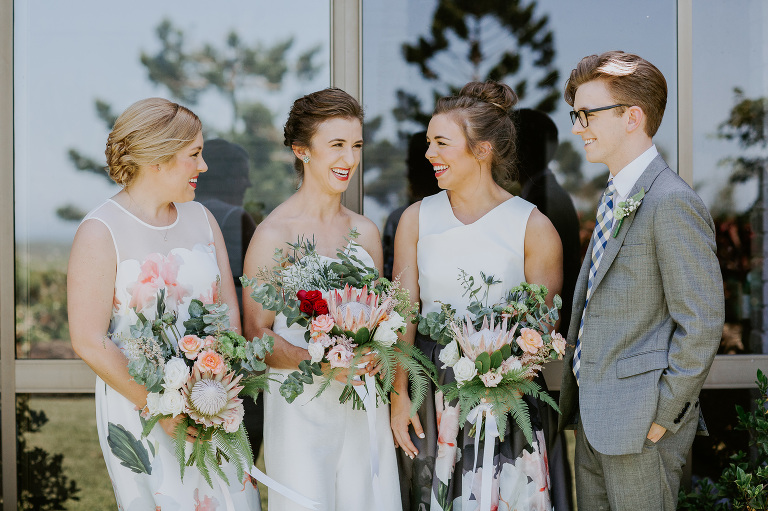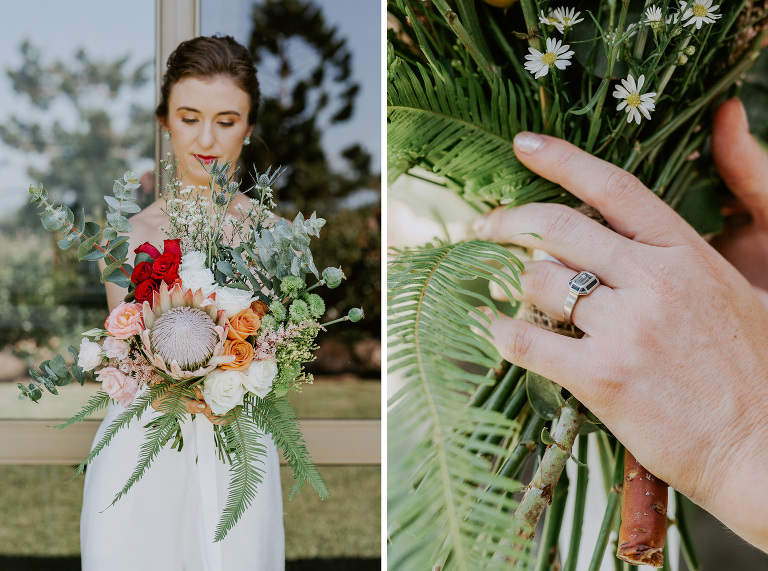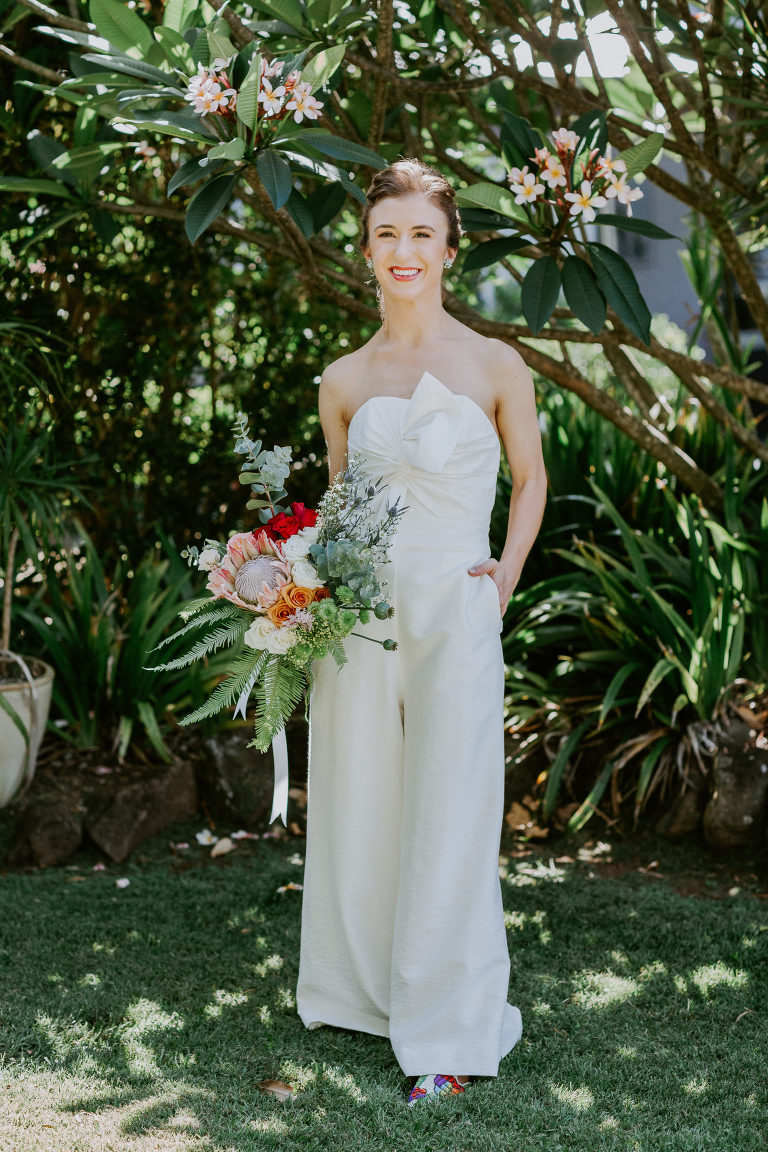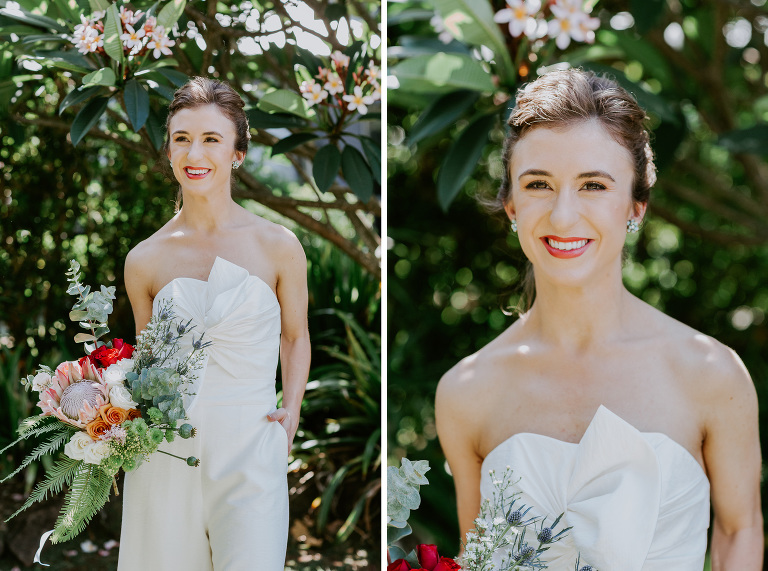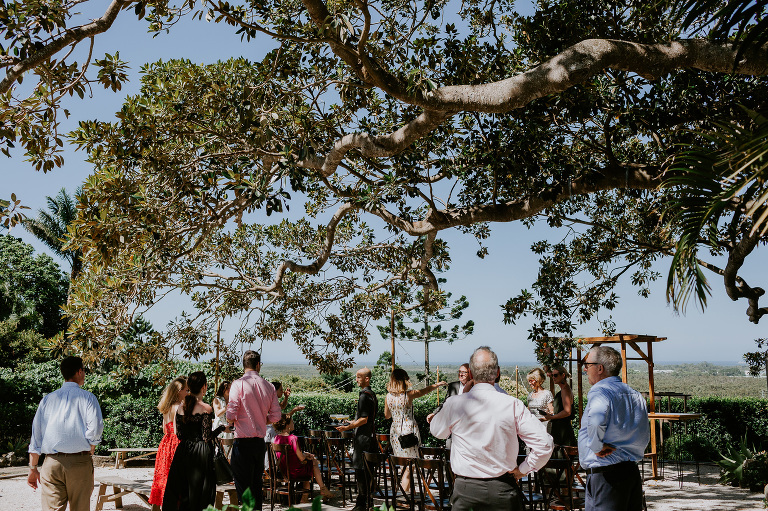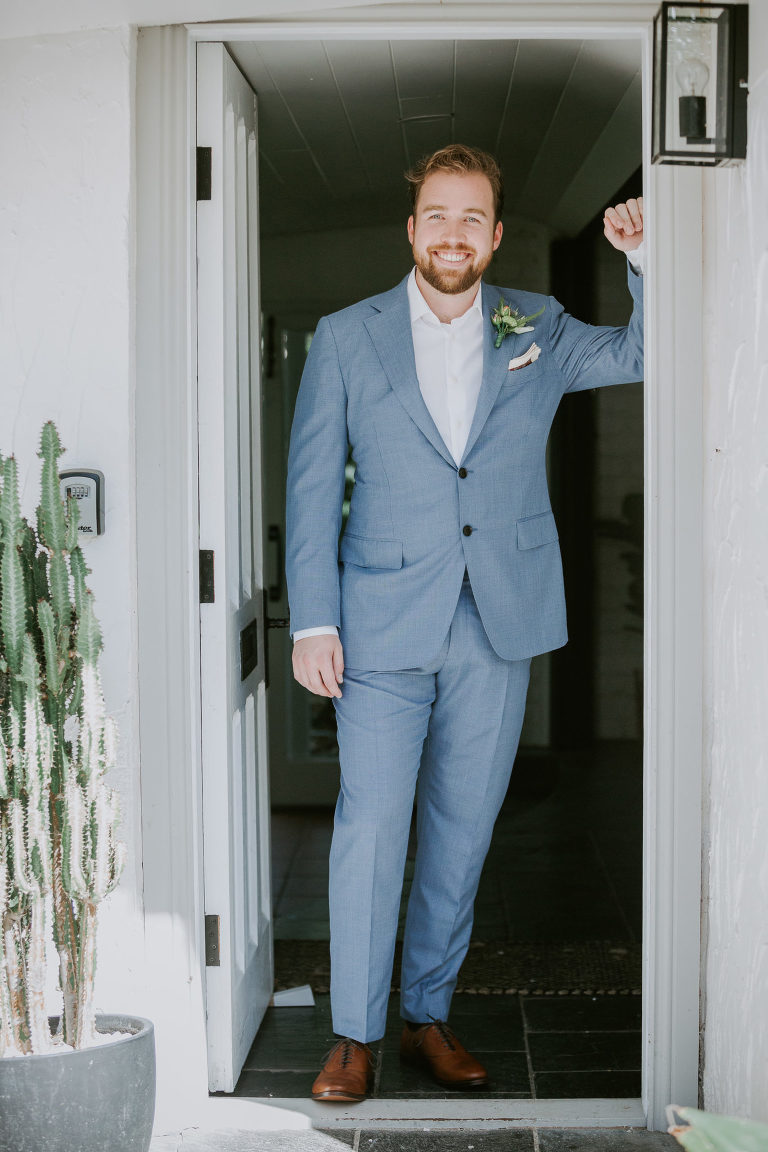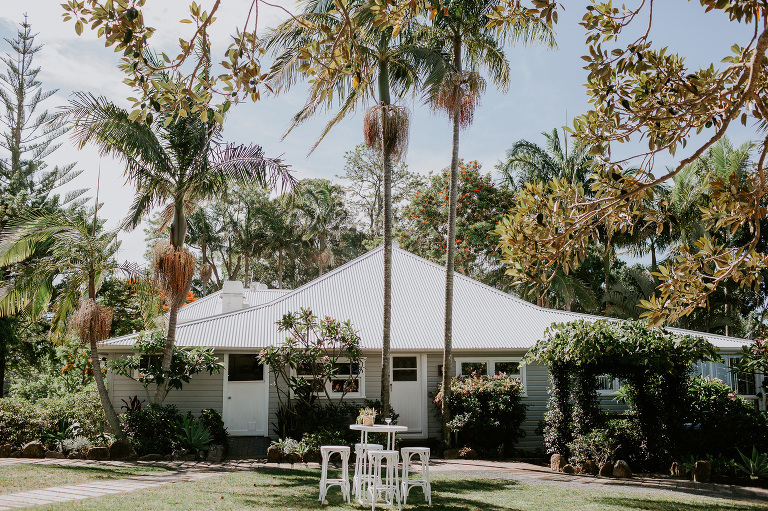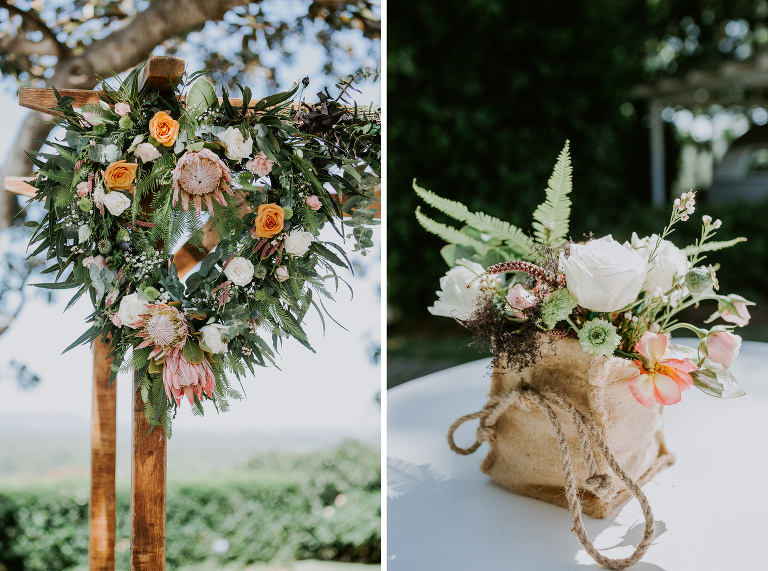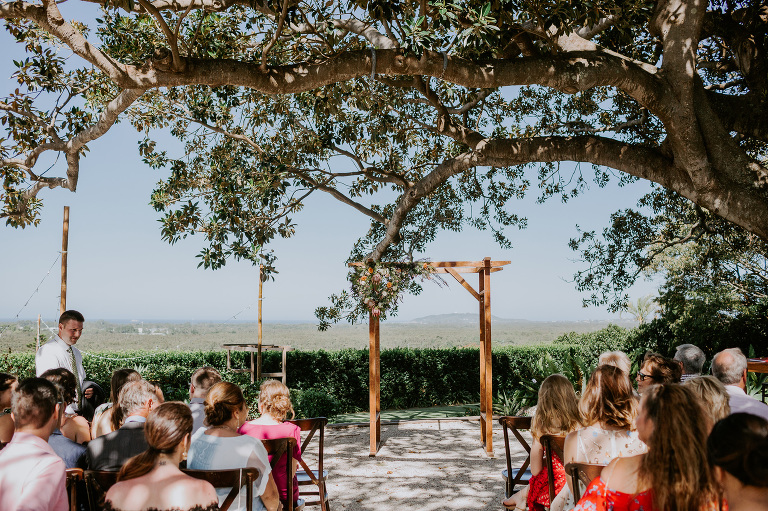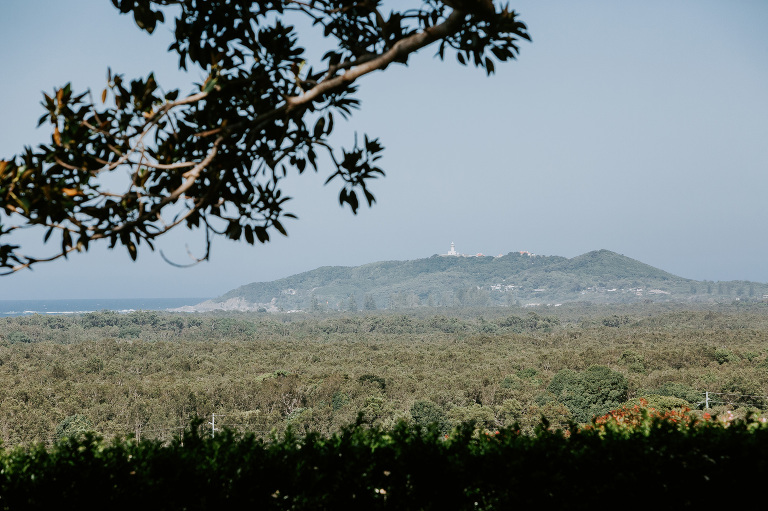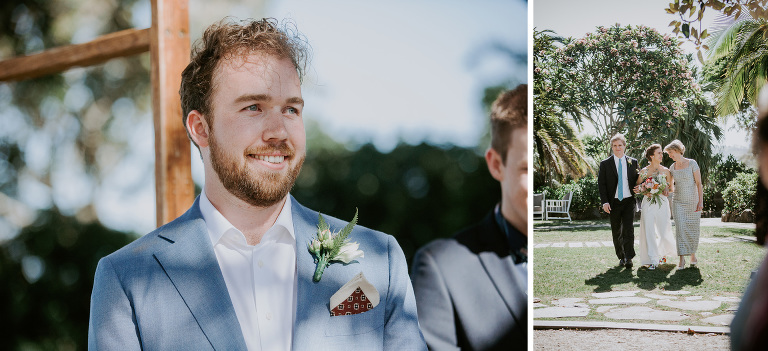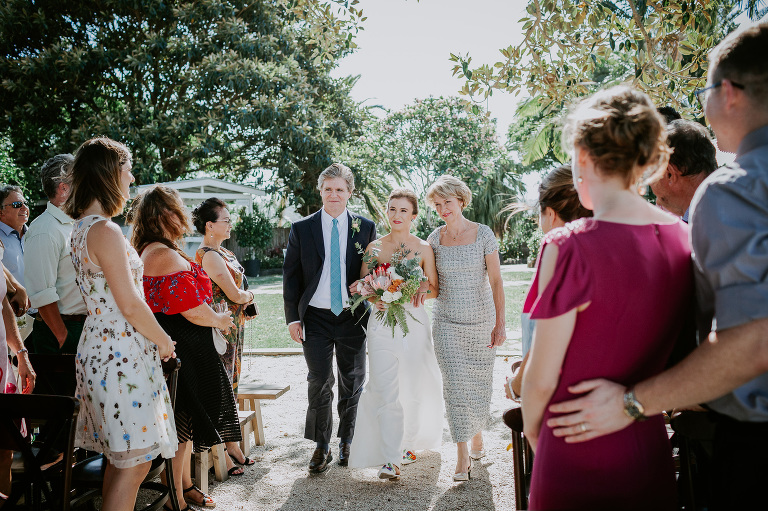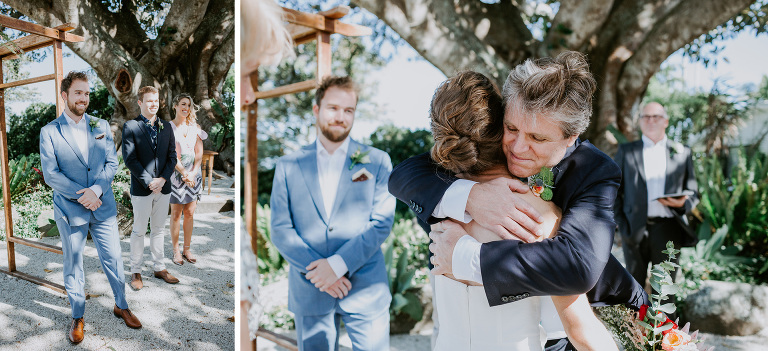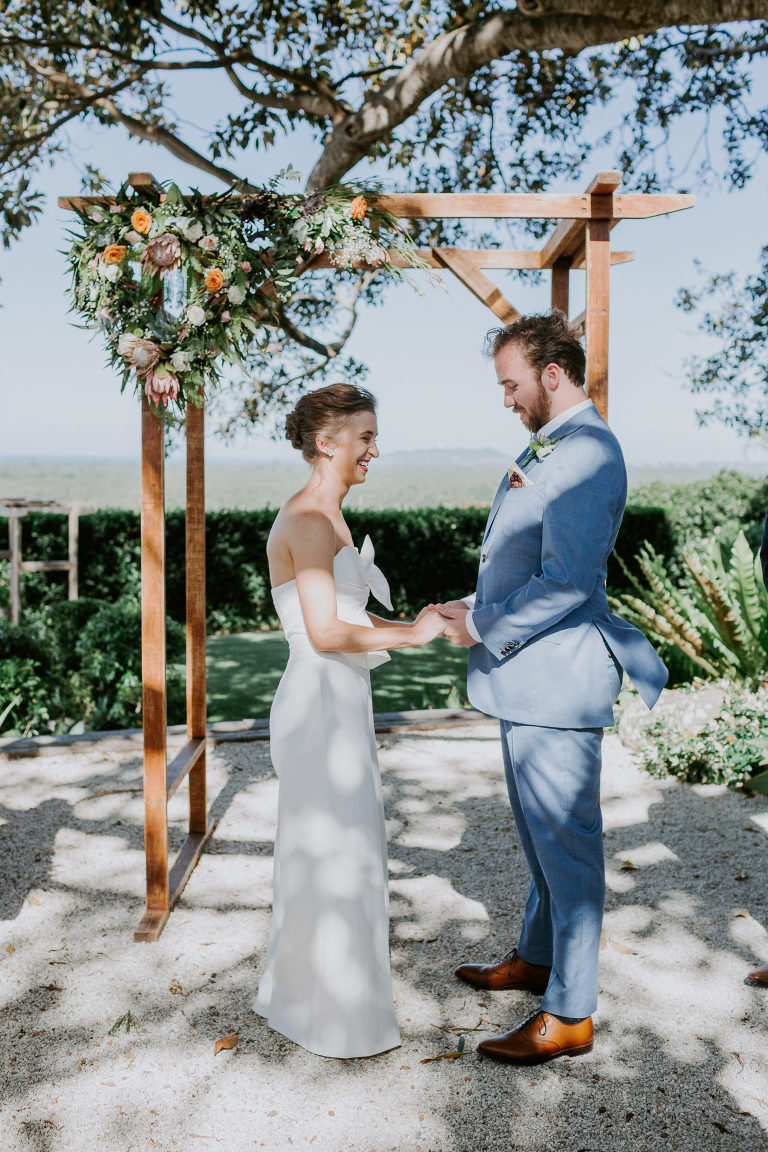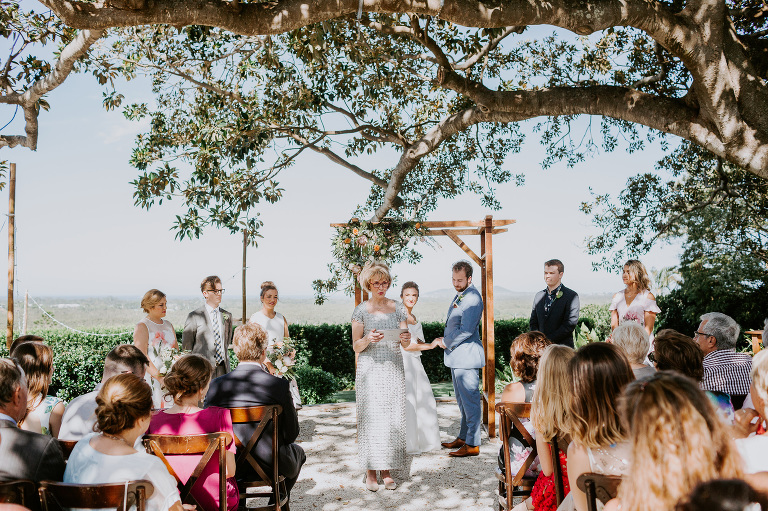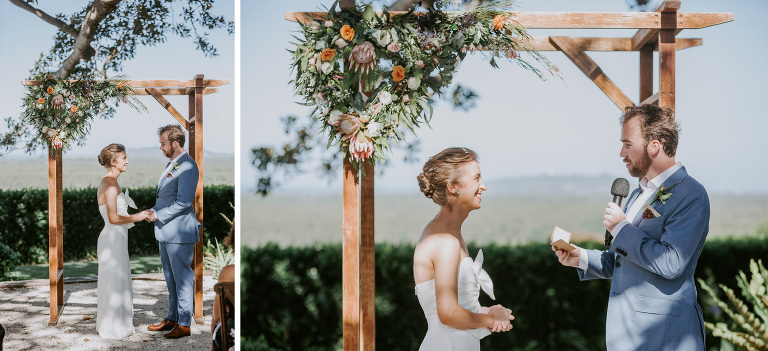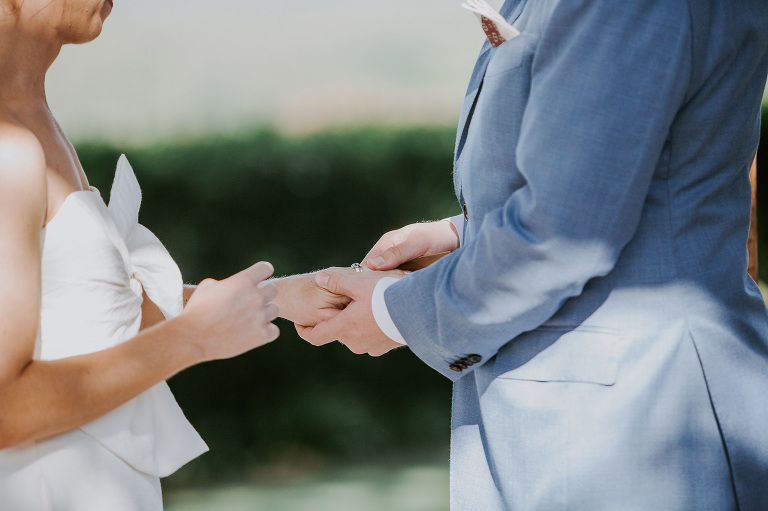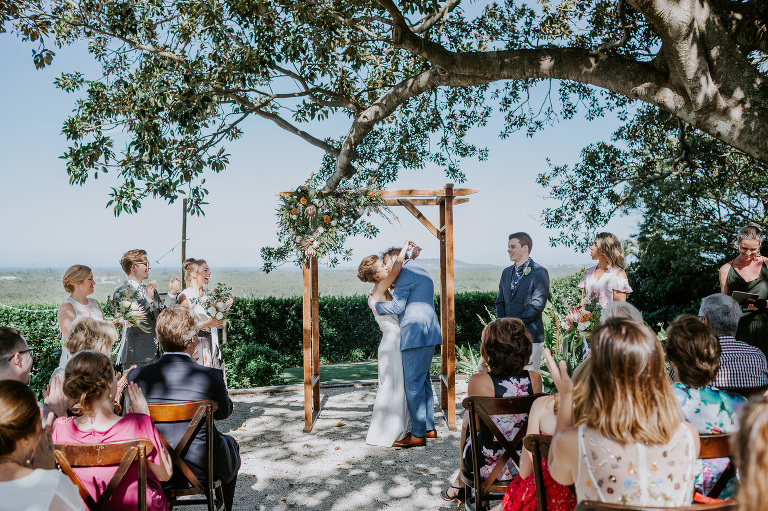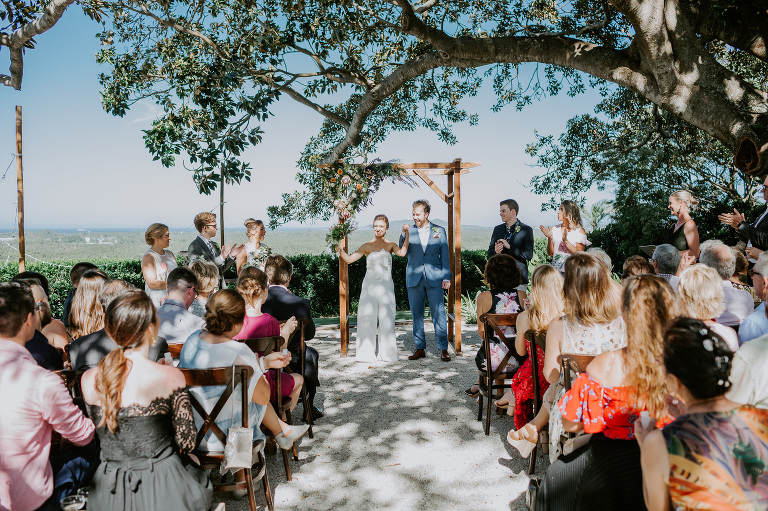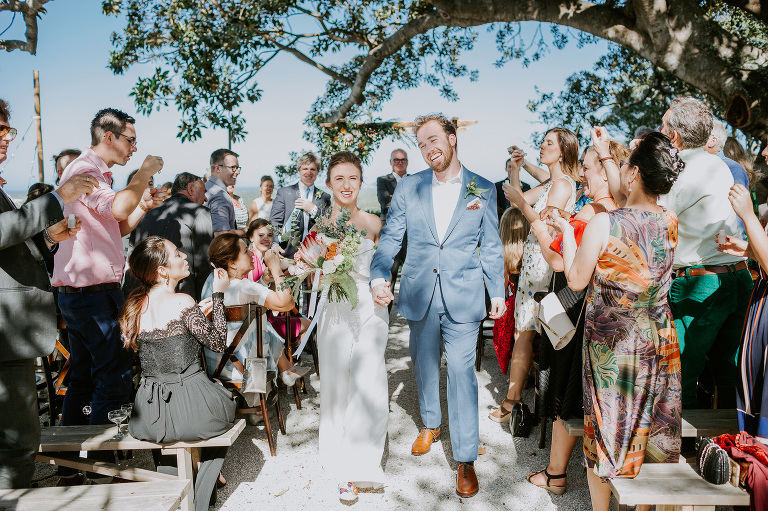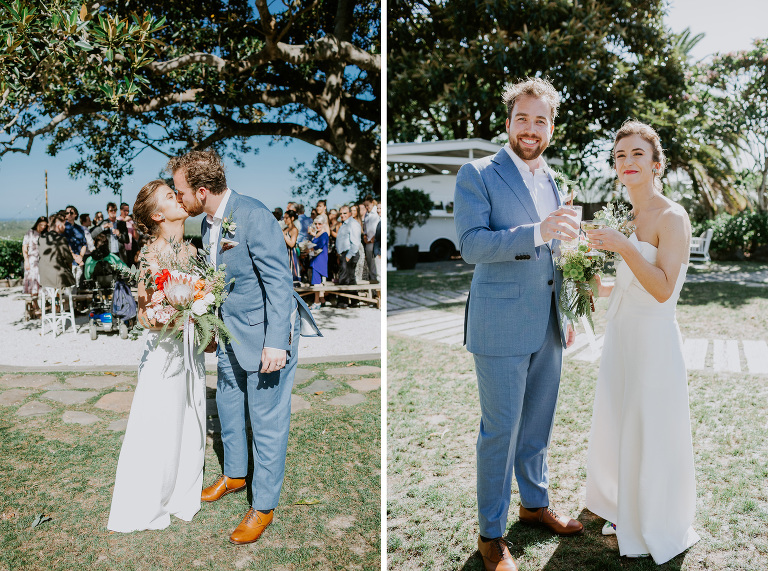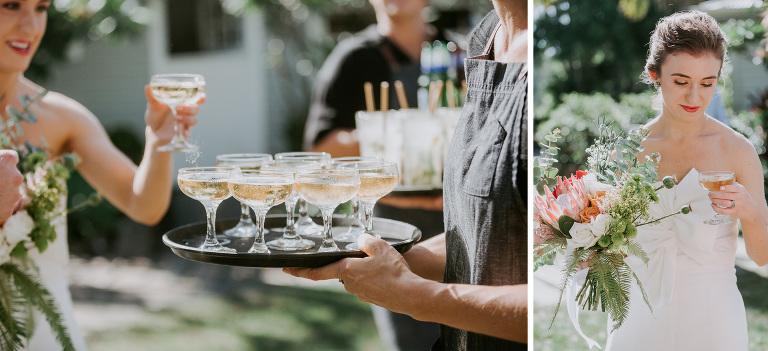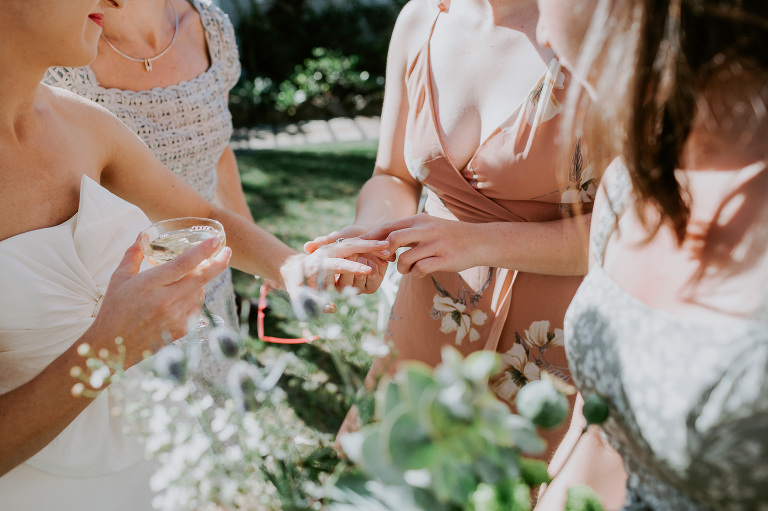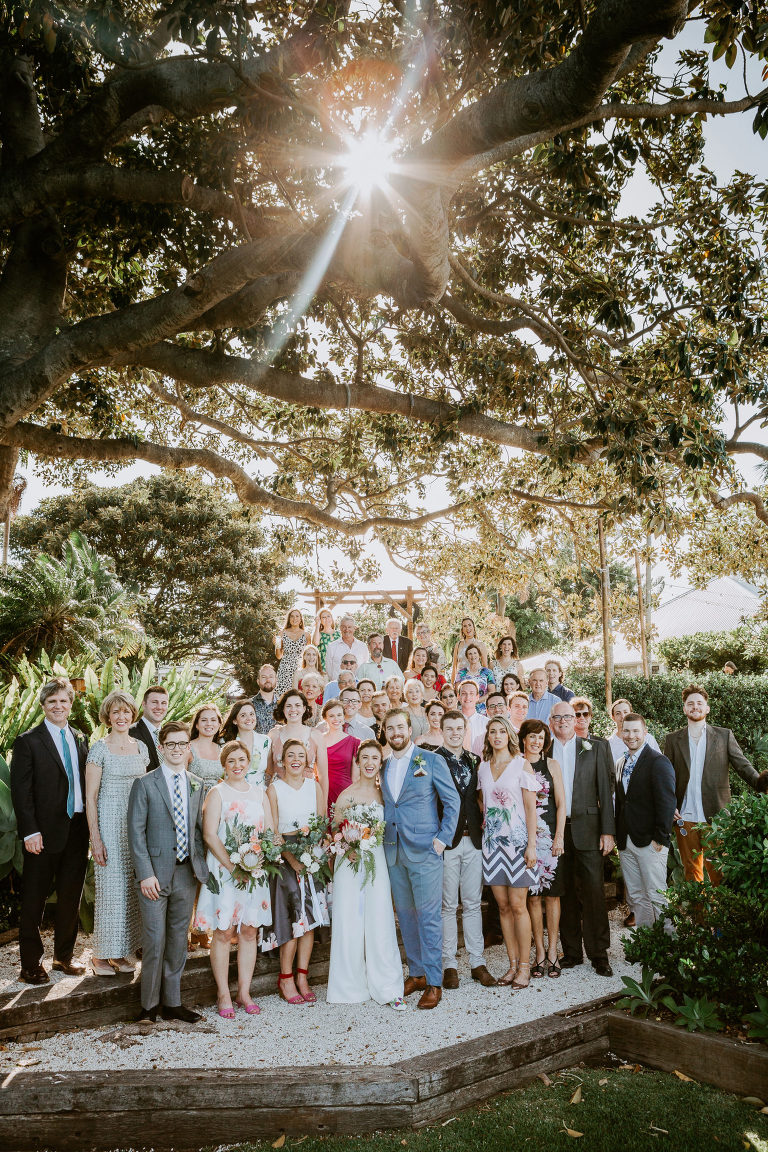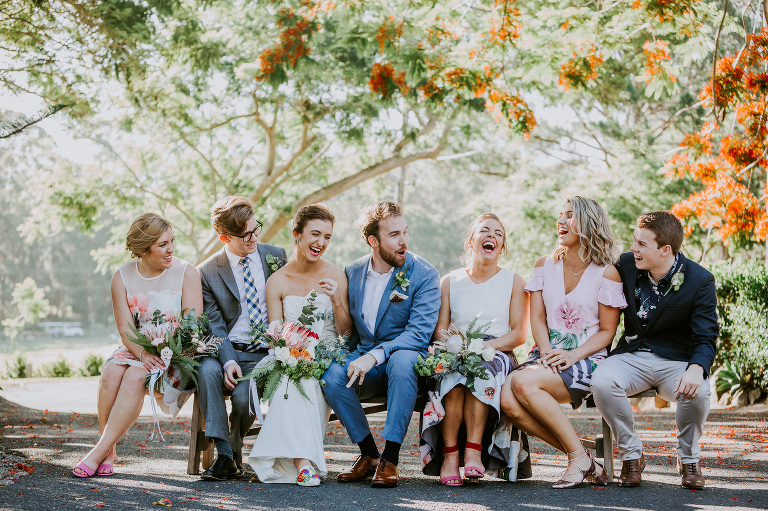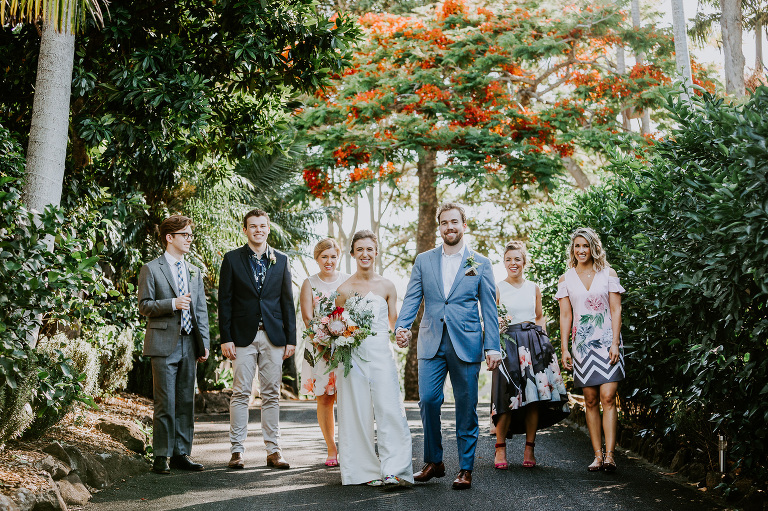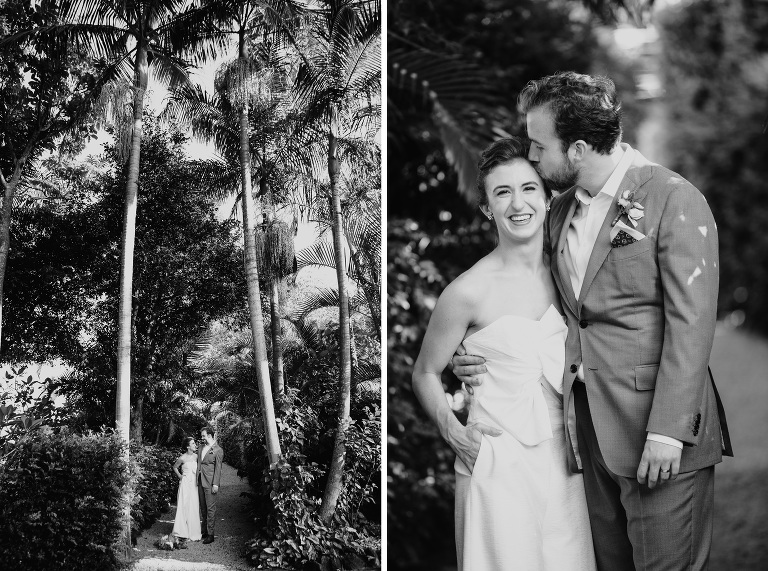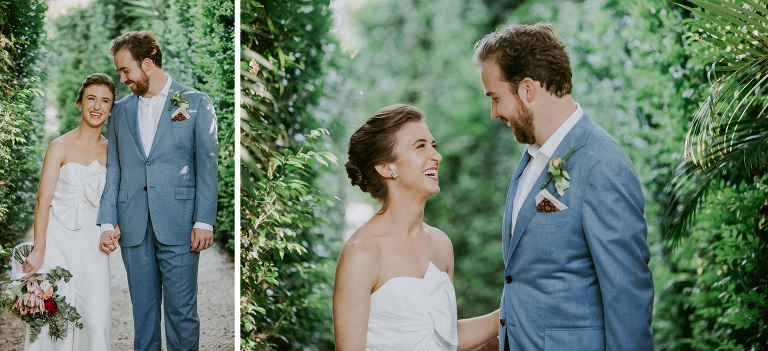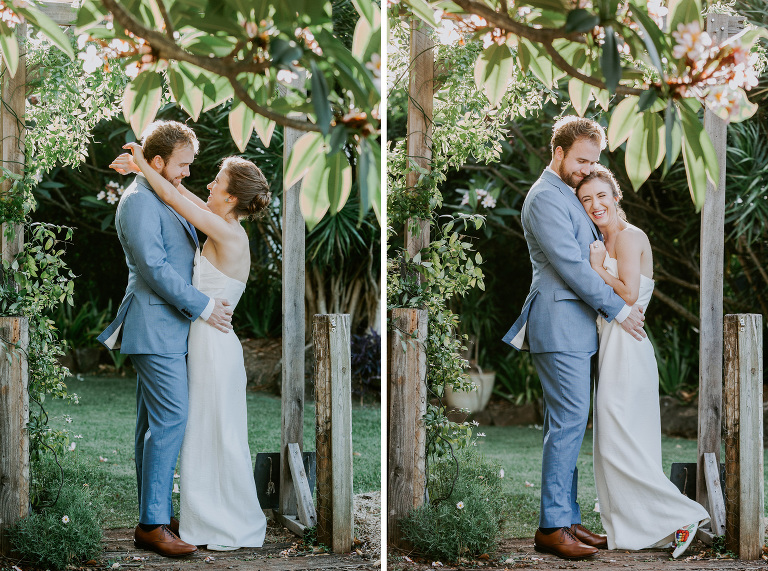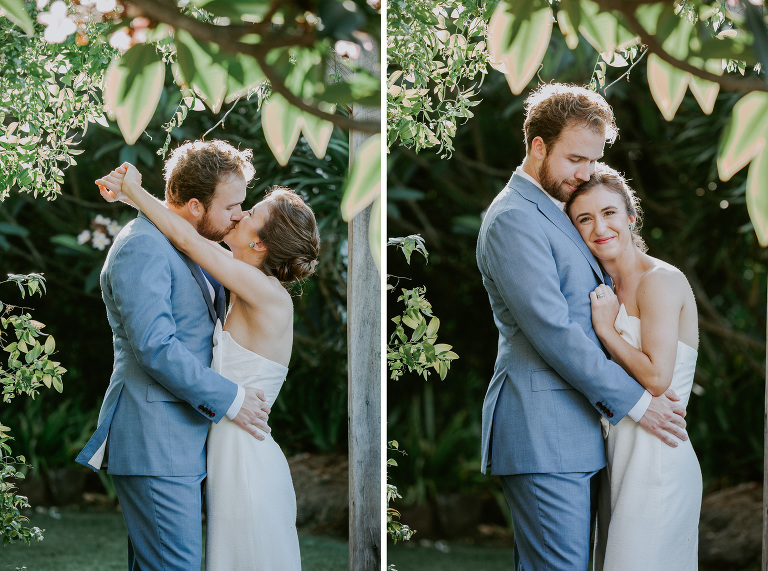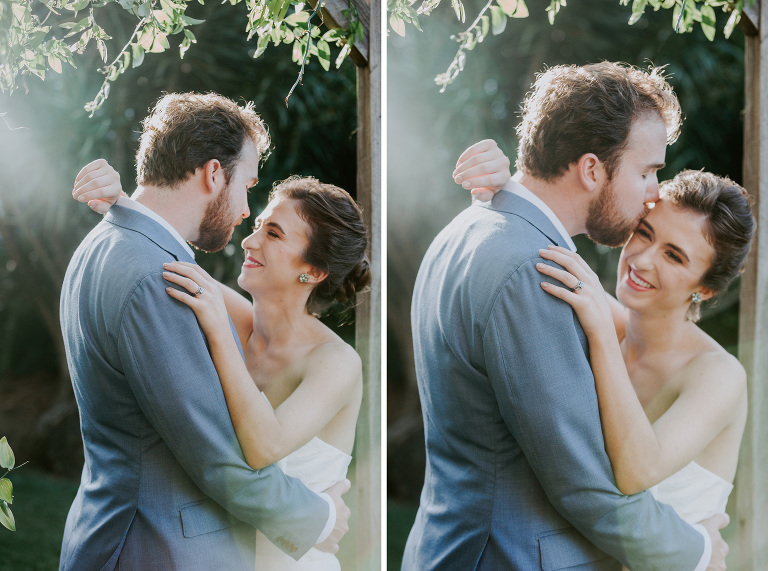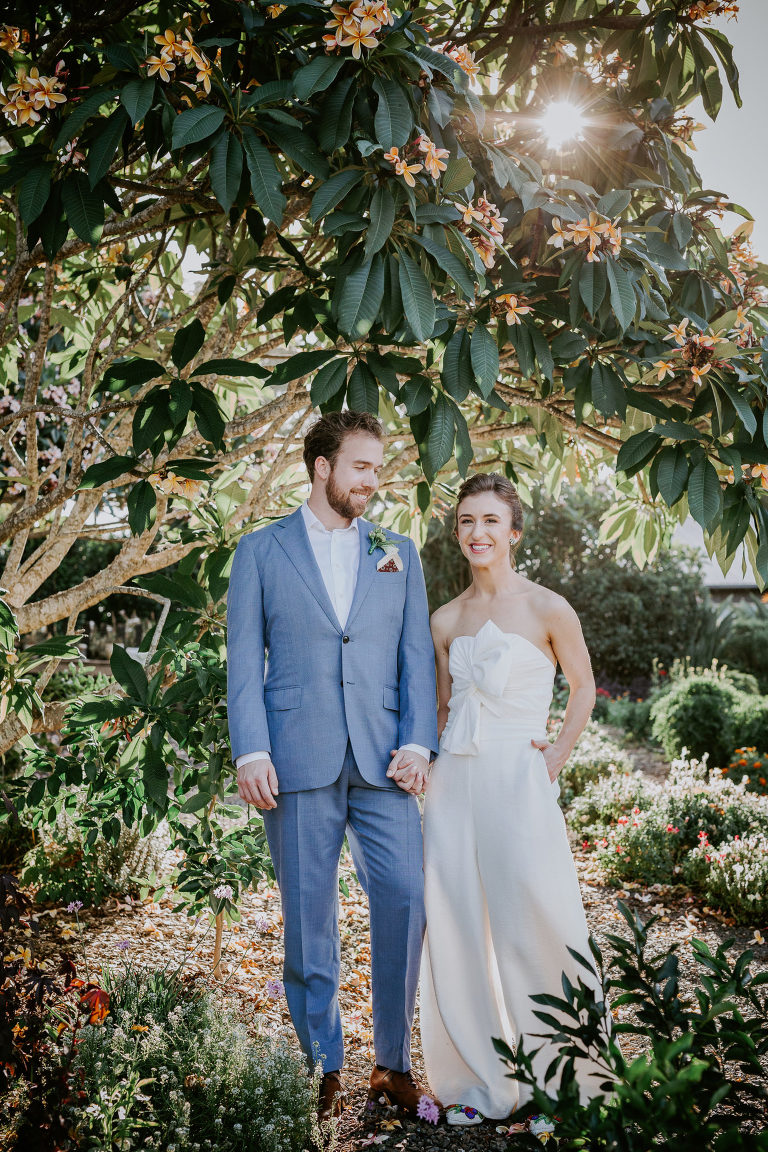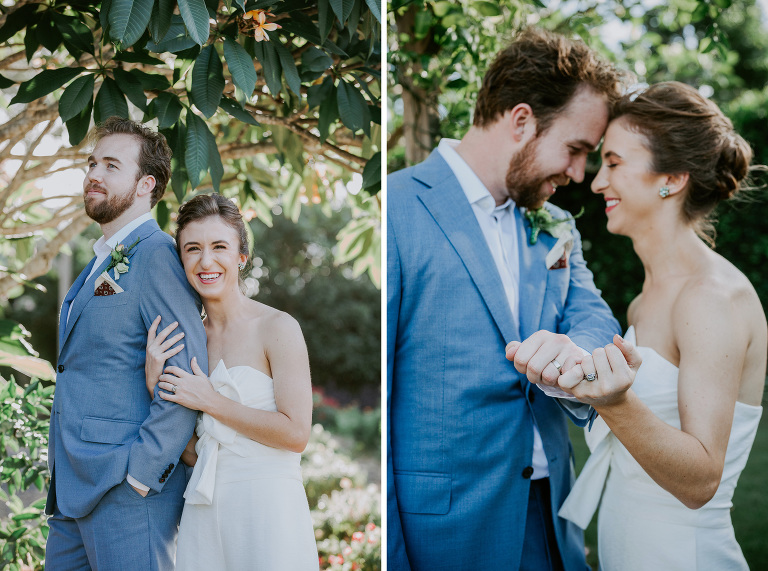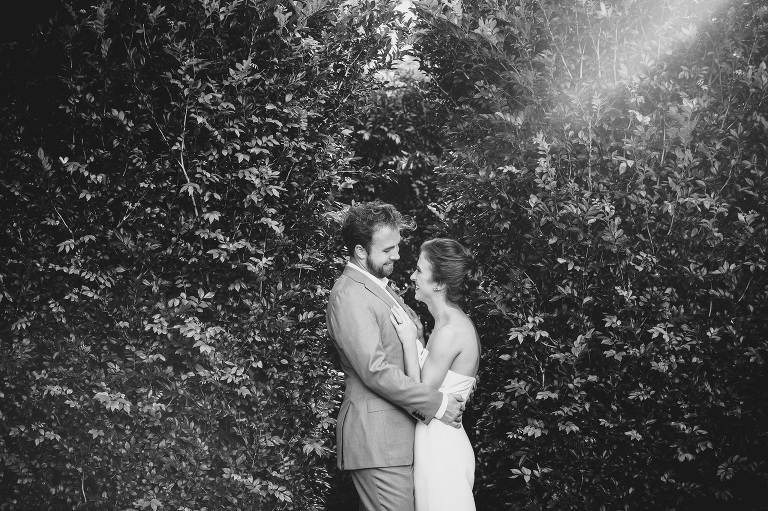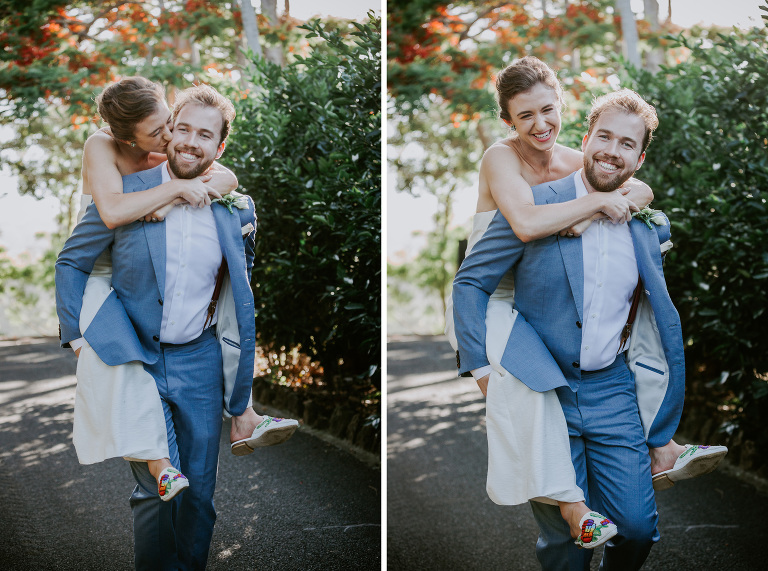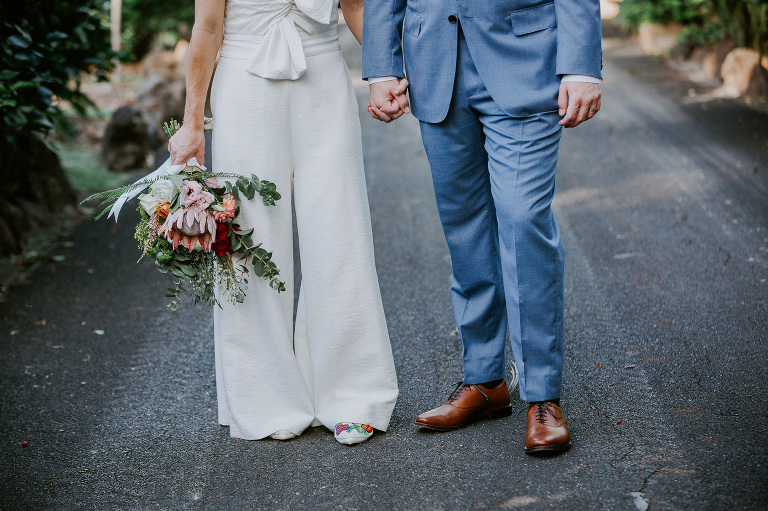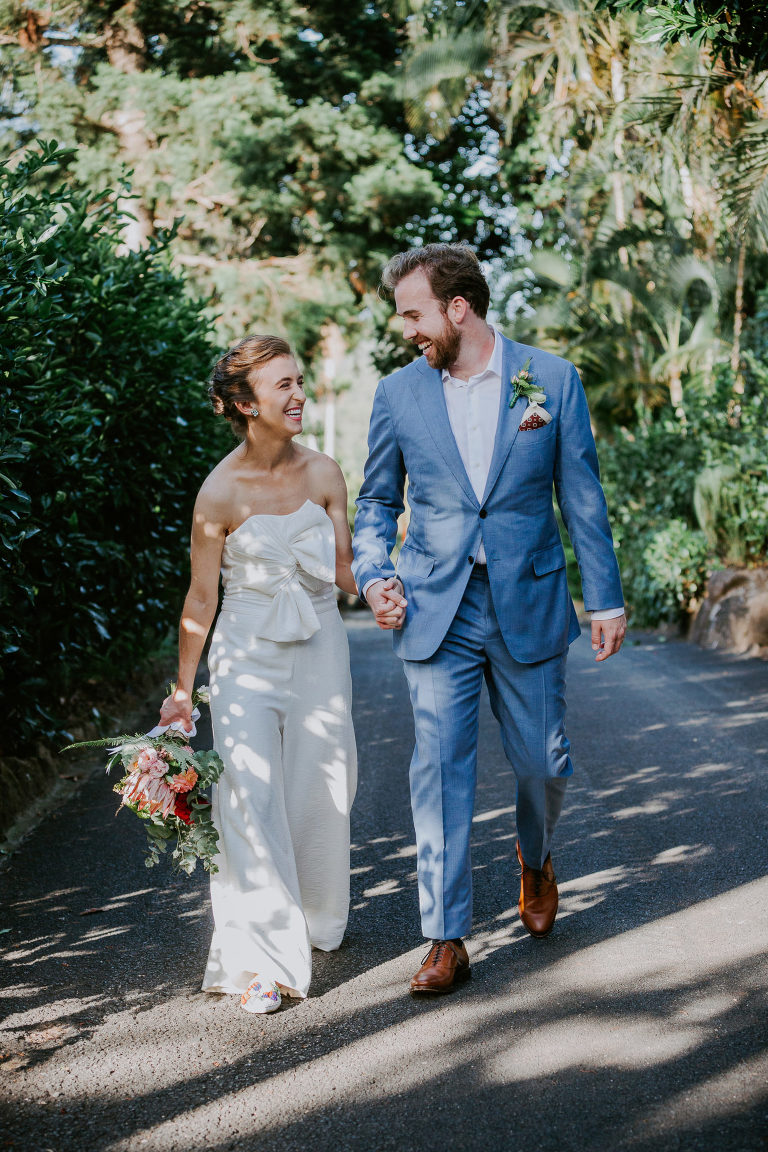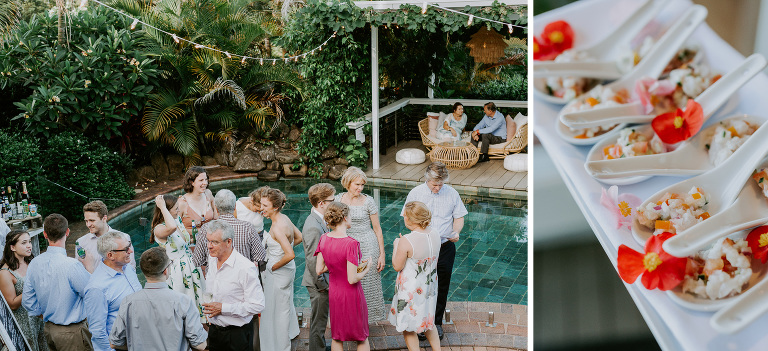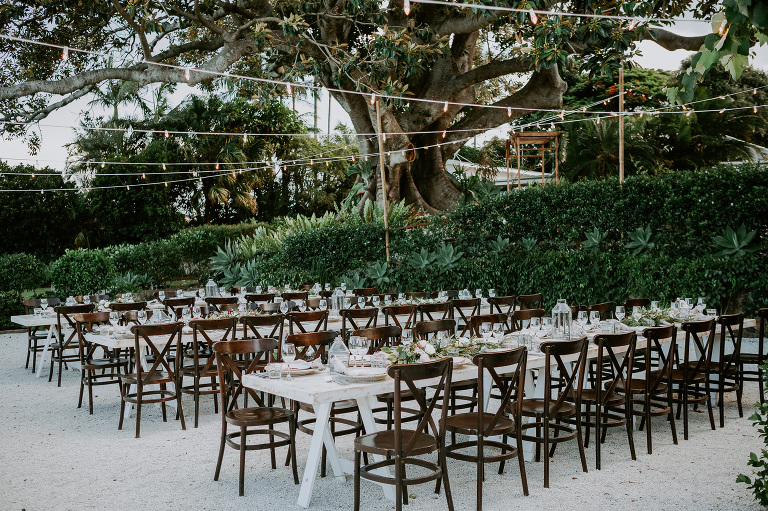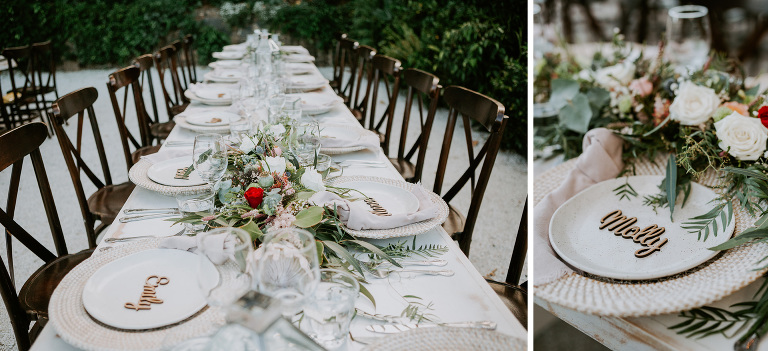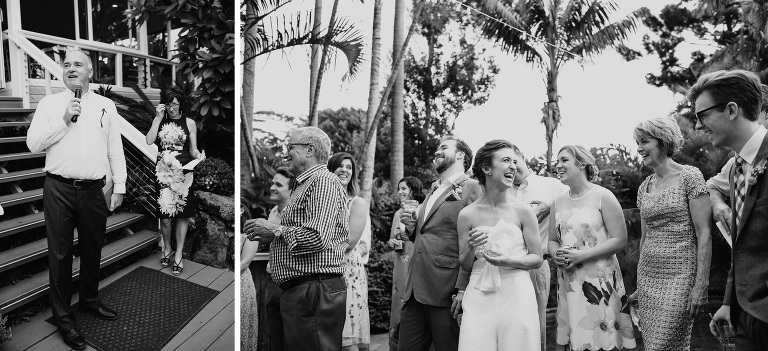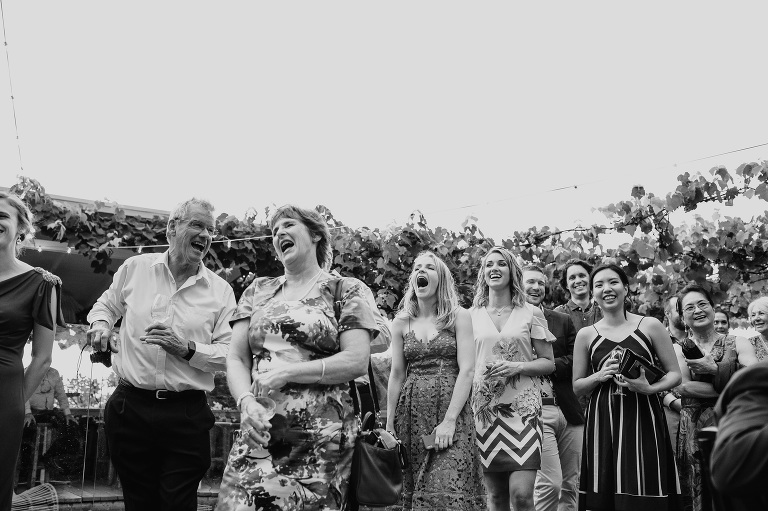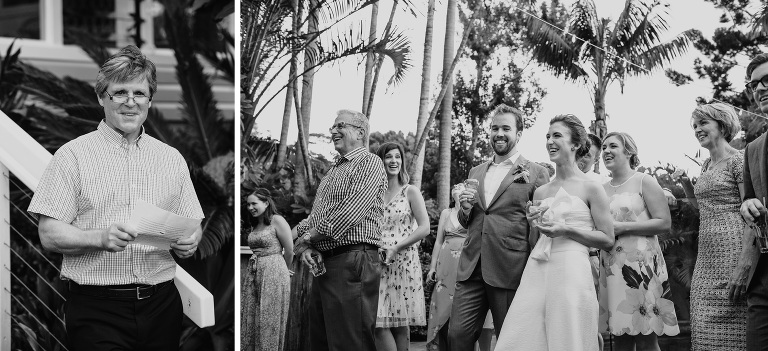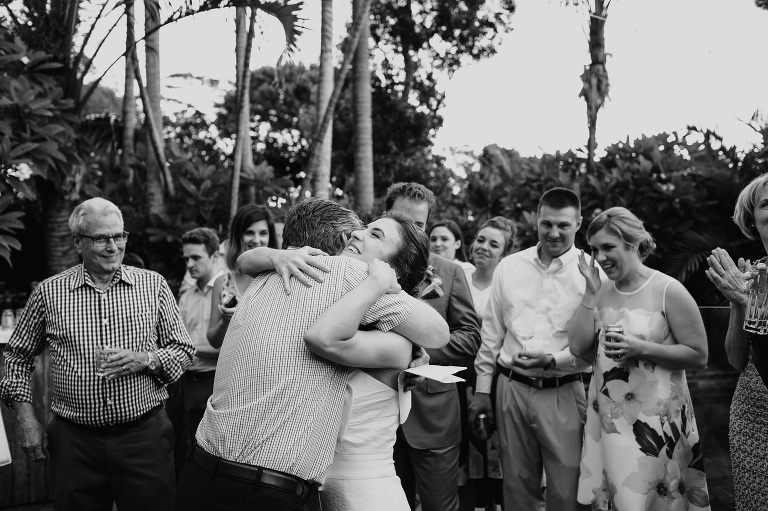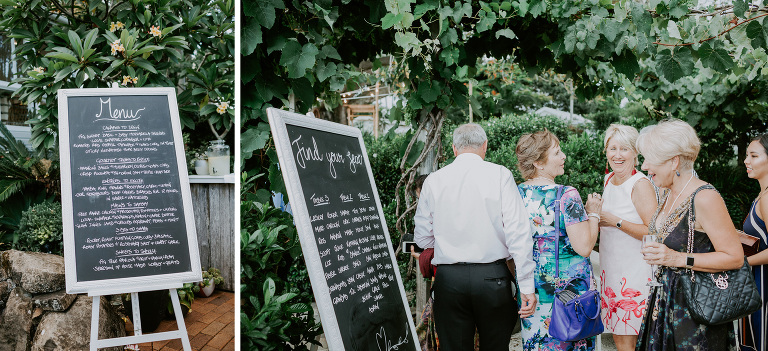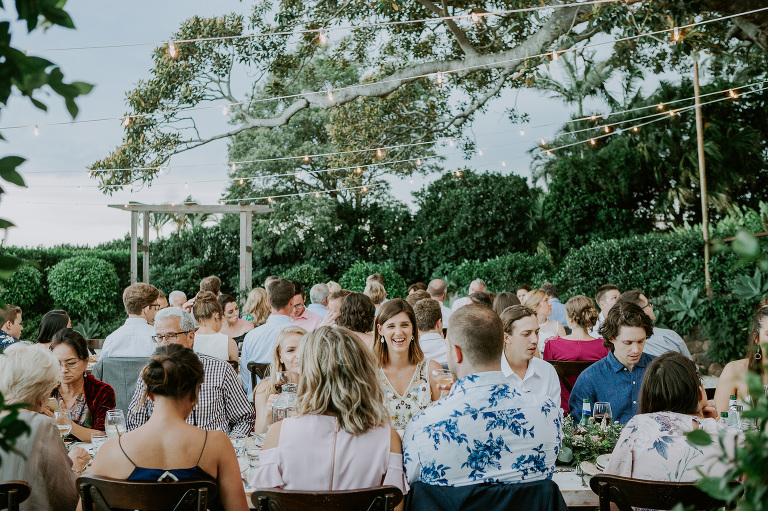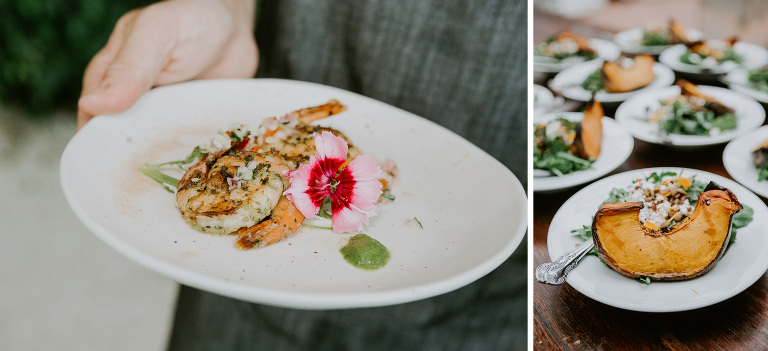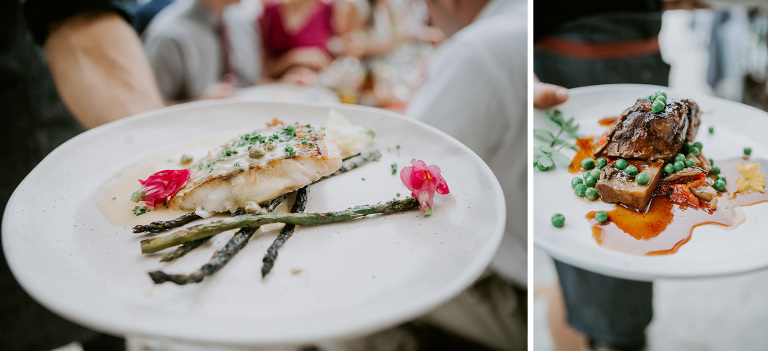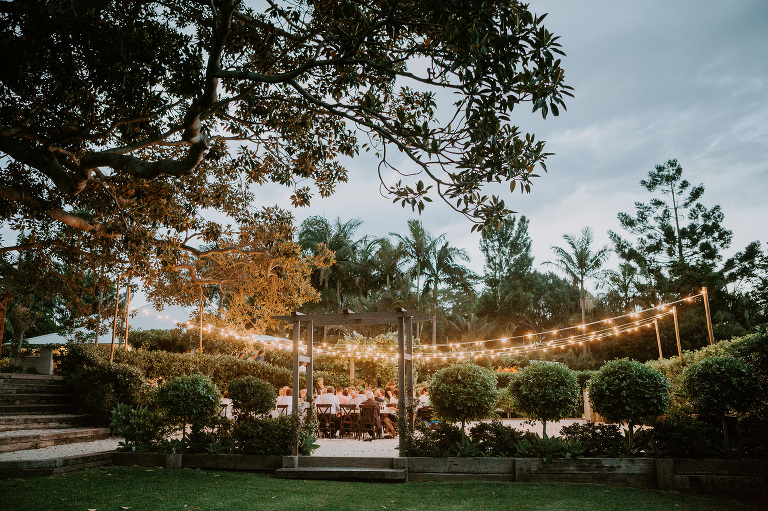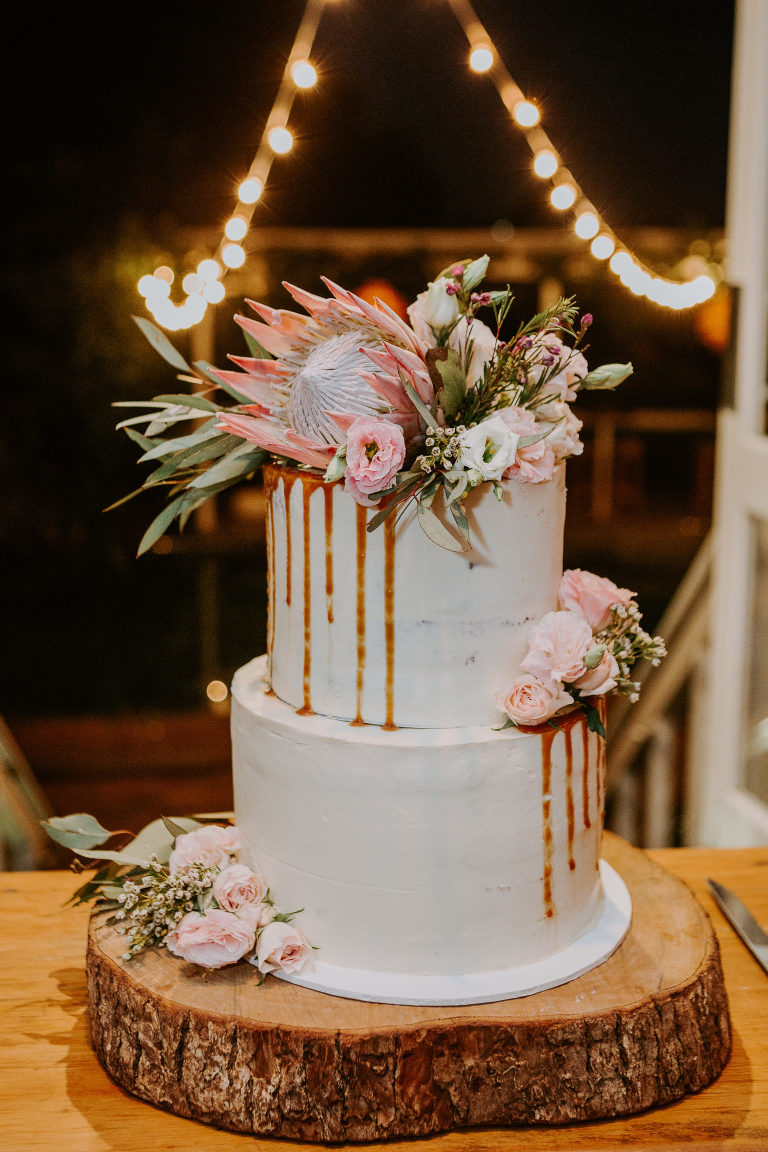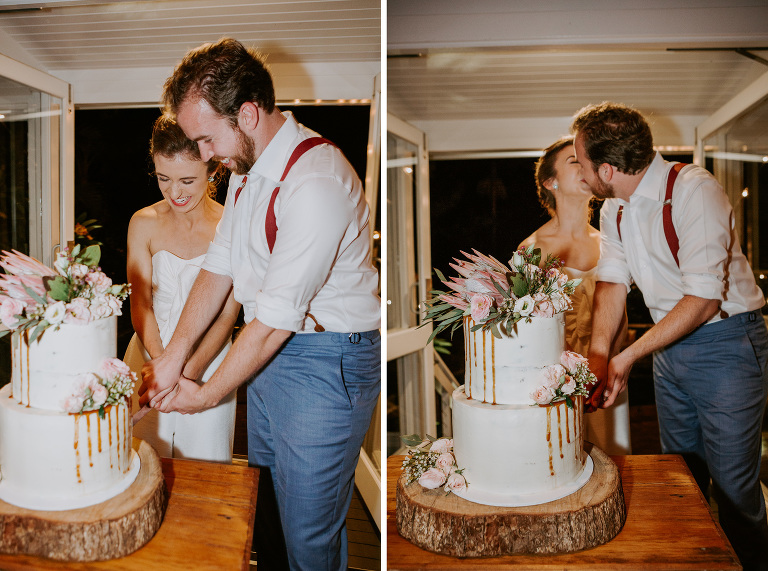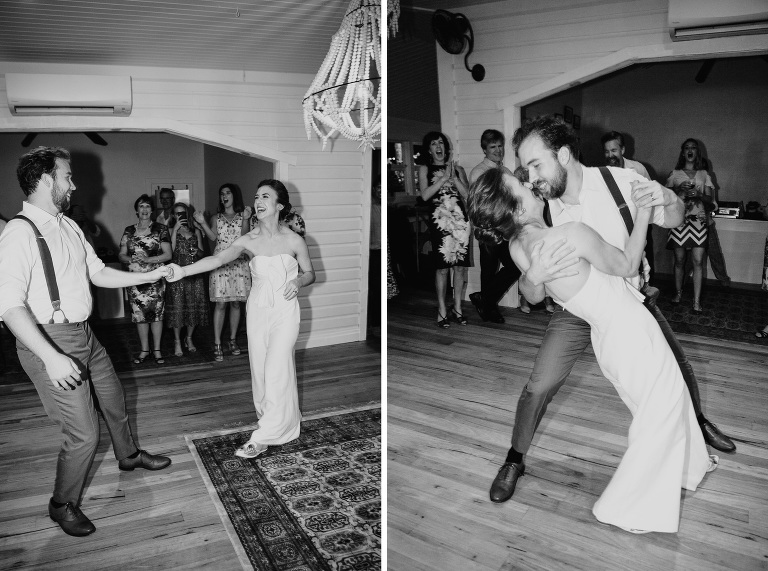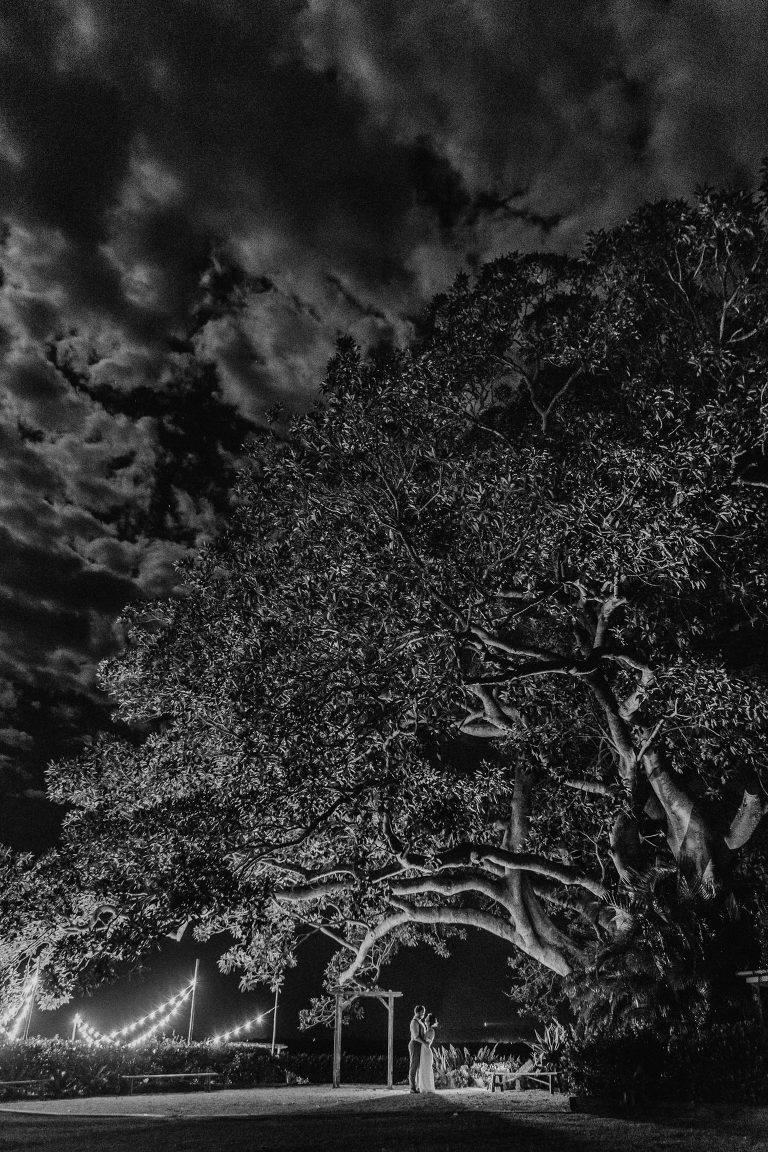 This wedding was brought to you by:
VENUE & CATERING: The Fig Tree Restaurant // CO-ORDINATION: Byron Bay Weddings // HAIR & MAKEUP: Kylie's Professional // FLOWERS: Mother of Groom // CAKE: Sweet Art Creations  // CELEBRANT: Marry Me Kristy // LIGHTING:  Byron Audio // MUSICIAN: North Coast Entertainment //  FURNITURE & STYLING: The Wedding Shed