I really love it when couples shake up the "standard wedding format" for their special day, and  Jodie & Martin's Raes Wategos Byron Bay Wedding did exactly that.  Their ceremony started at 10am on the lawn at the front of Rae's on Watego's and followed with a long, lazy afternoon reception.  Being held early in September meant the daylight was perfectly timed to finish with a relaxed and intimate "sunset photography session" on Watego's beach at the end.
A small wedding with just 24 guests, theirs was also a lesson in "elegant simplicity".  And why over-do it with excess paraphernalia when you have a day as ridiculously stunning as theirs?  I mean it was …. P E R F E C T.  There were whales & dolphins jumping off shore, the sunlight sparkled over the clear blue ocean and the temperature was a divine 25 degrees without a cloud in sight.  Rae's on Watego's Byron Bay has rightly earned it's reputation as one of Byron Bay's most exclusive wedding venues, serving exquisite food with relaxed yet attentive service overlooking the picturesque beauty of Watego's.
I must admit I feel more than a ripple of pride on days like these, especially when half of the wedding guests have traveled from the UK!  Jodie grew up in Byron Shire whereas Martin is British, so it was such a treat to show off Byron Bay in all it's beauty.  As if on cue, the resident Kookaburra just had to make an appearance too!
MASSIVE thanks to Jodie & Martin for having me on board your divine Raes Wategos Byron Bay Wedding!  Gosh you both have such big adventures in store (I can't wait to meet baby Ginger!), may they all be as perfect as your wedding day has been!
x Ann-Louise
Full vendor credits listed below.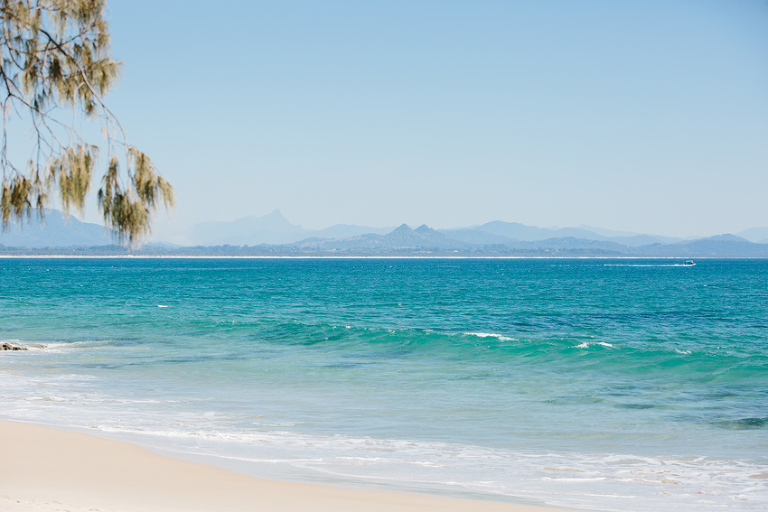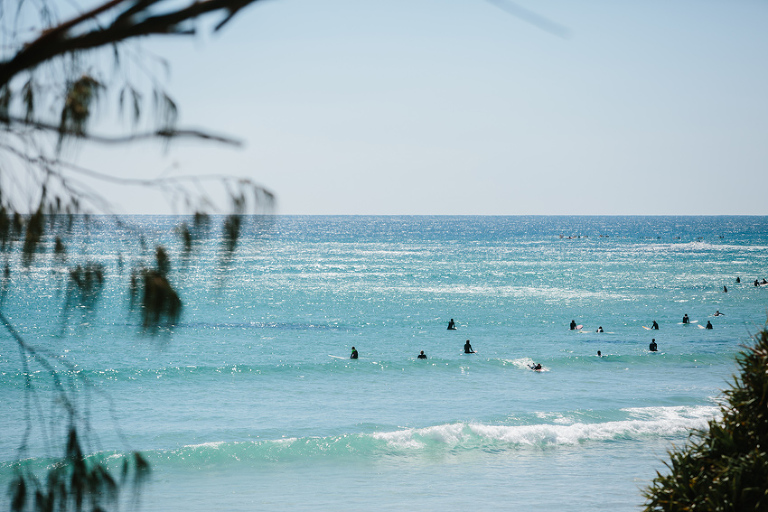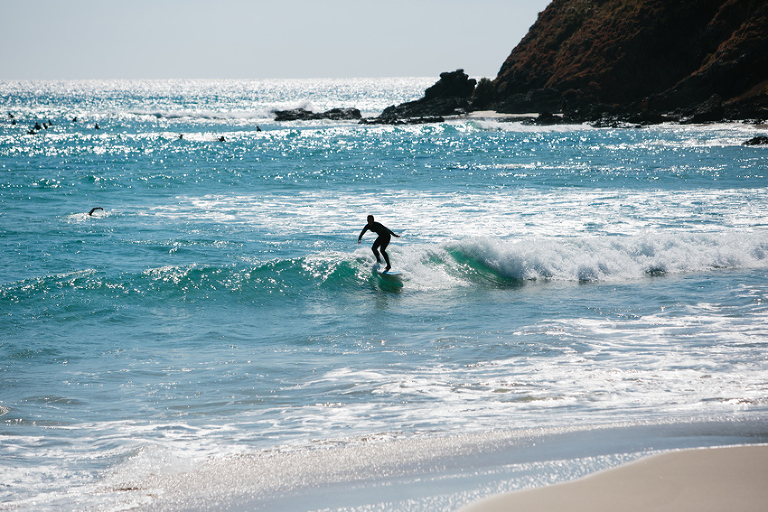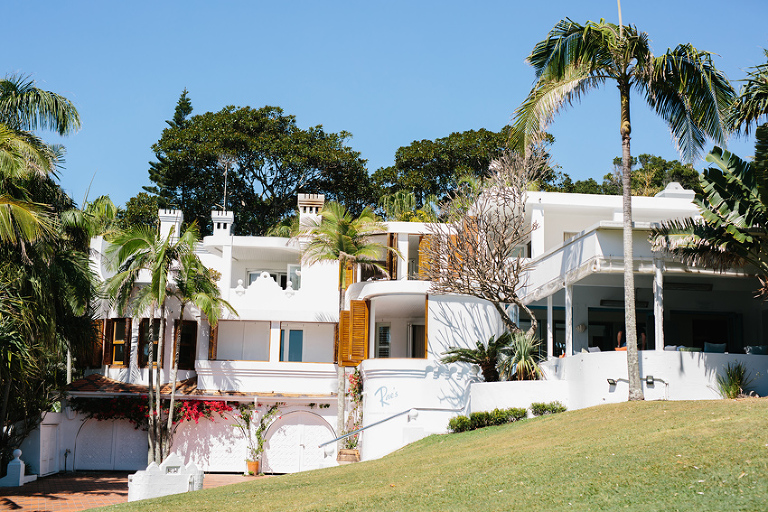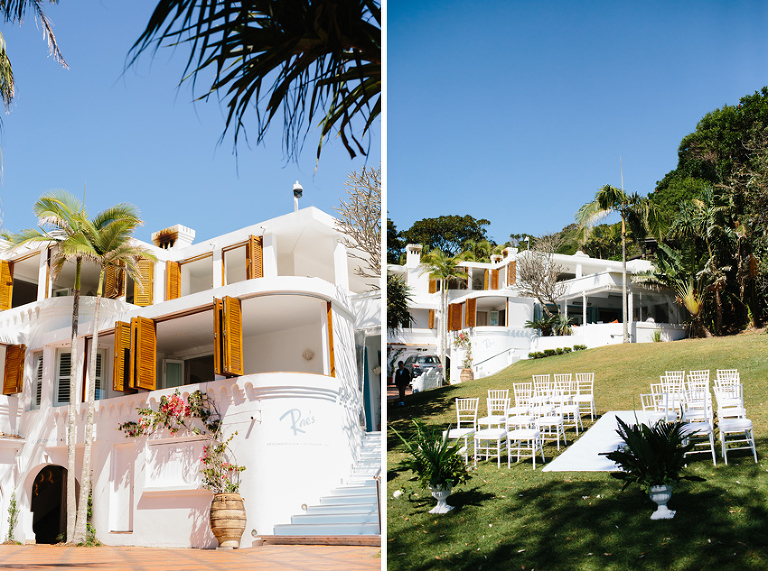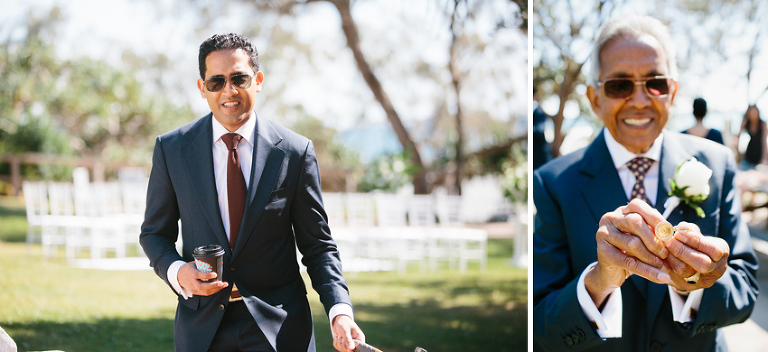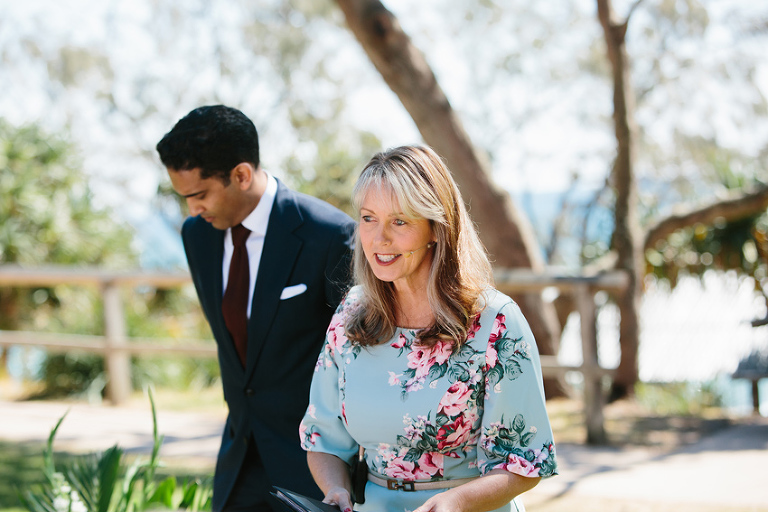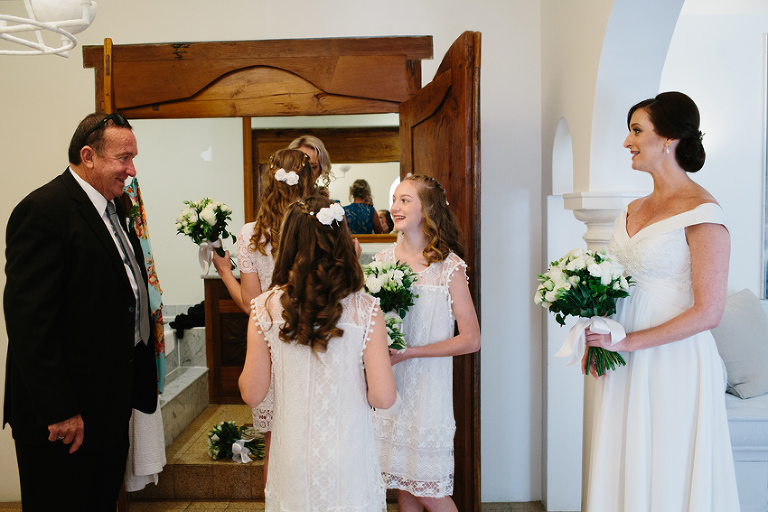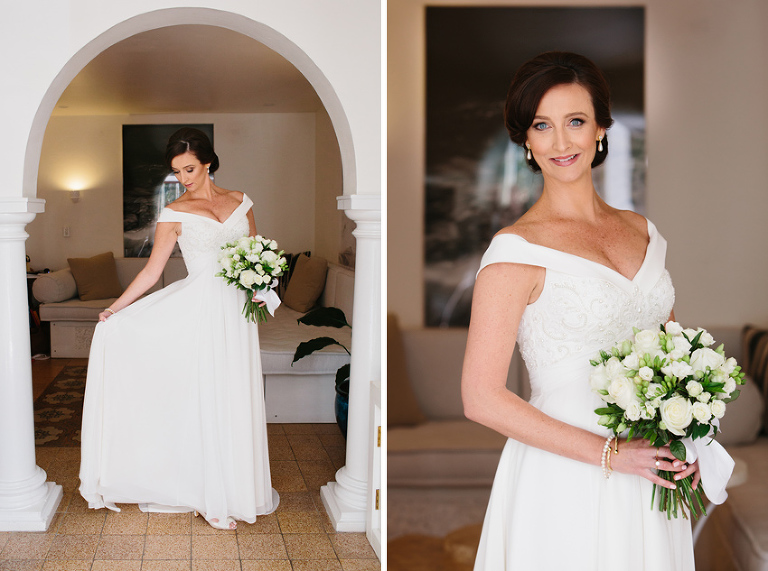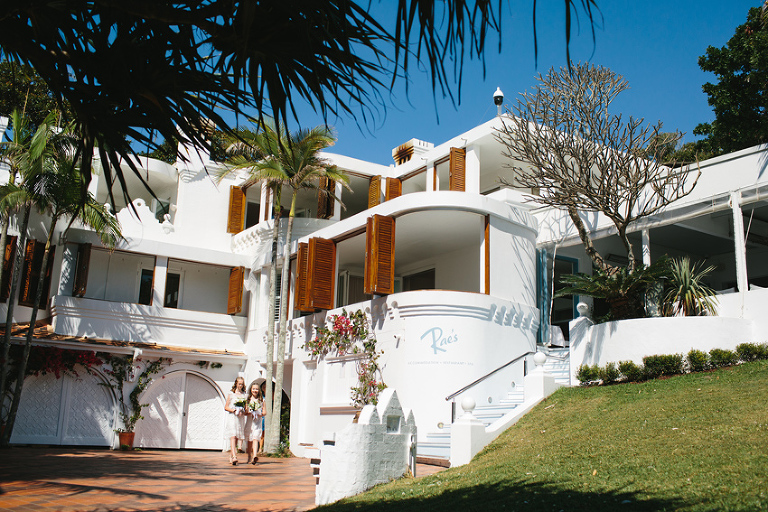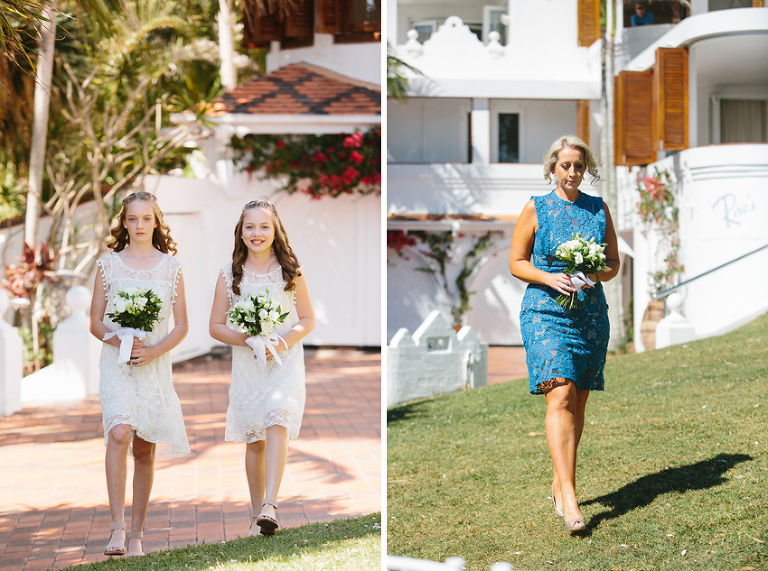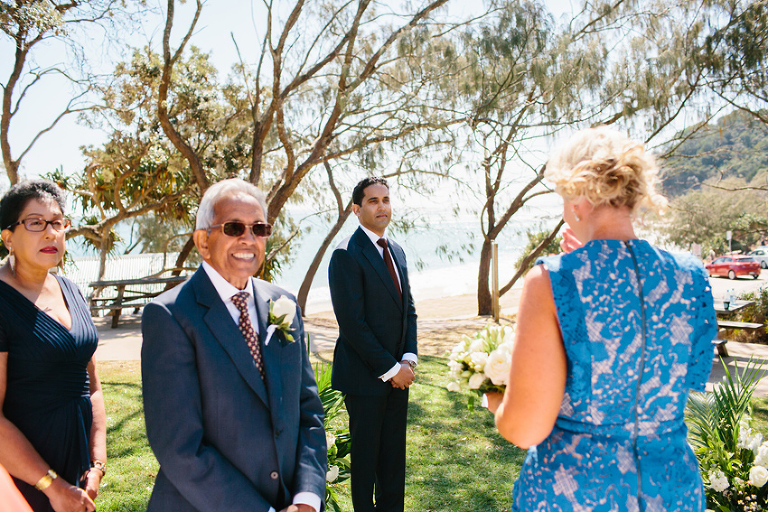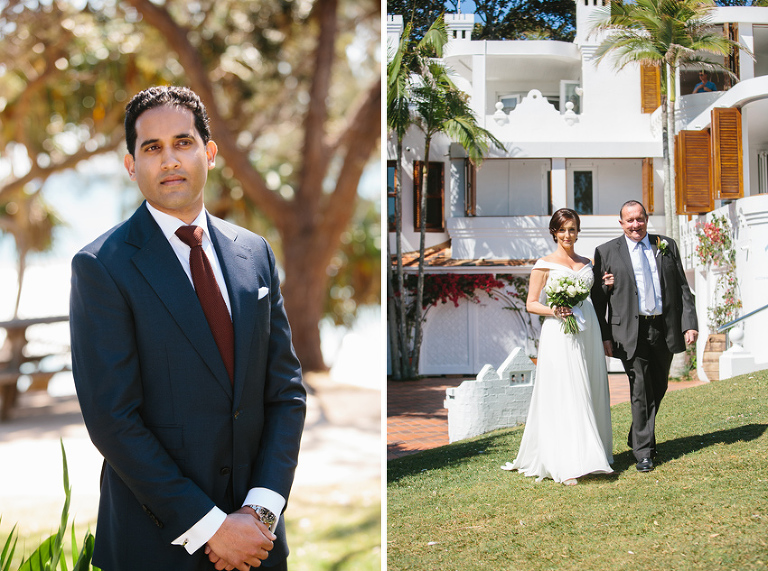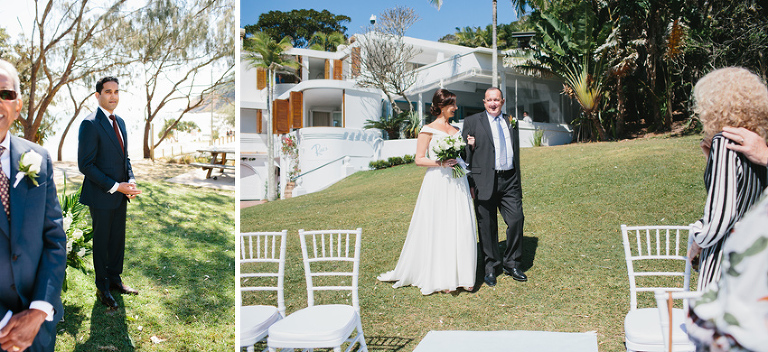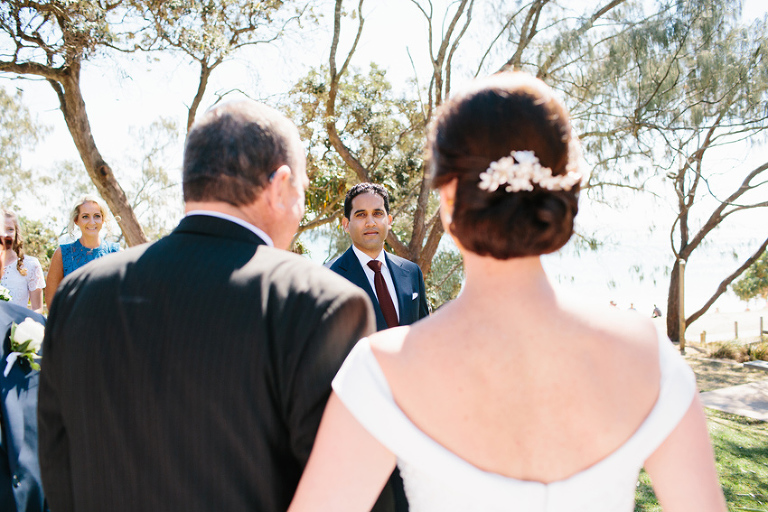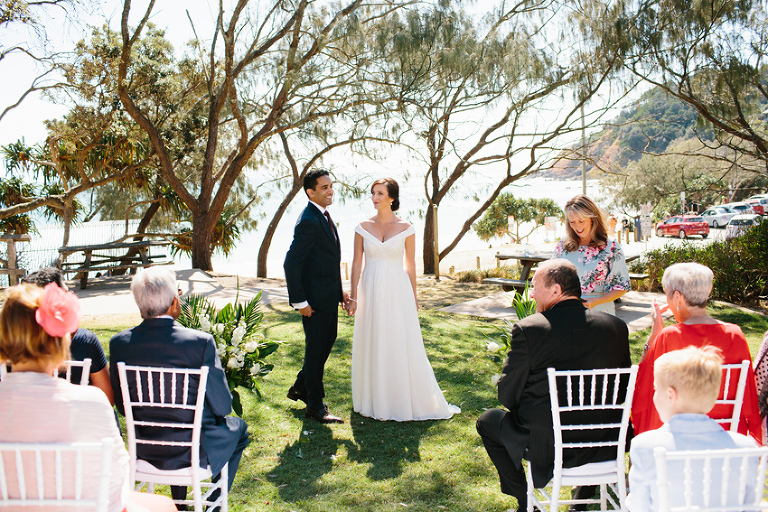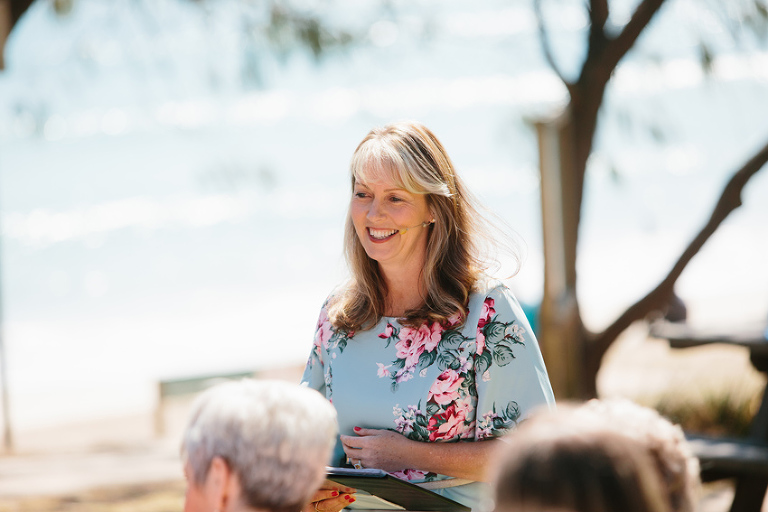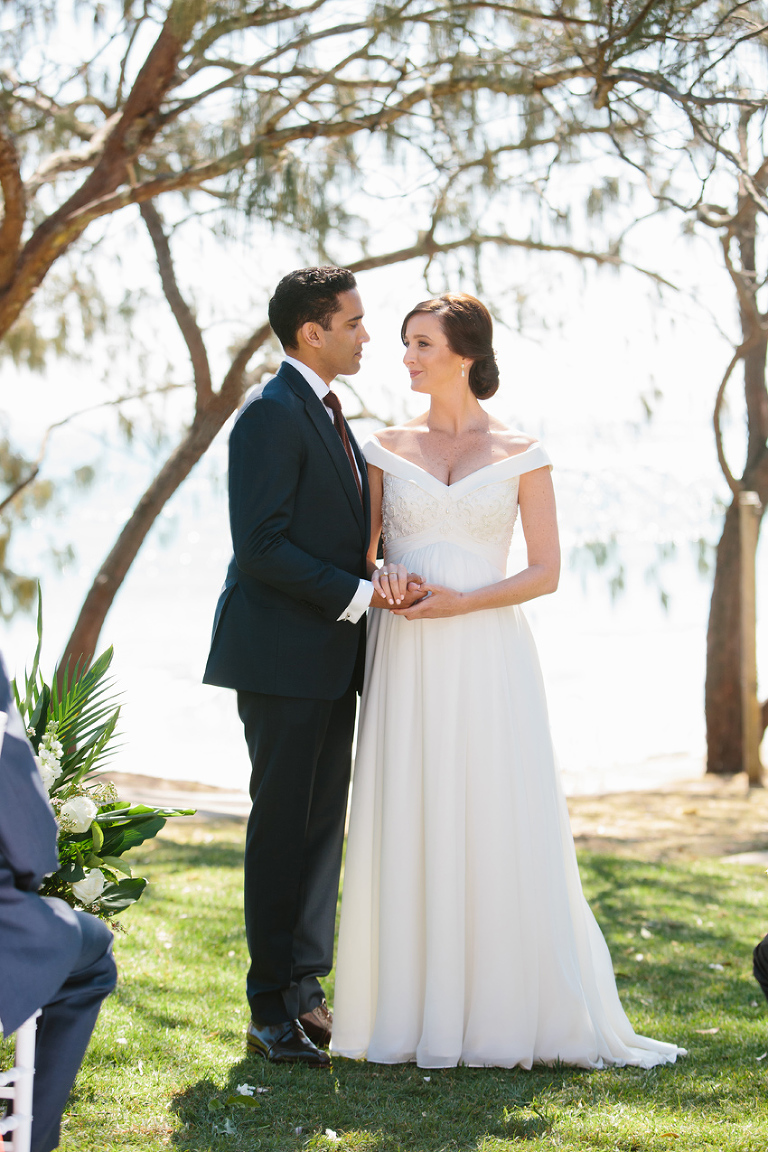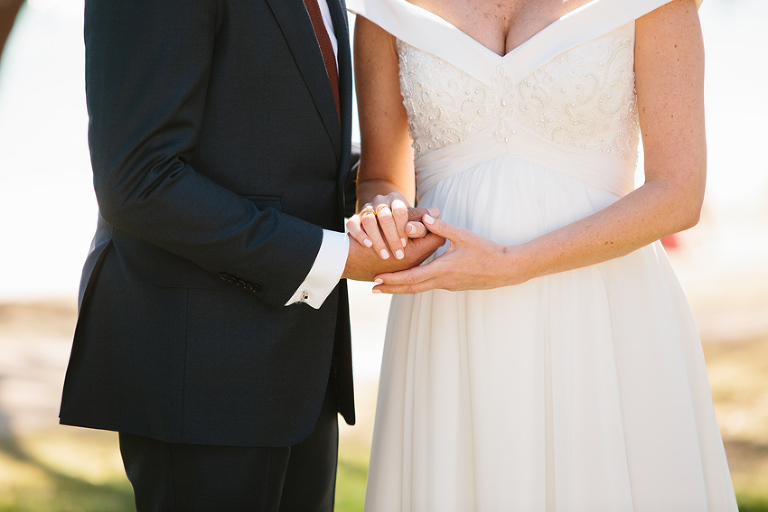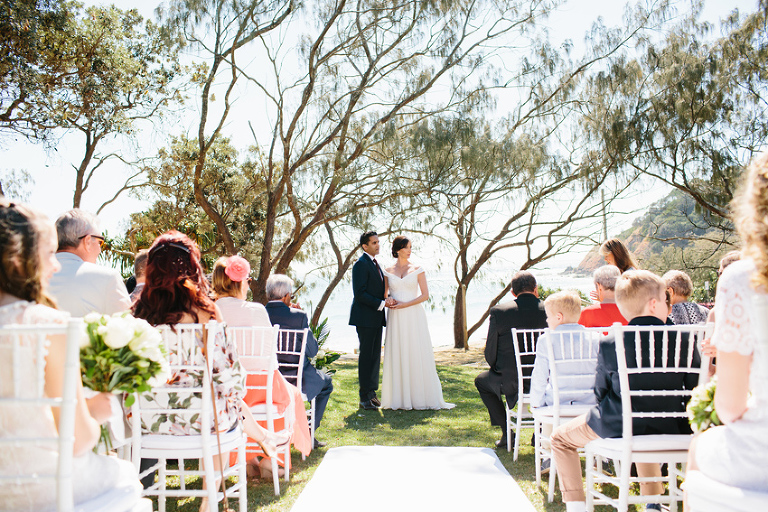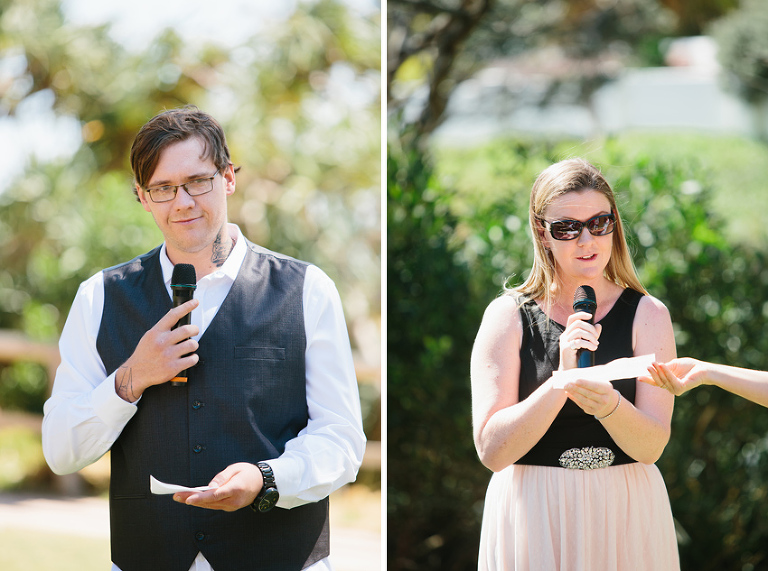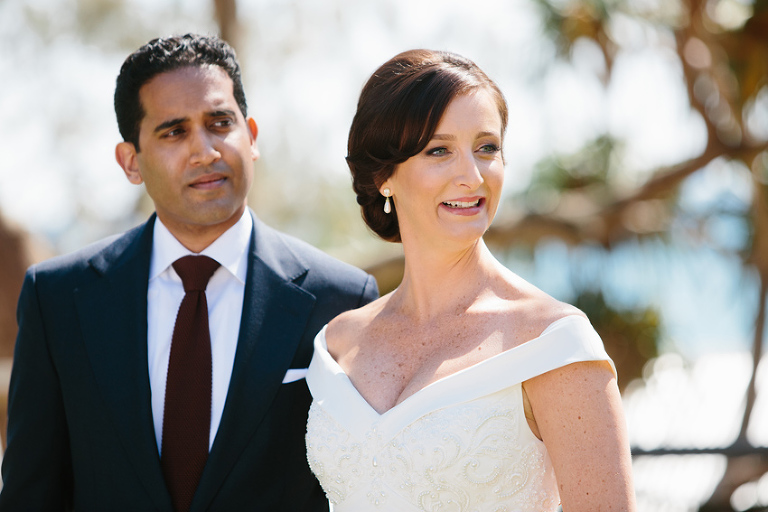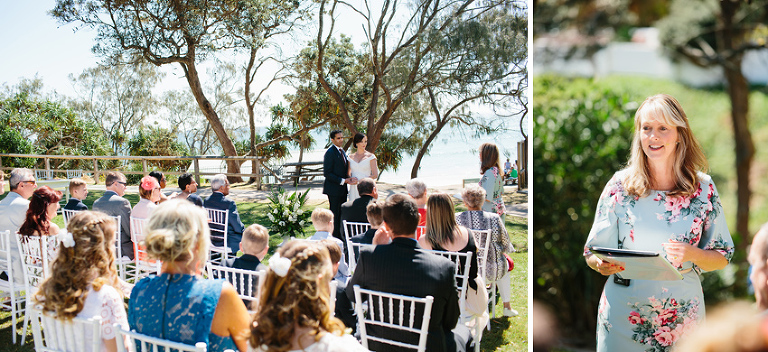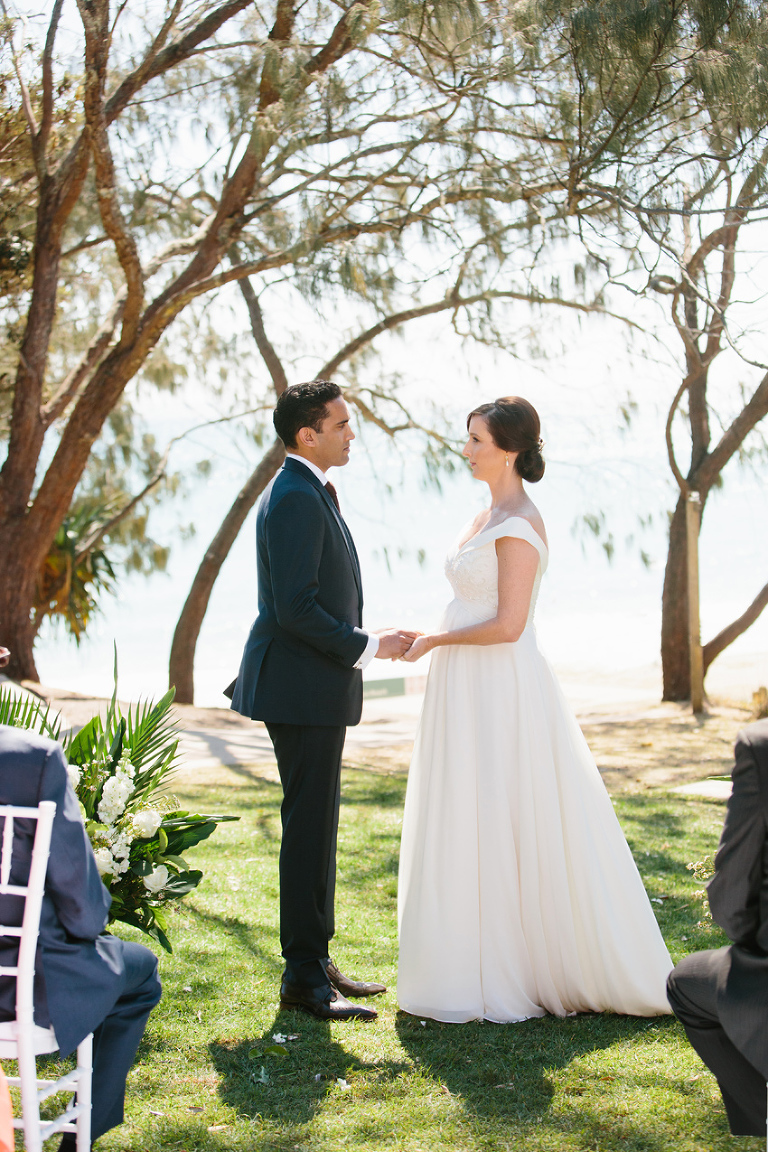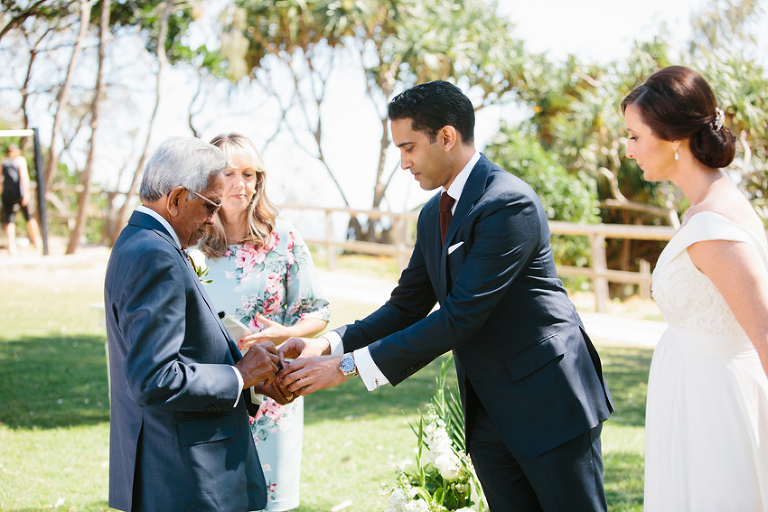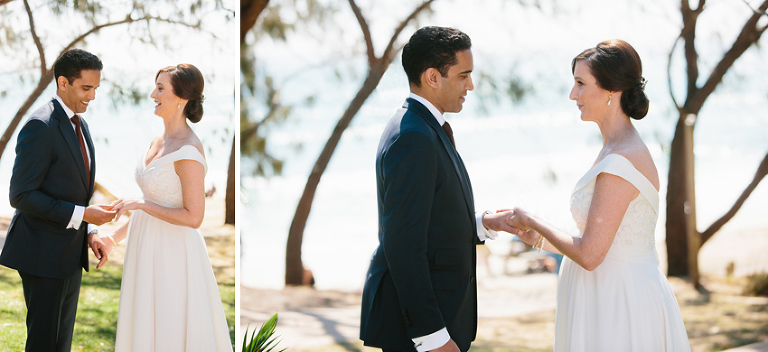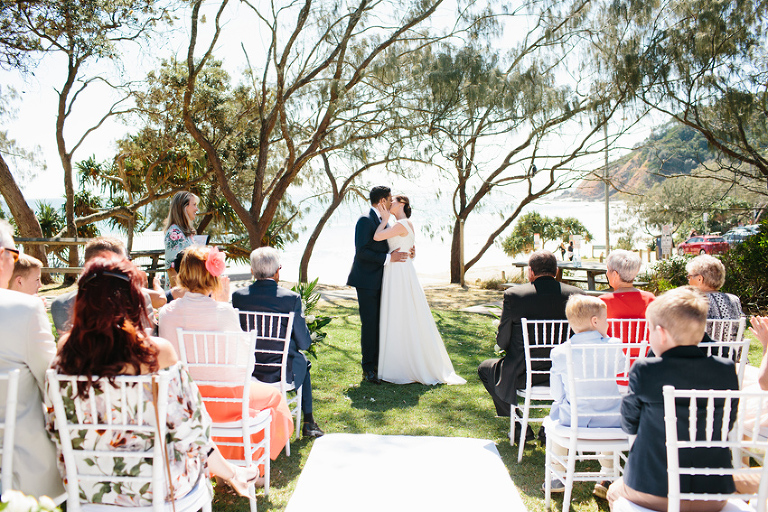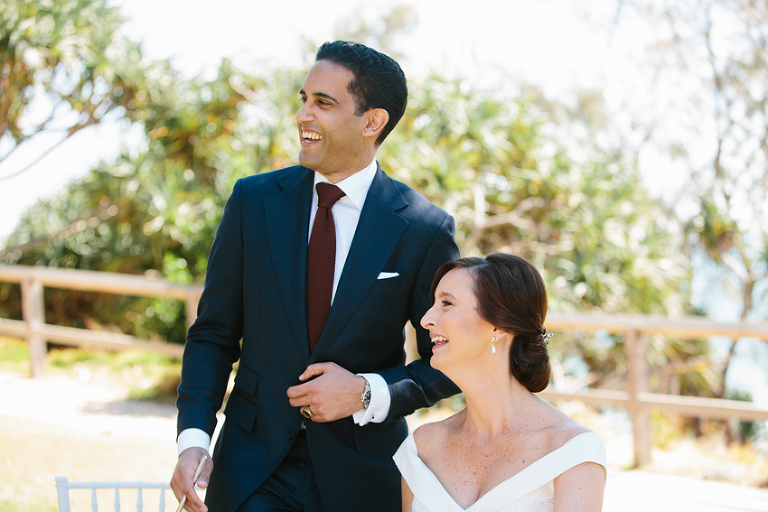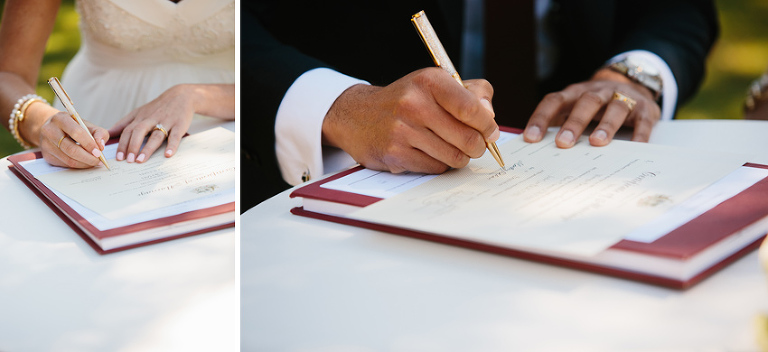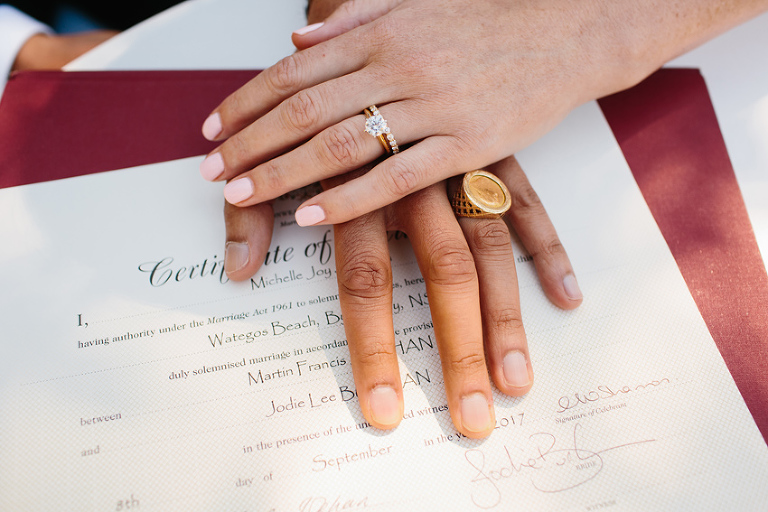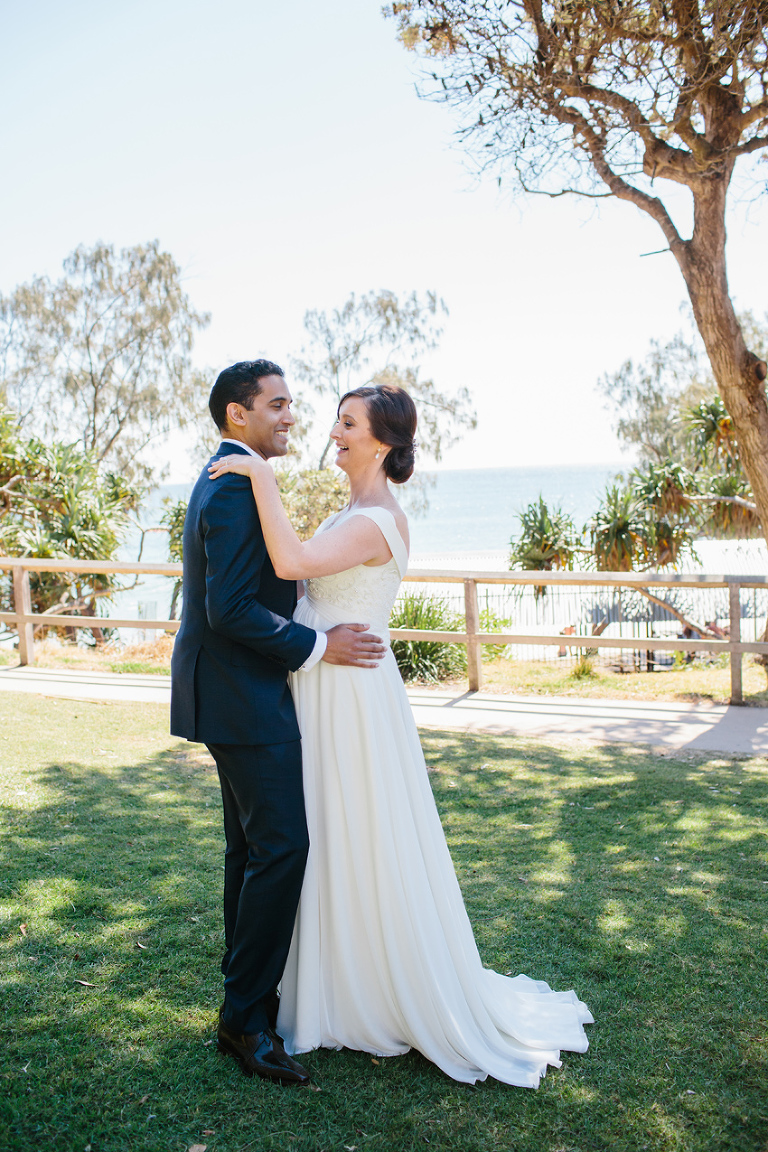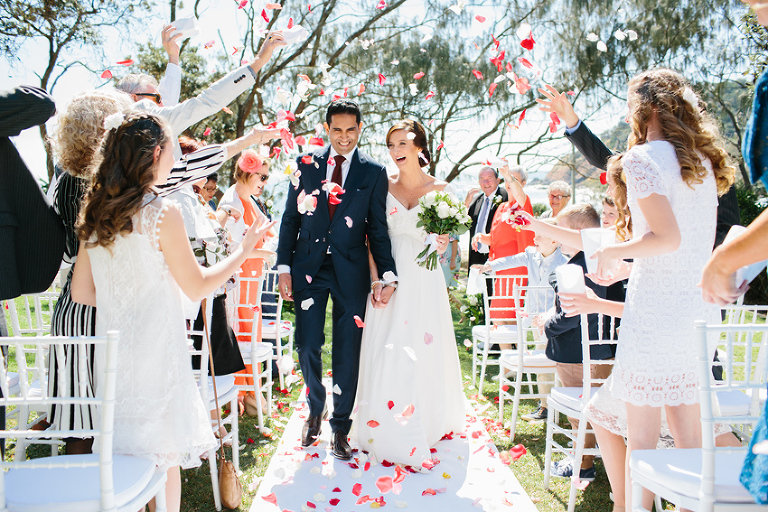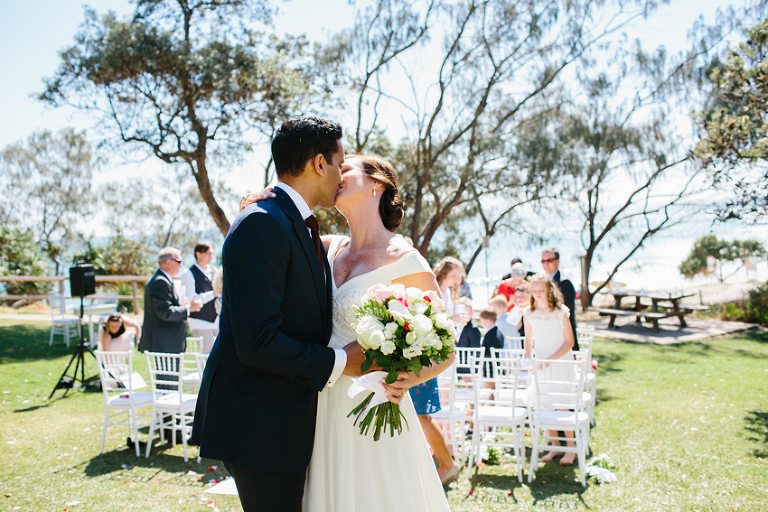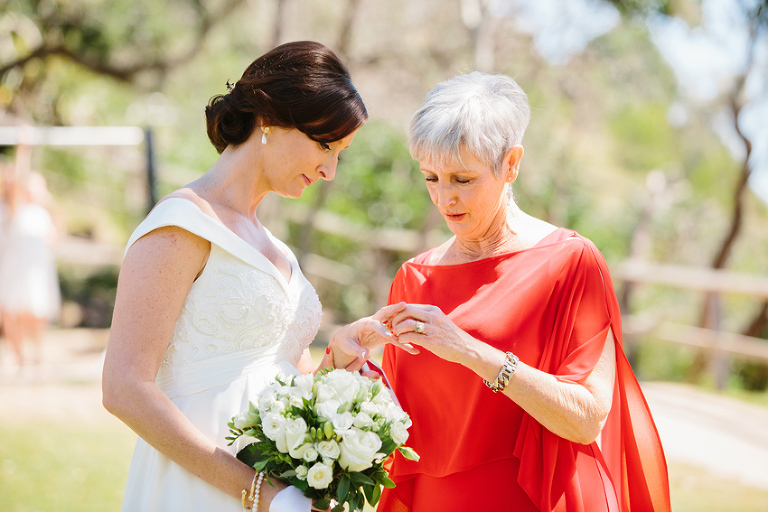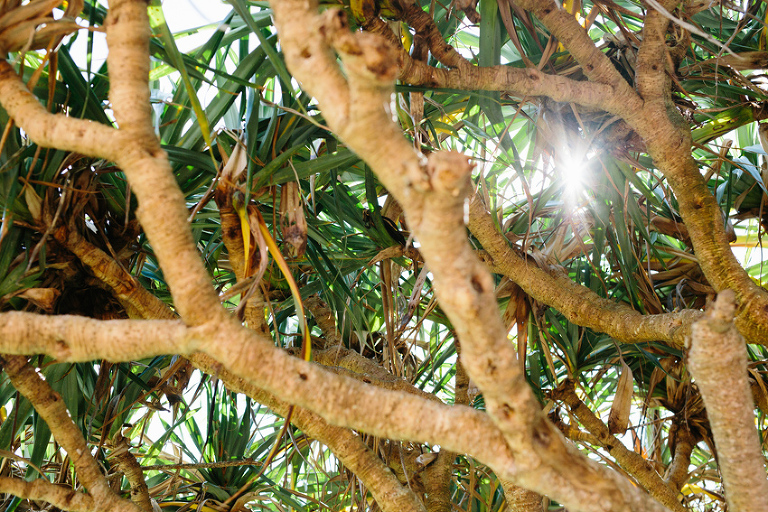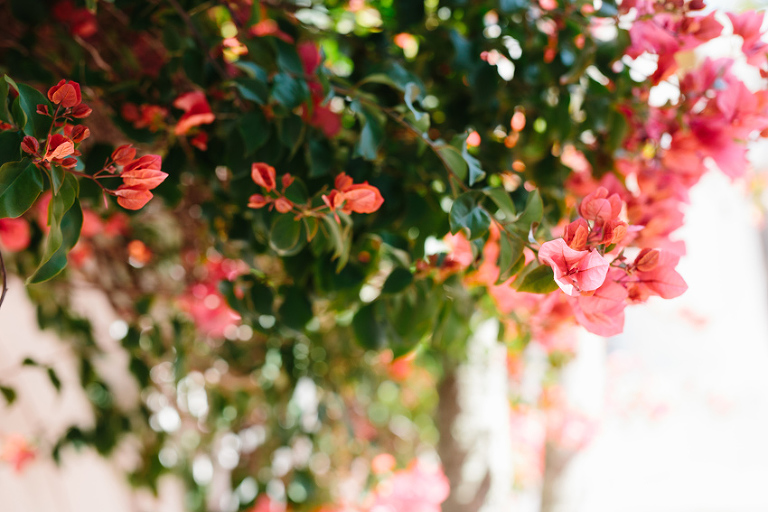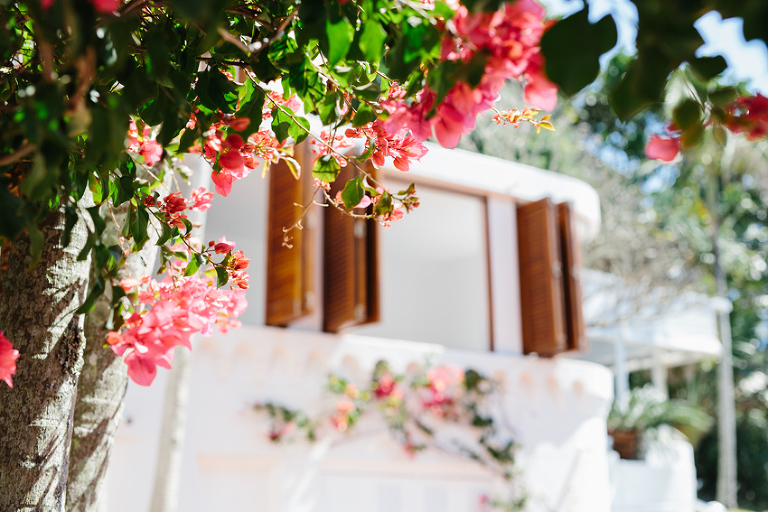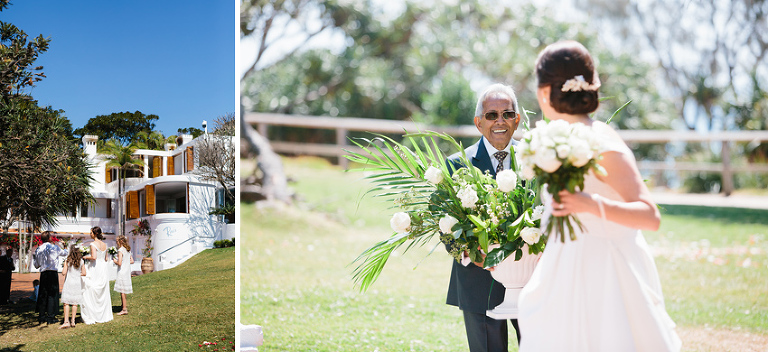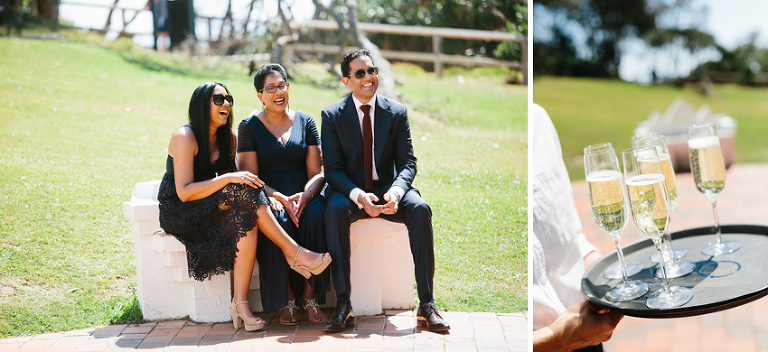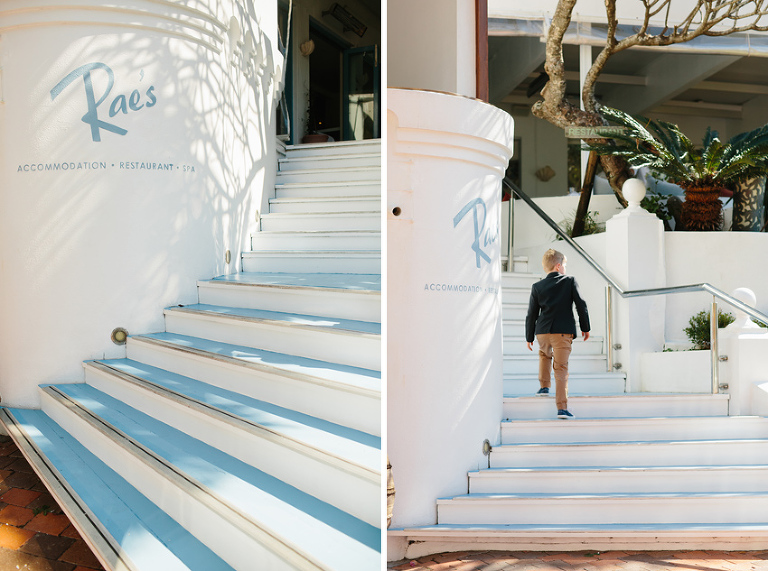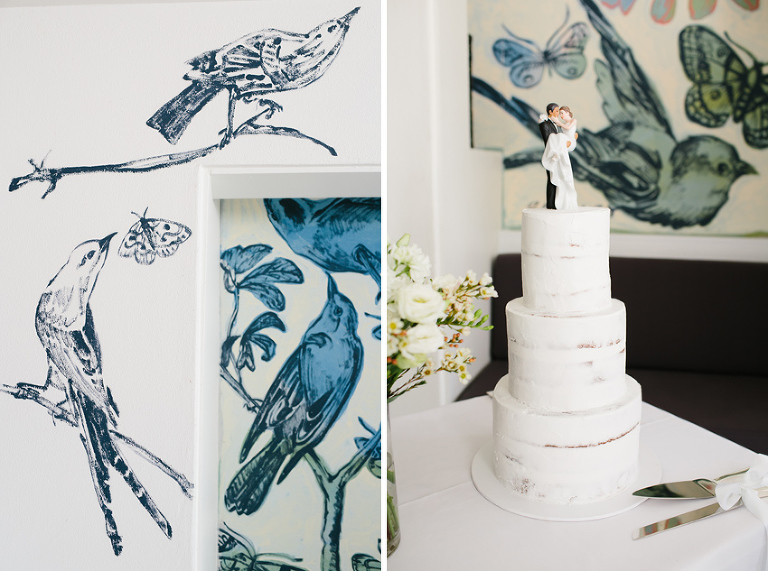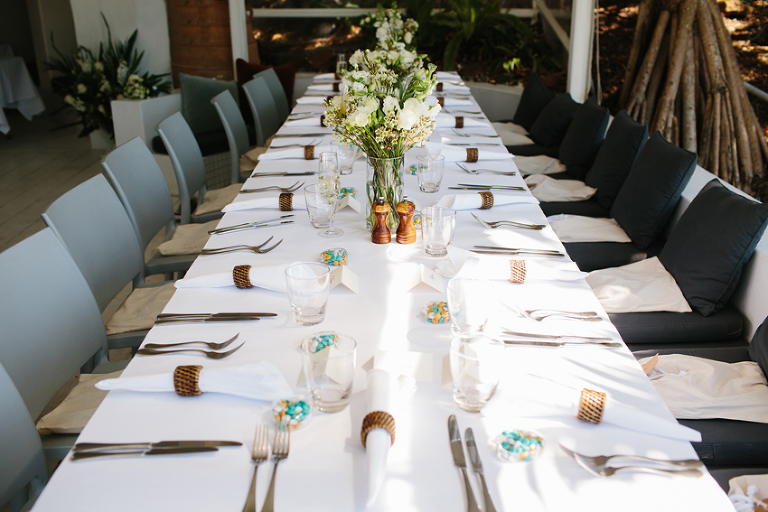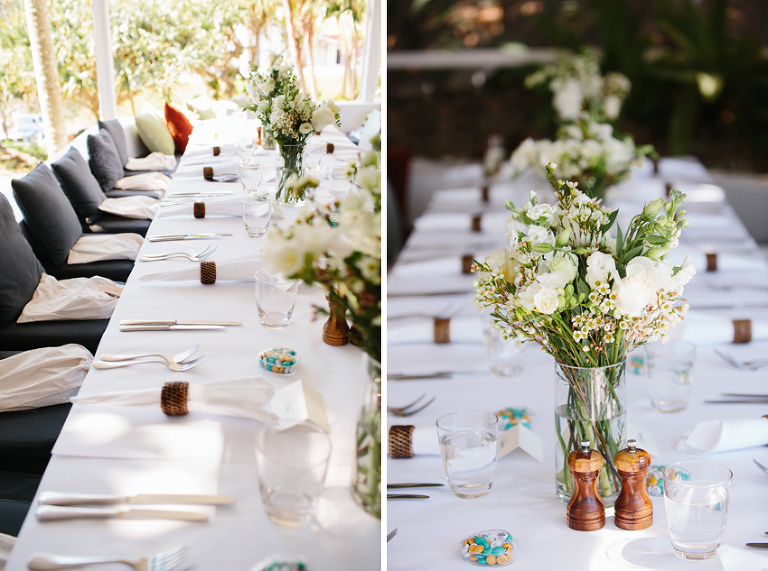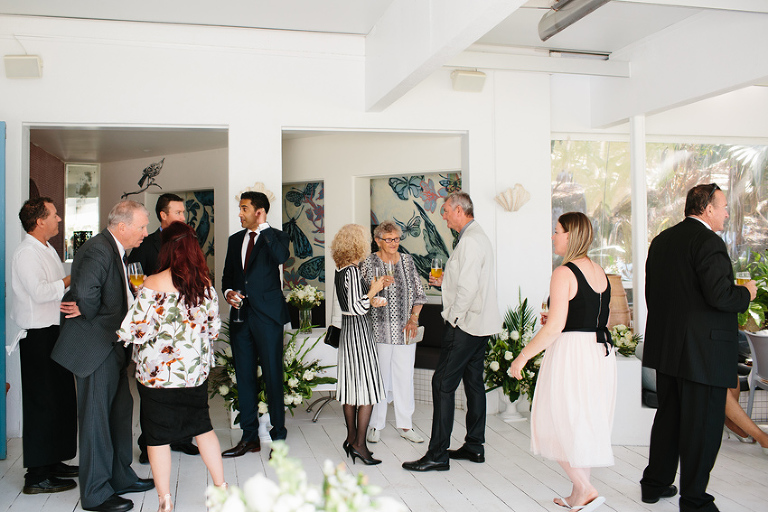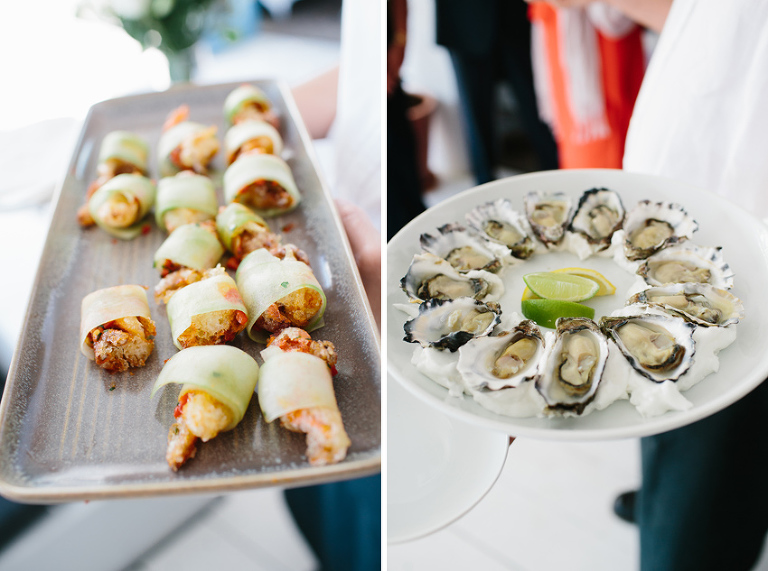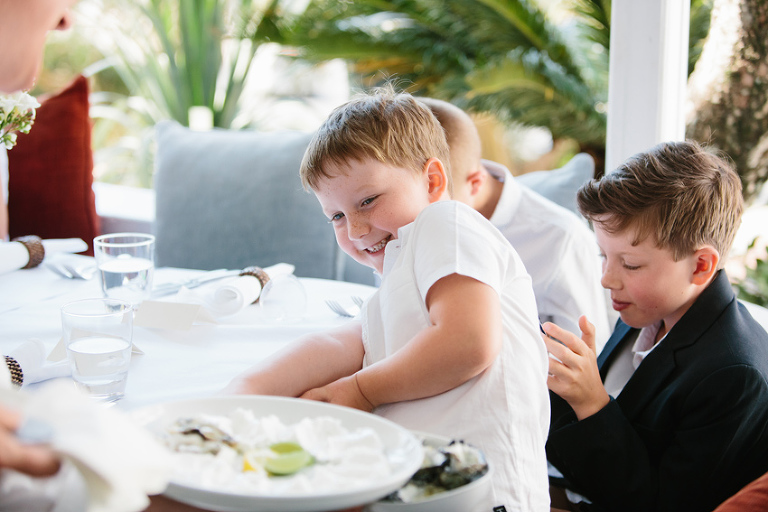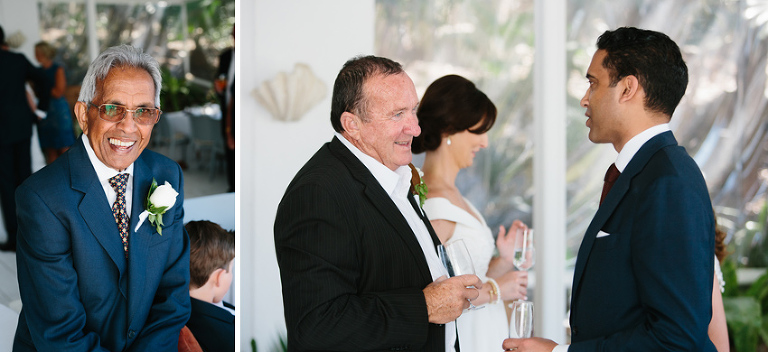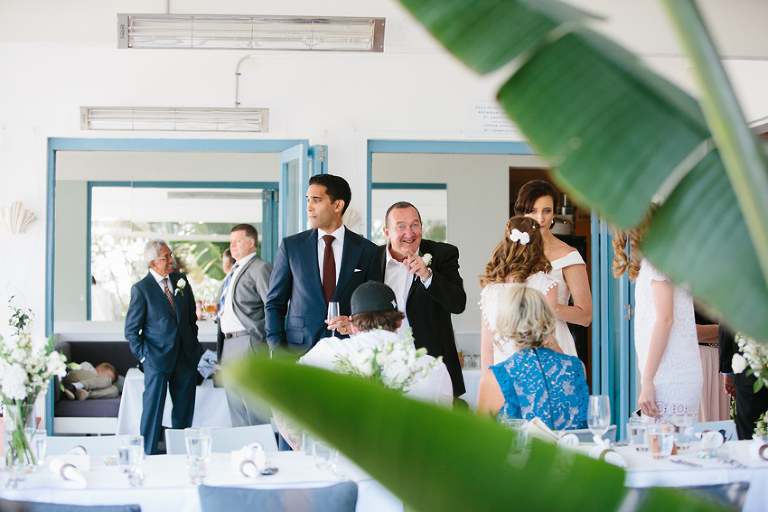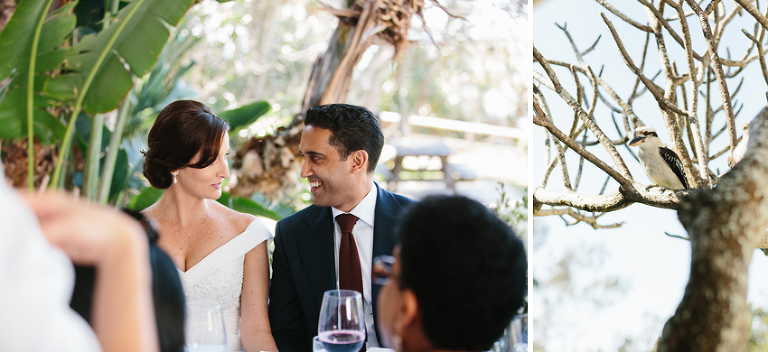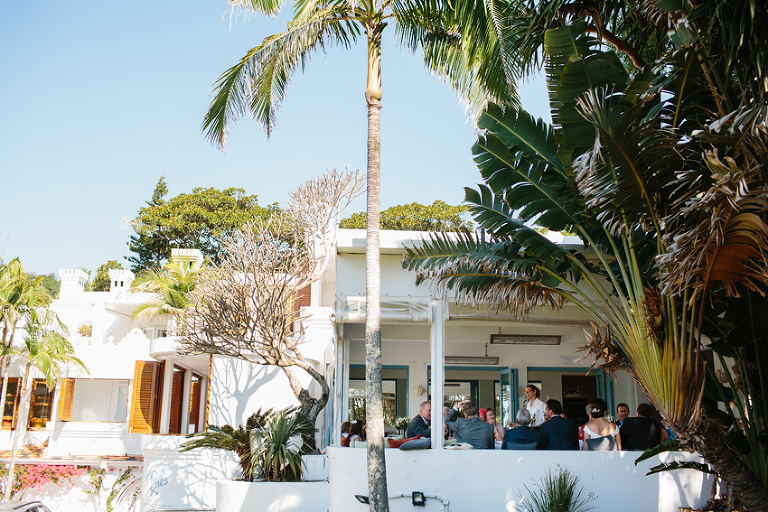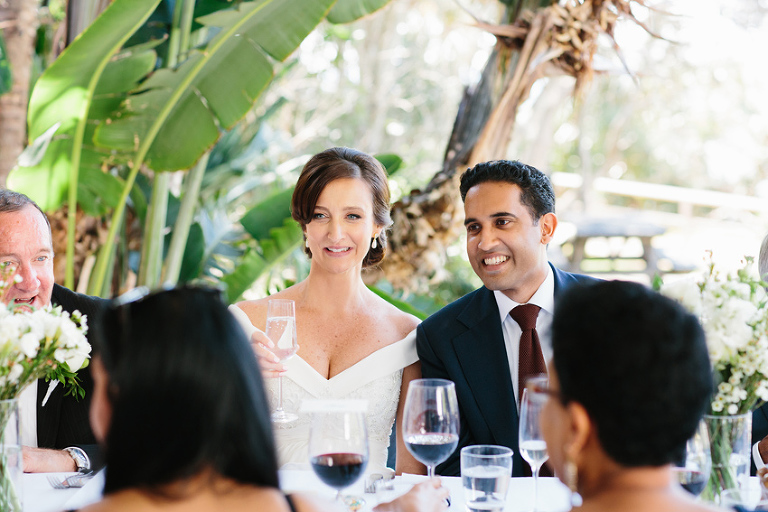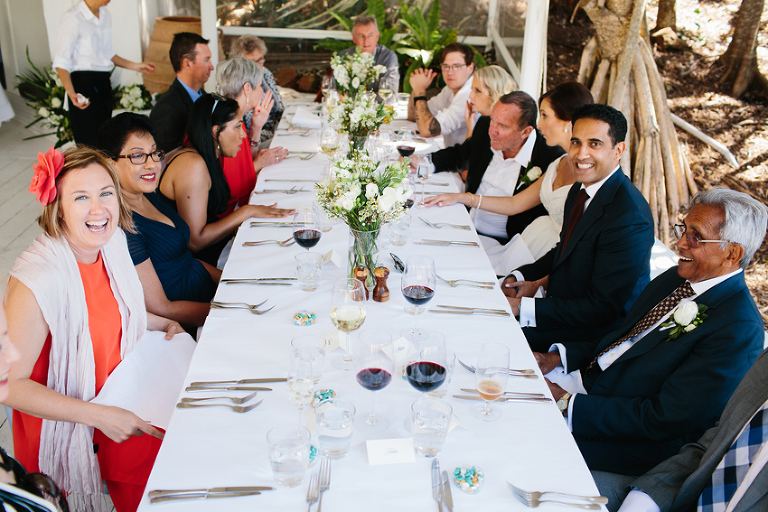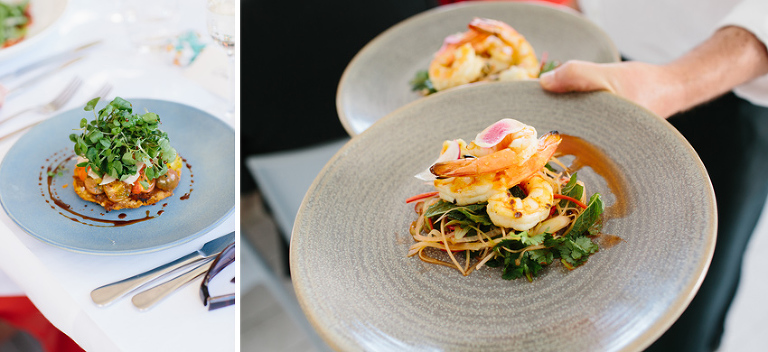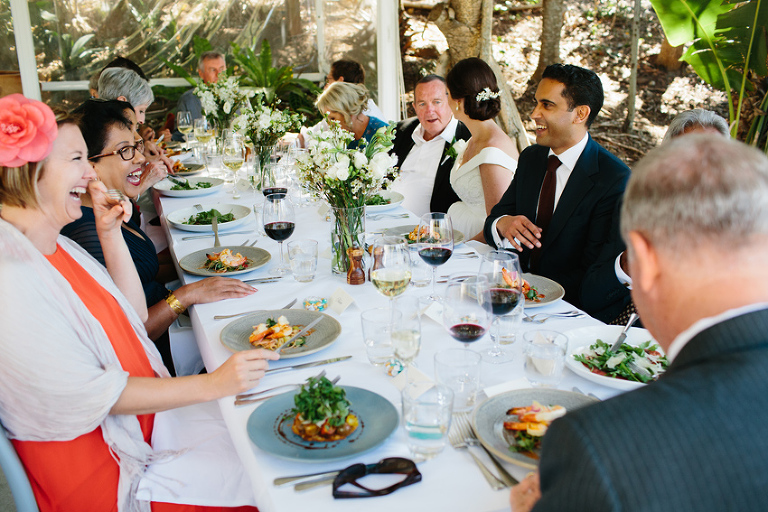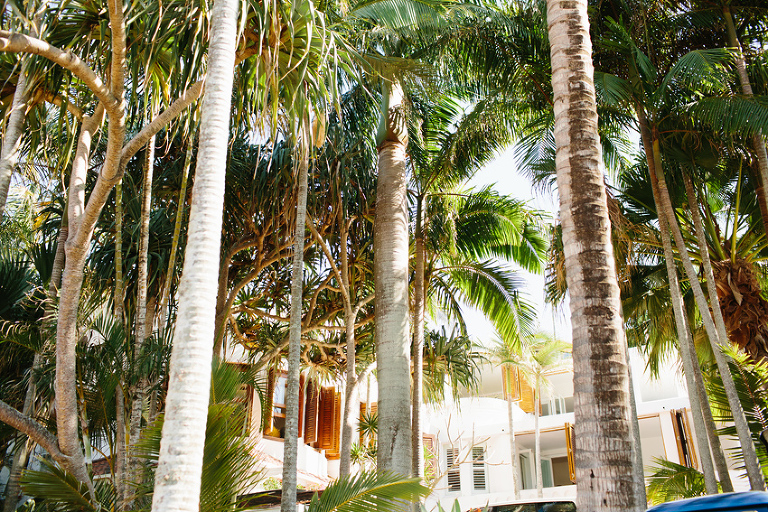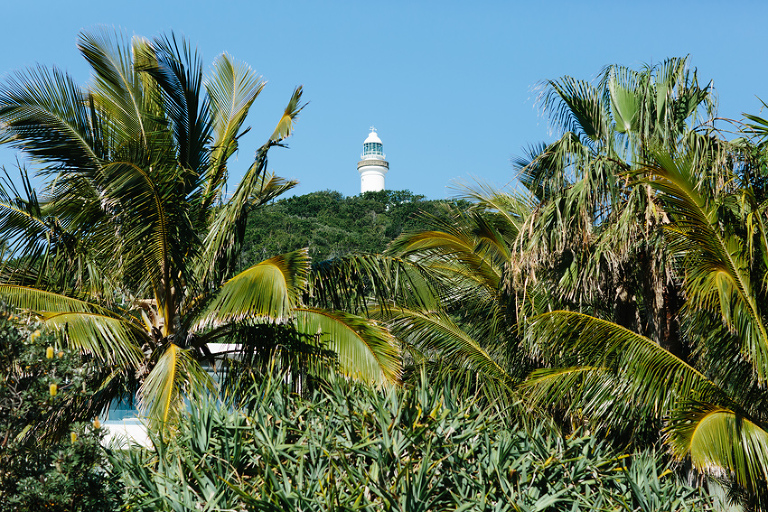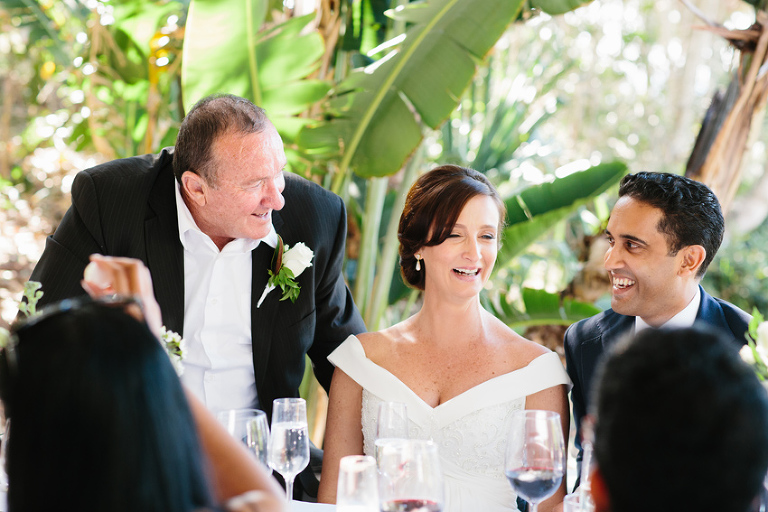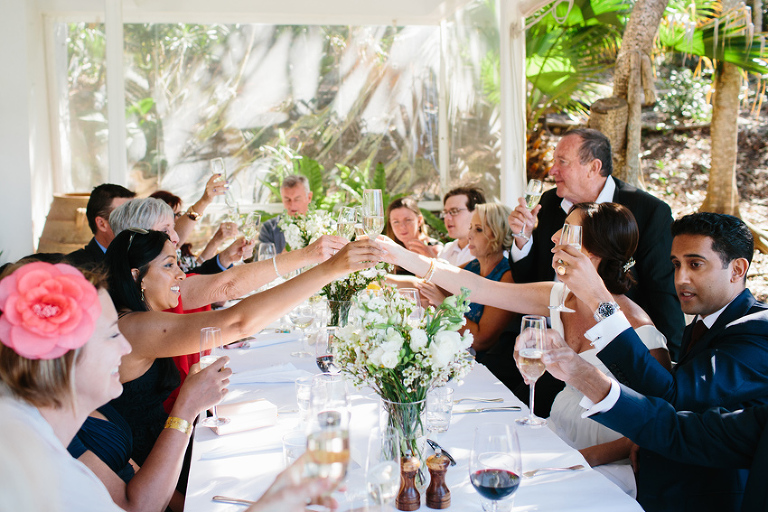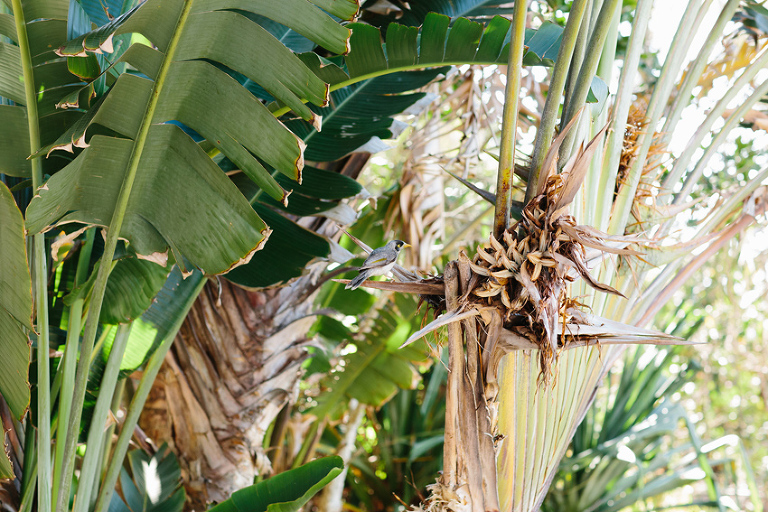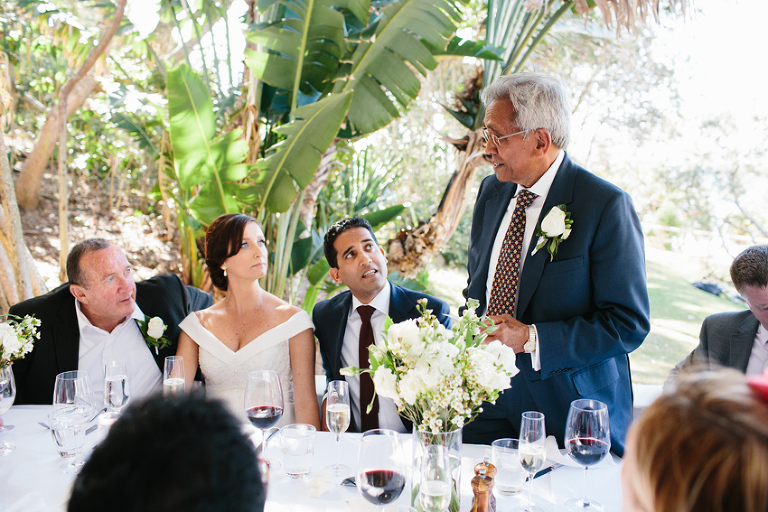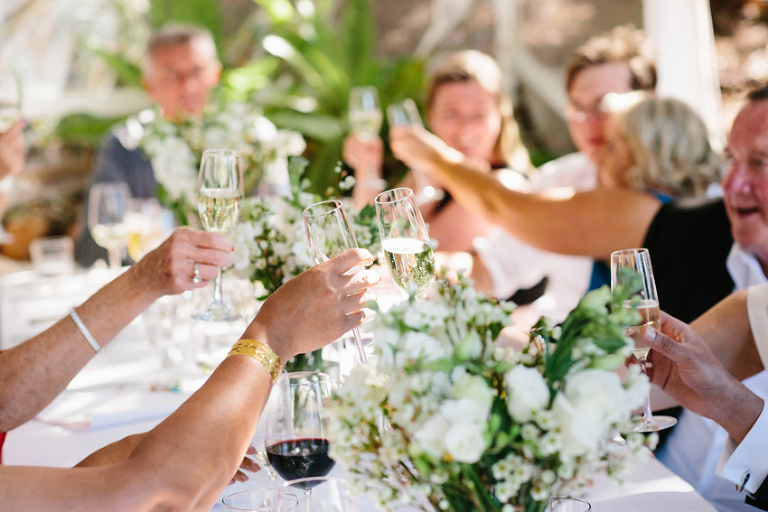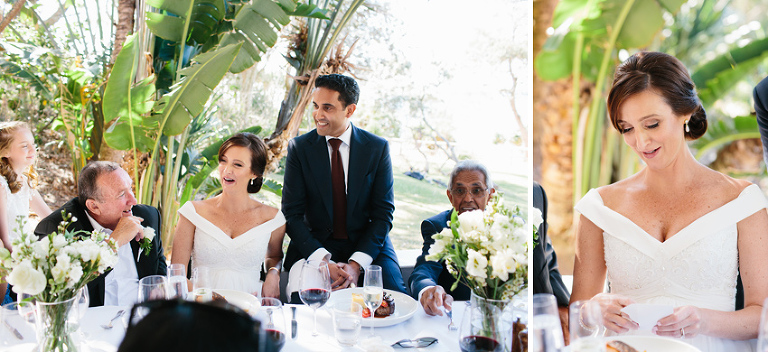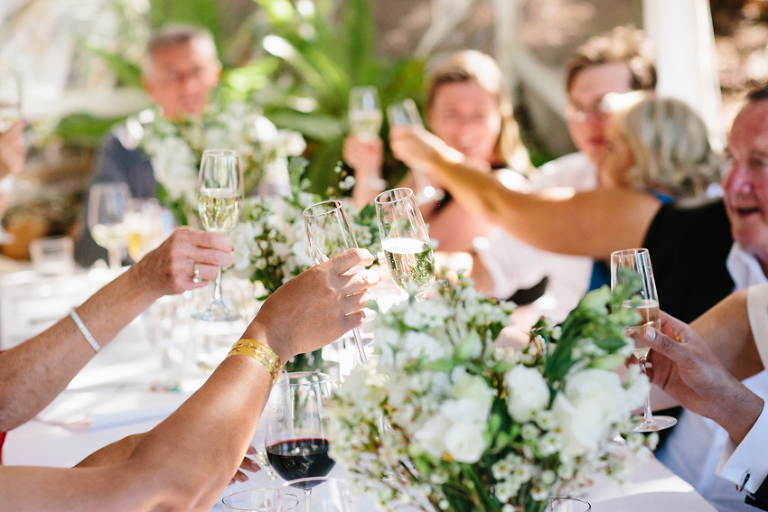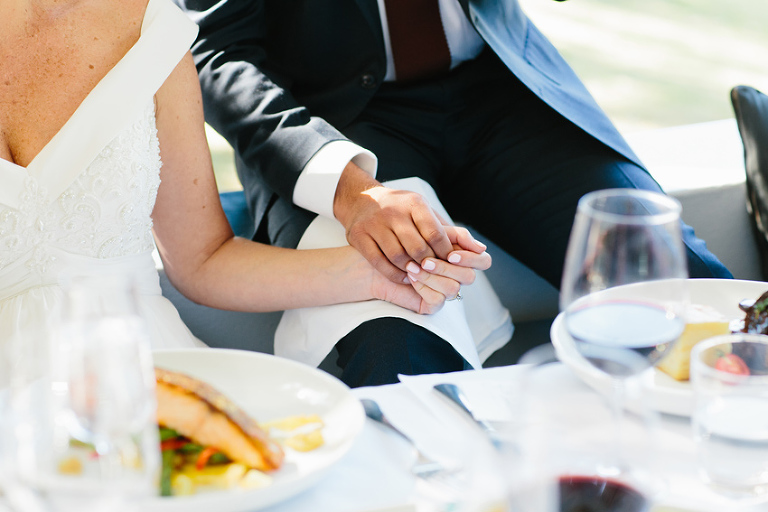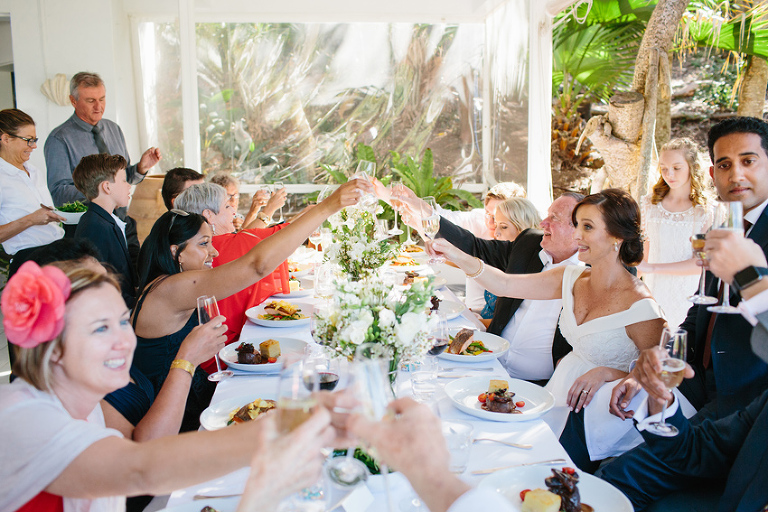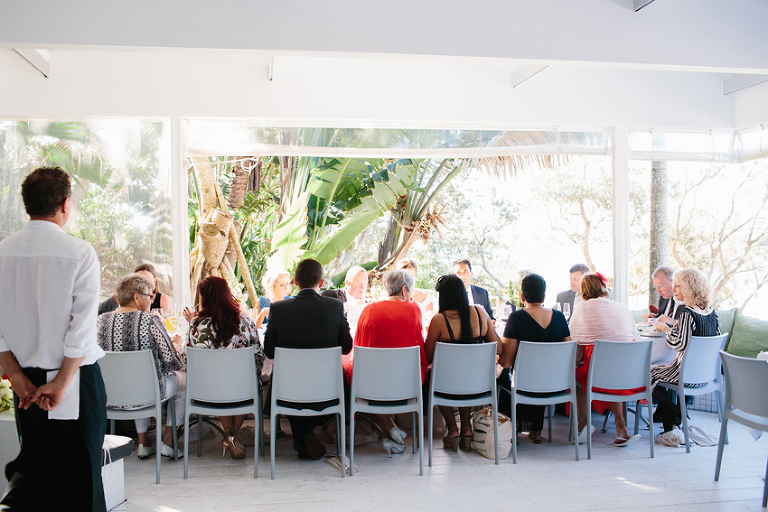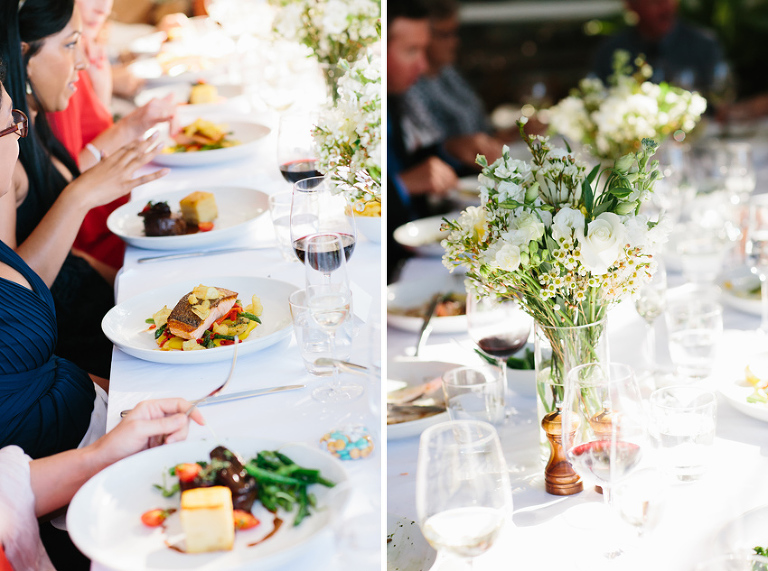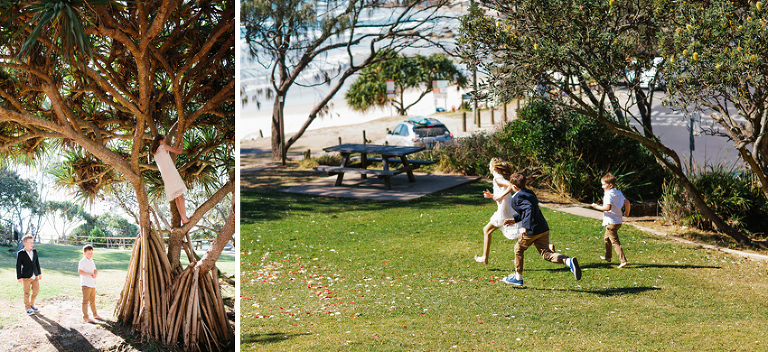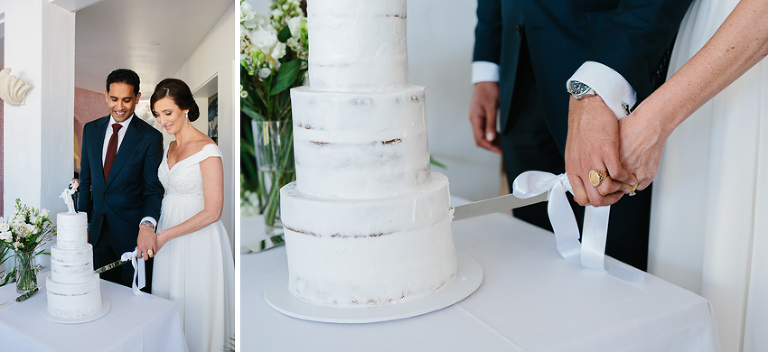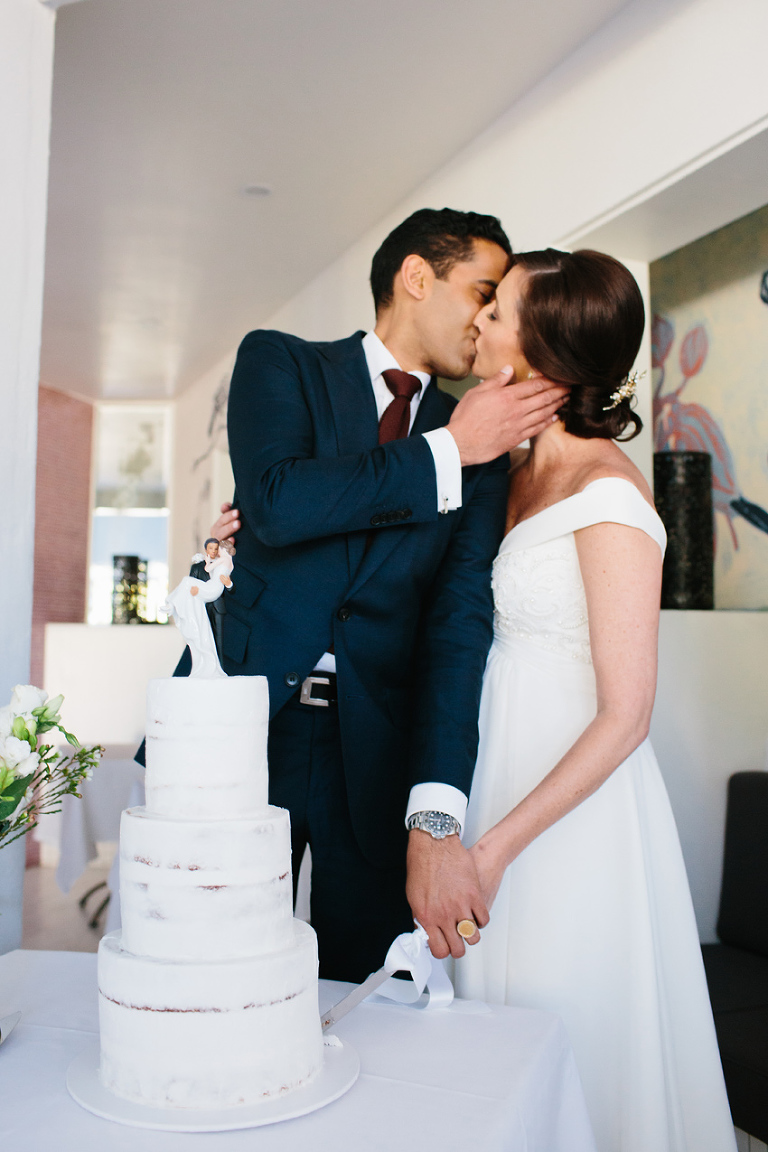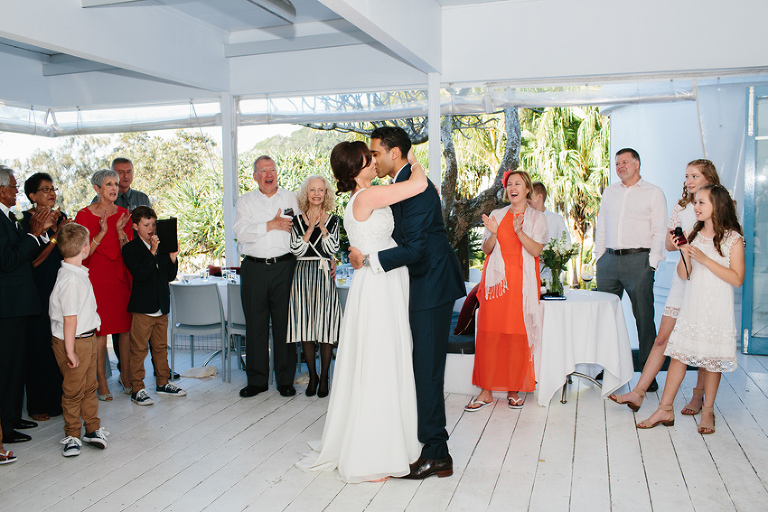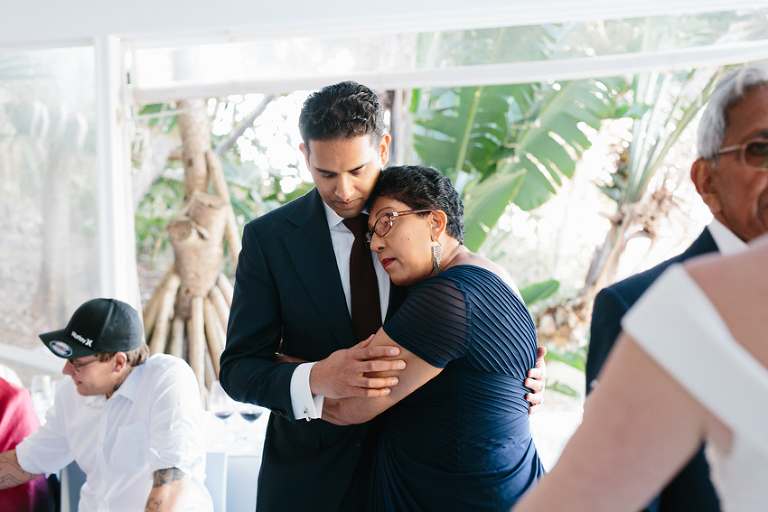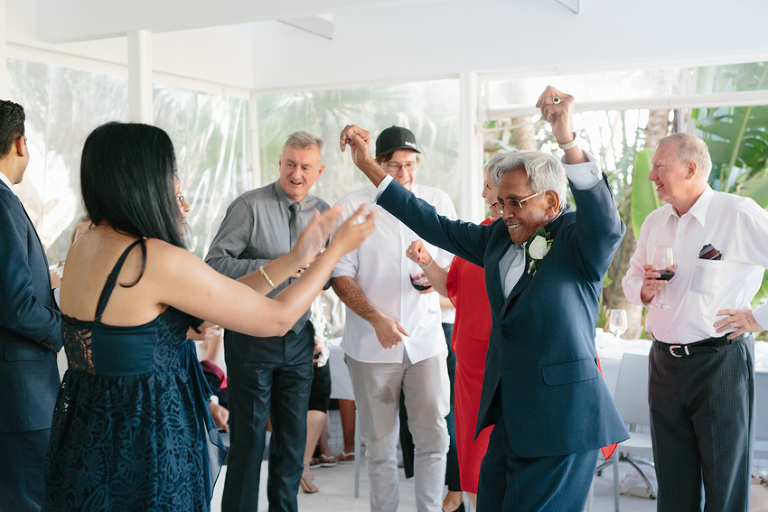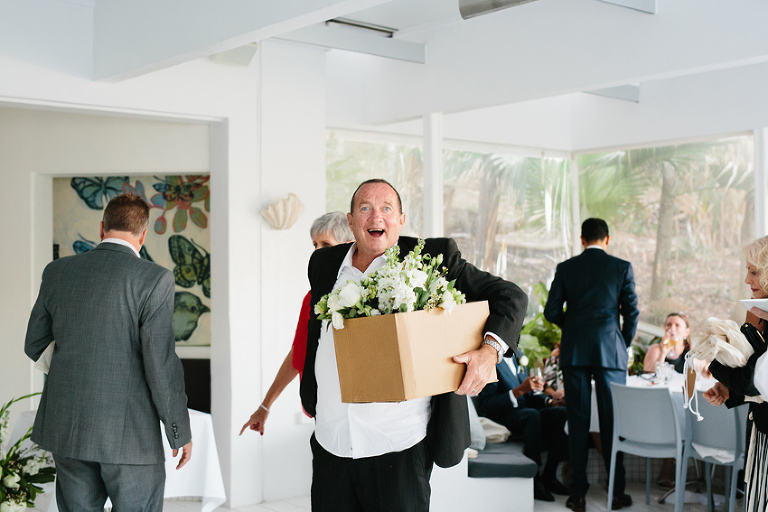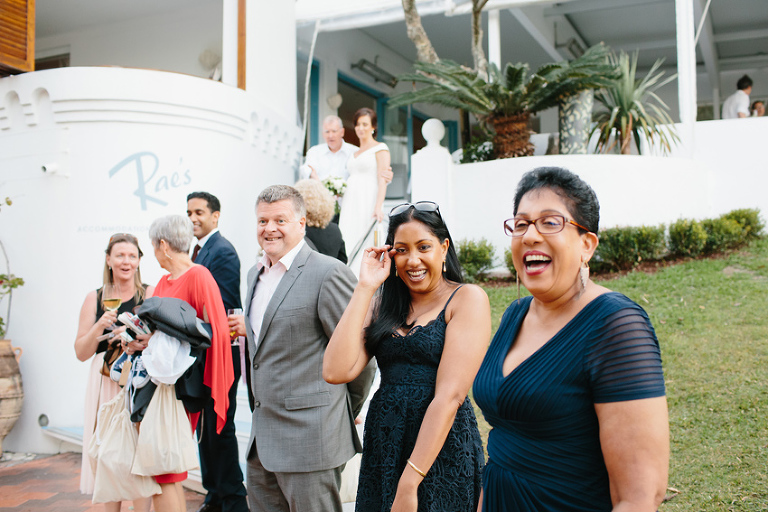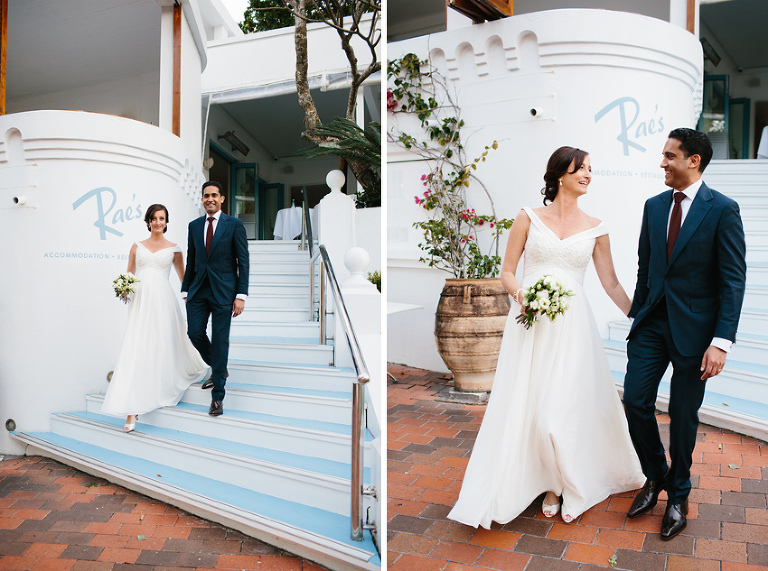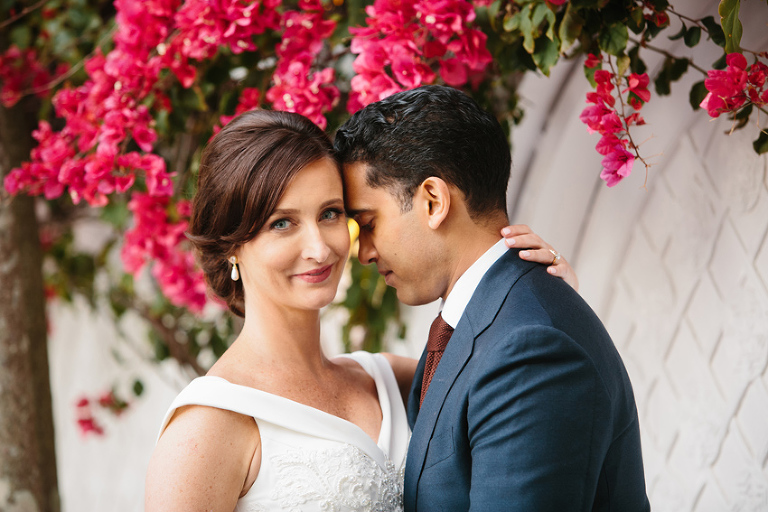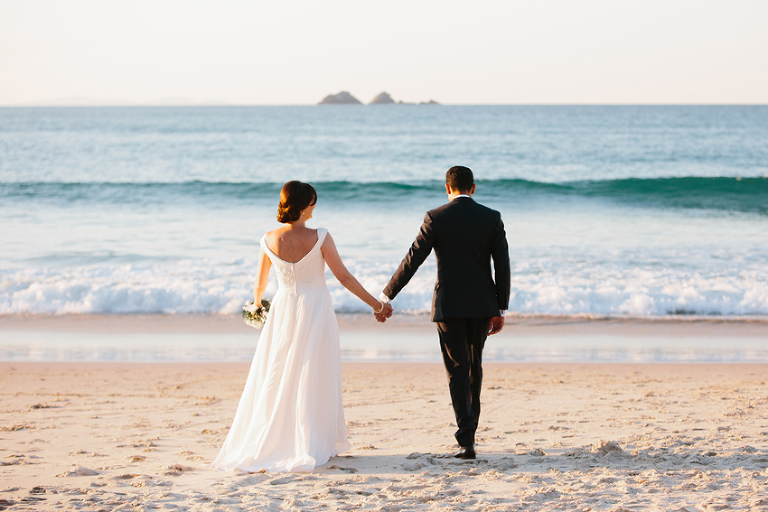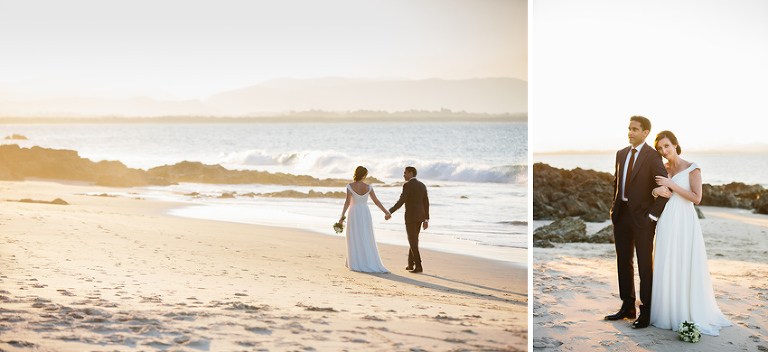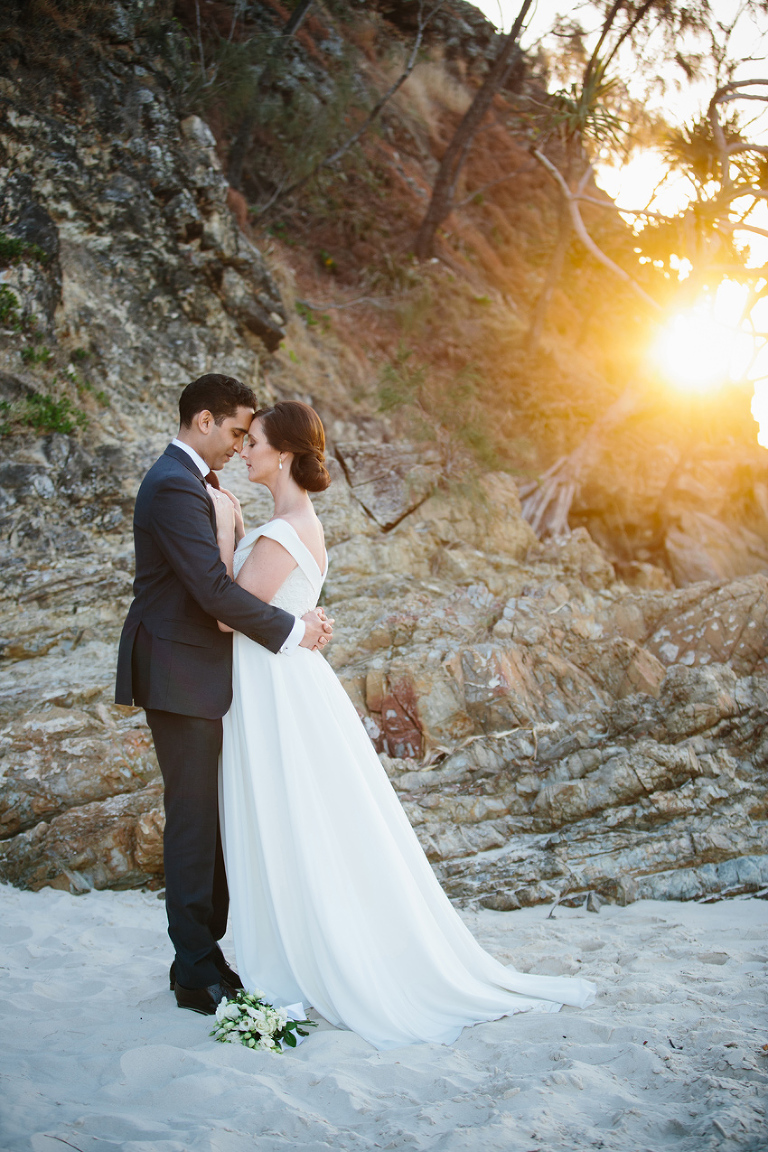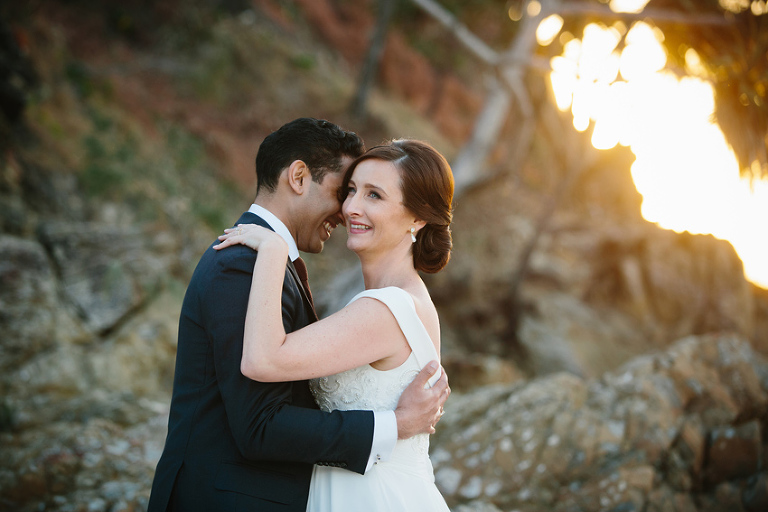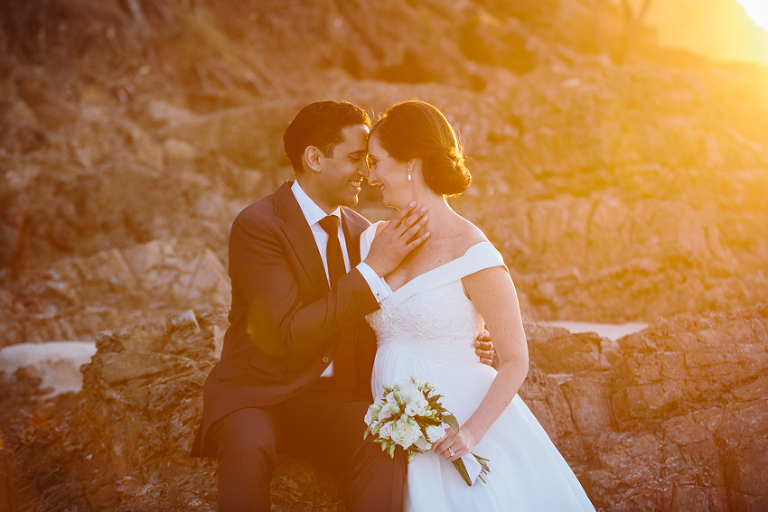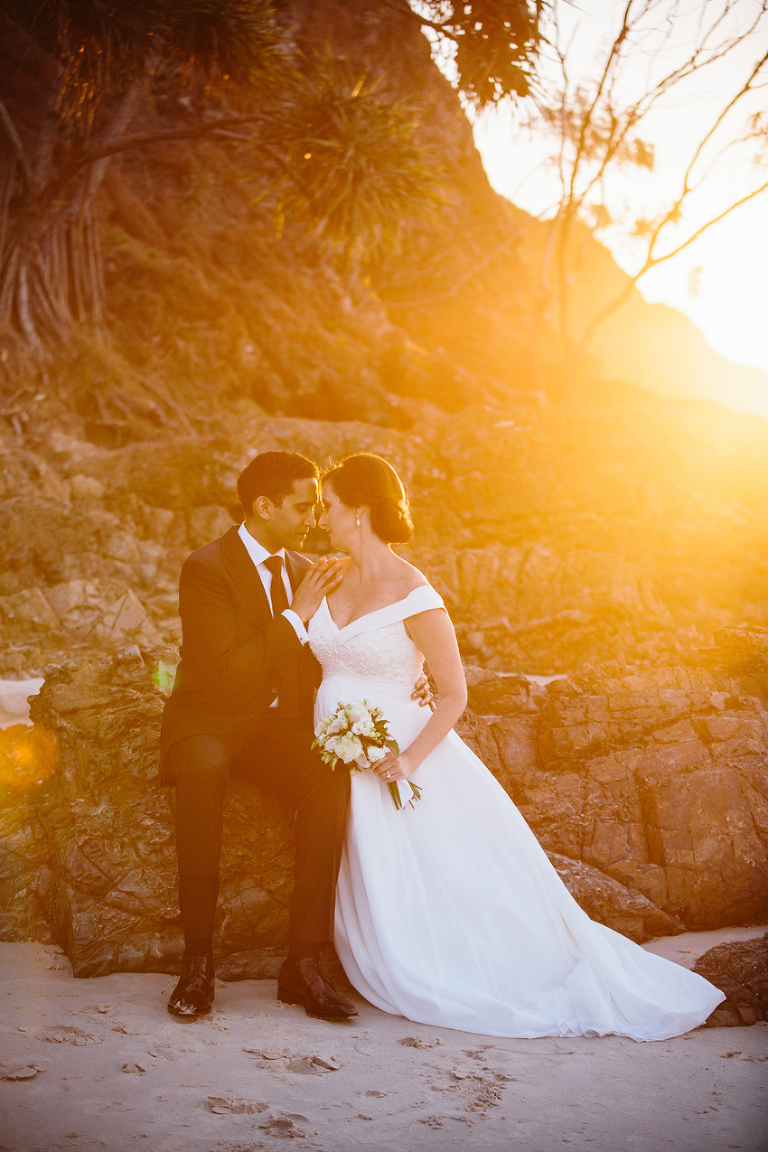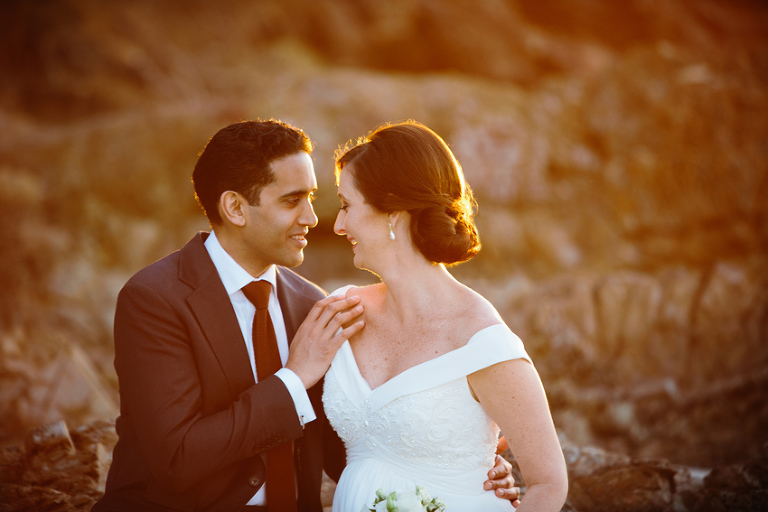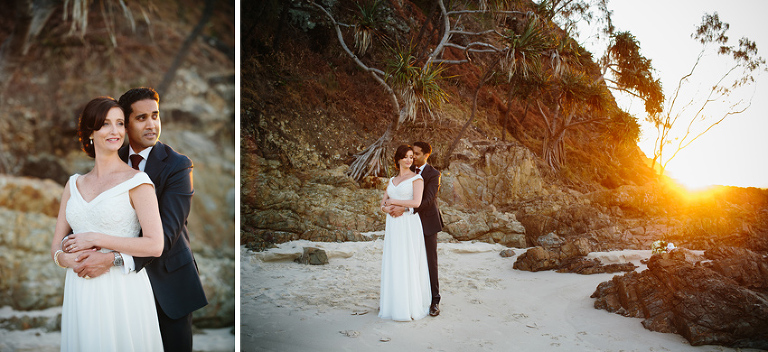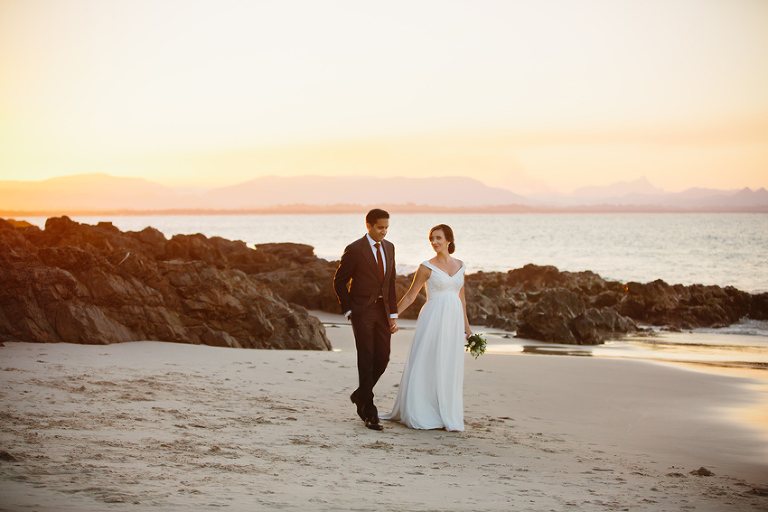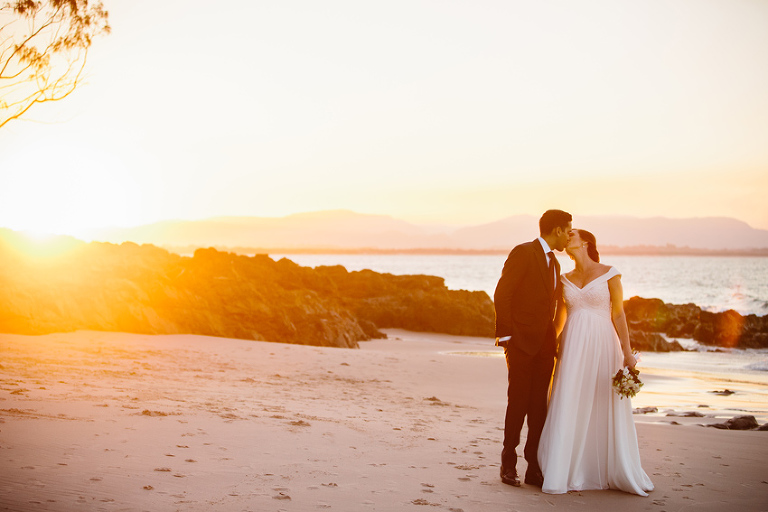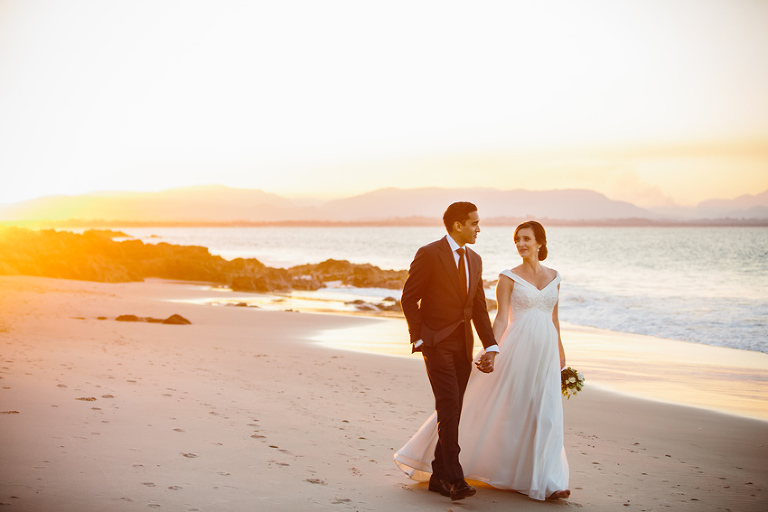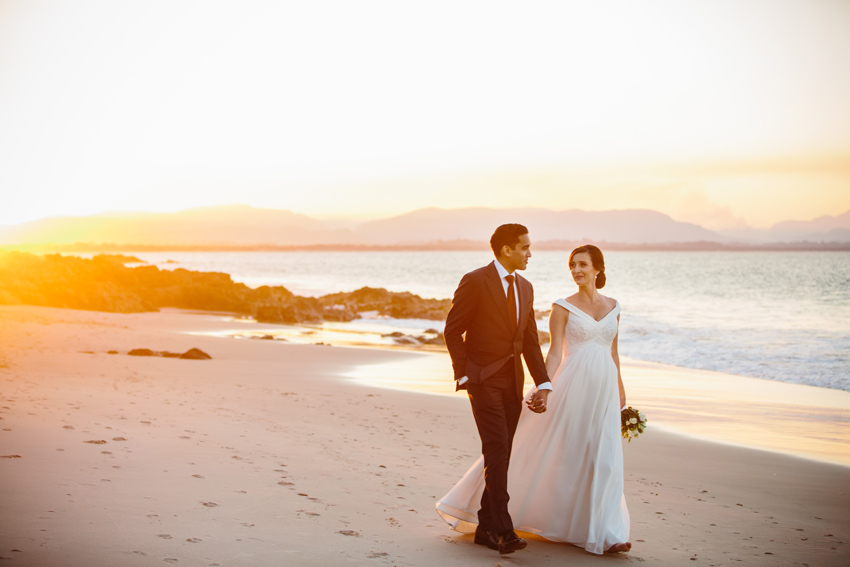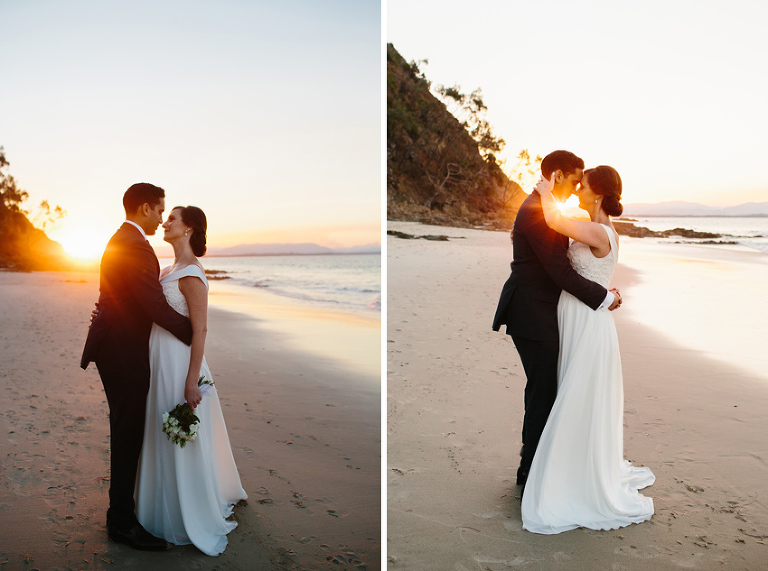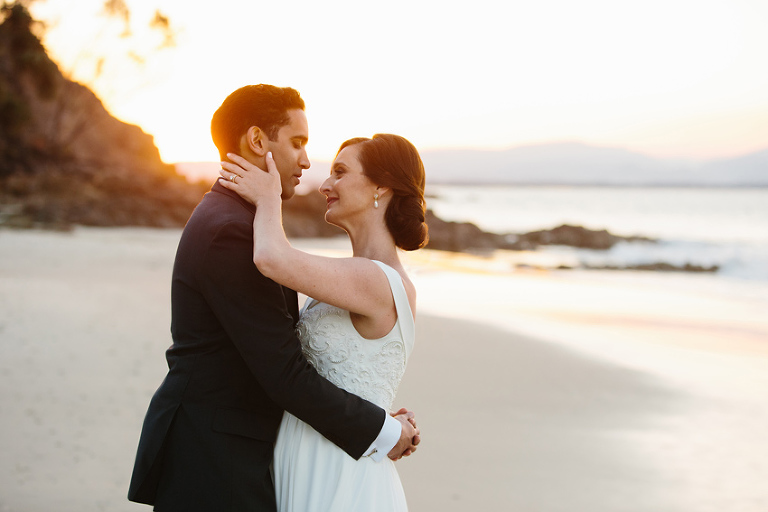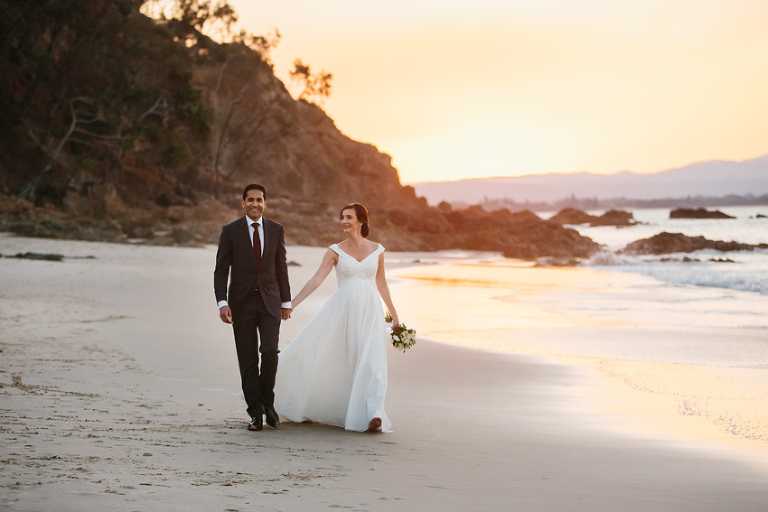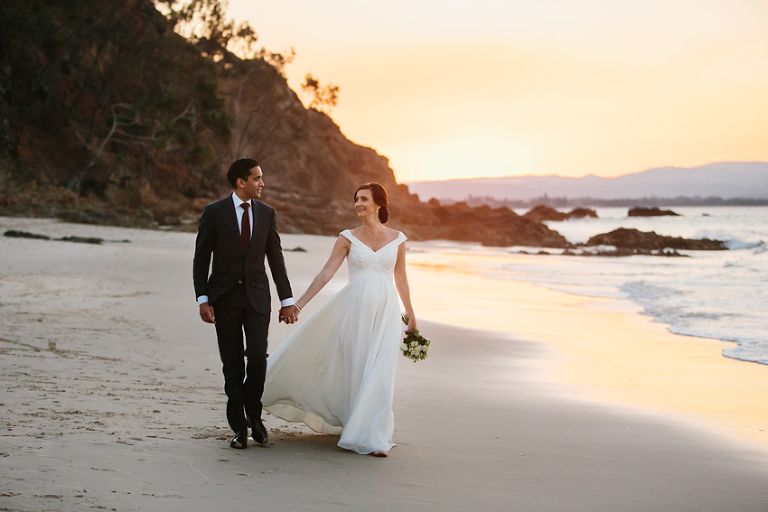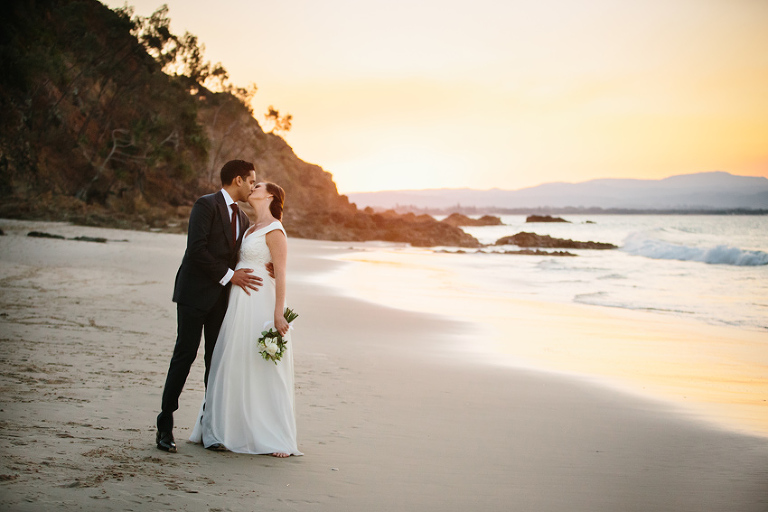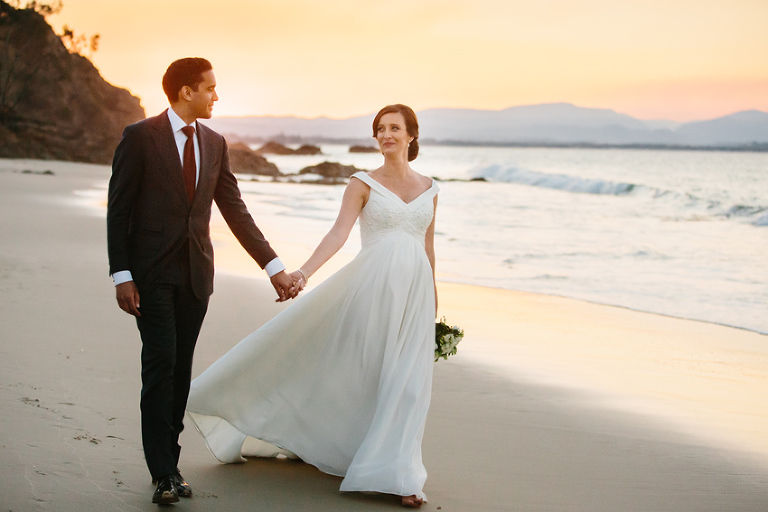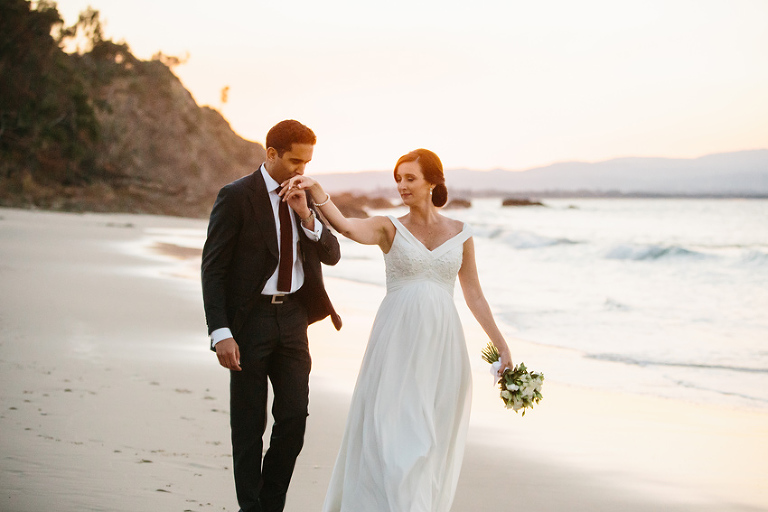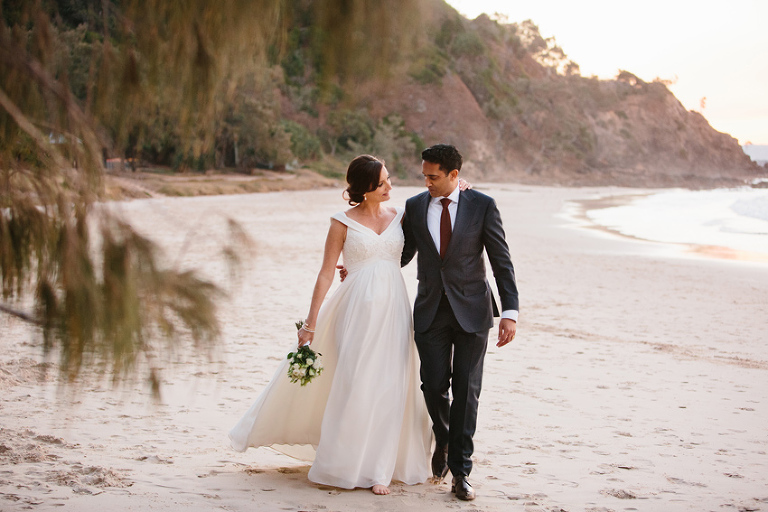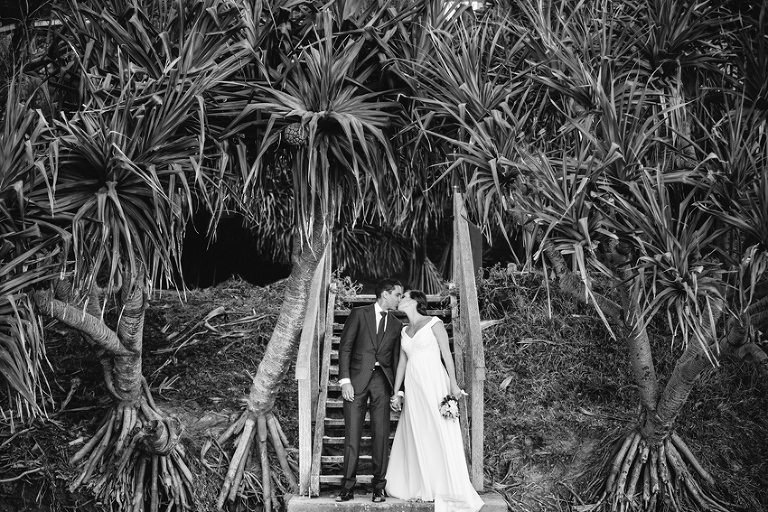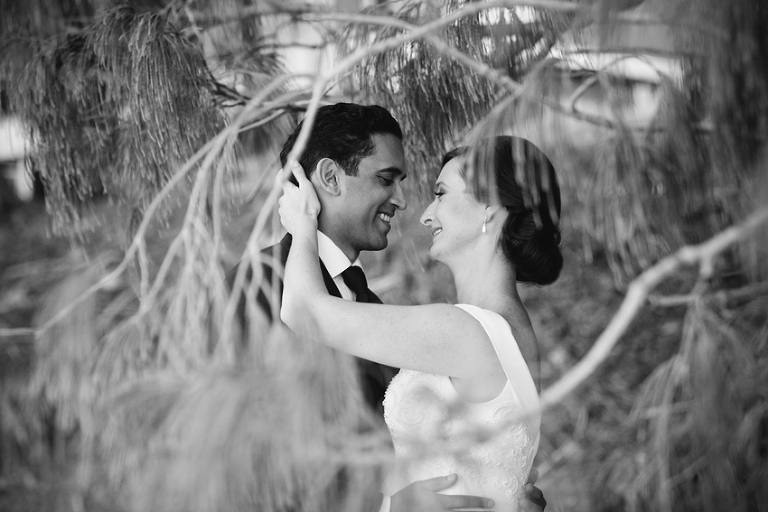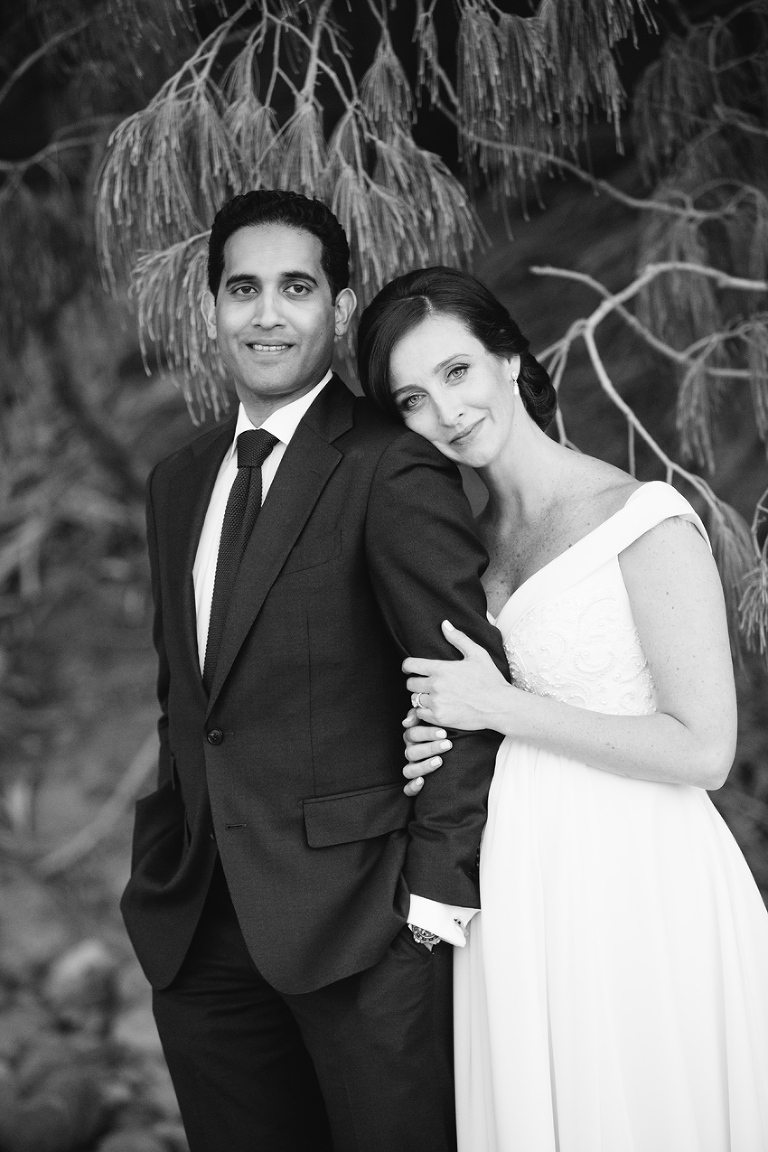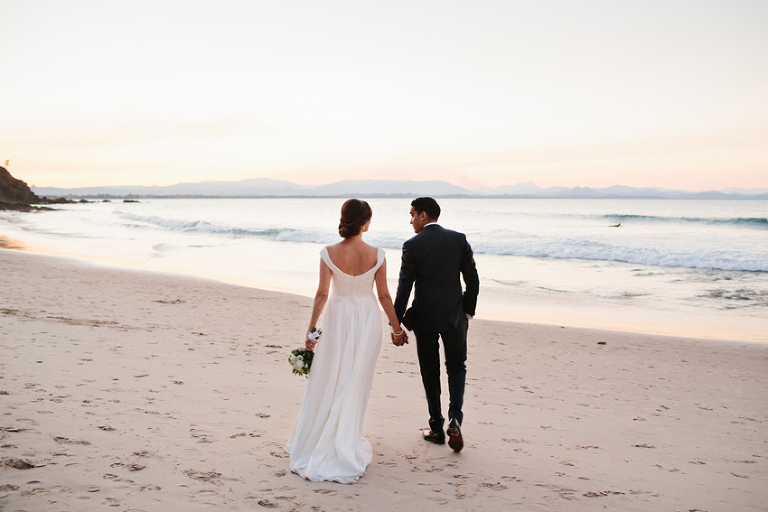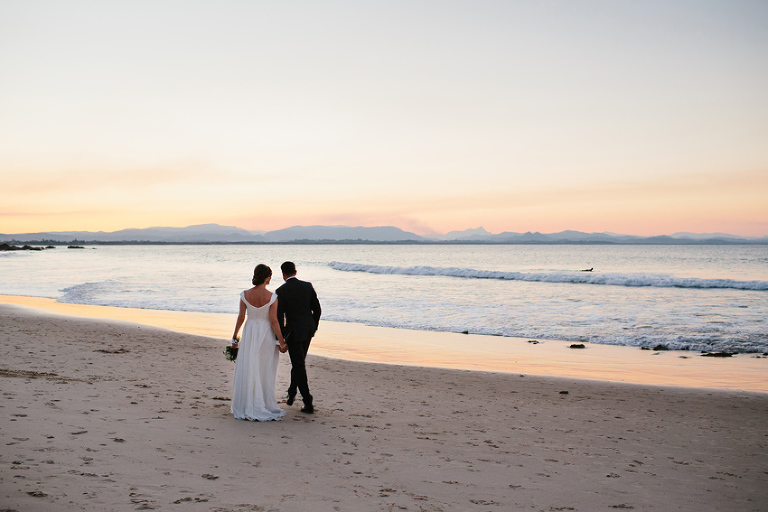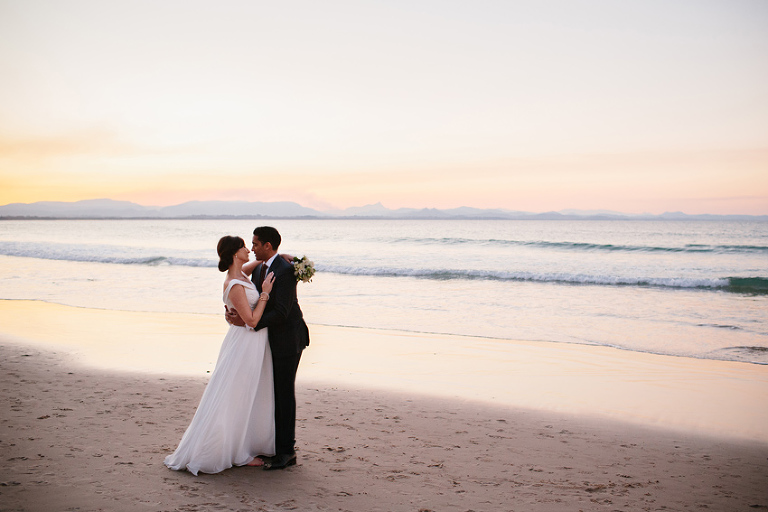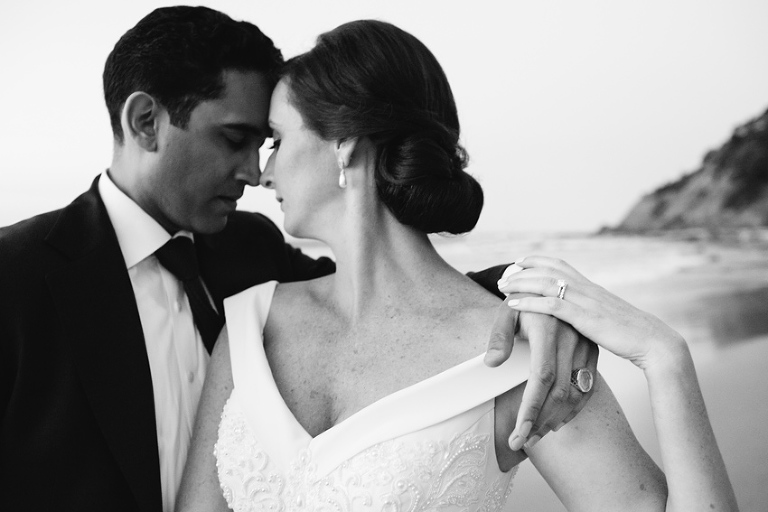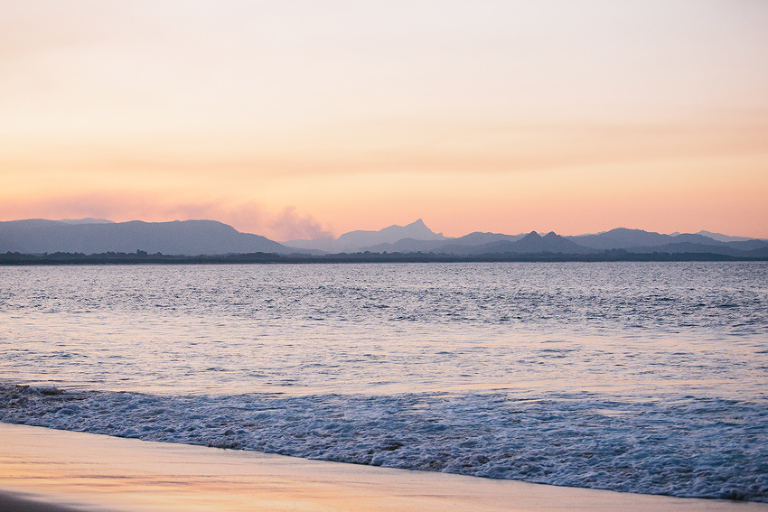 Venue: Rae's on Watego's
Celebrant: Michelle Shannon
Hair: Byron Hair by Ron
Makeup: The Luxe Beauty Co
Florist: Passionate Flowers Byron Bay
Cake: Let Them Eat Cake
Gown:  Two Birds Bridal