TELL YOUR STORY…
There's no doubt we live in a digital age, but whatever you do – don't let your images stay trapped forever in a digital land!  Surround yourself with the images you love in a physical form.   Whether in an album, on the desktop or a wall, we have sourced the highest quality suppliers to to tell your story in style.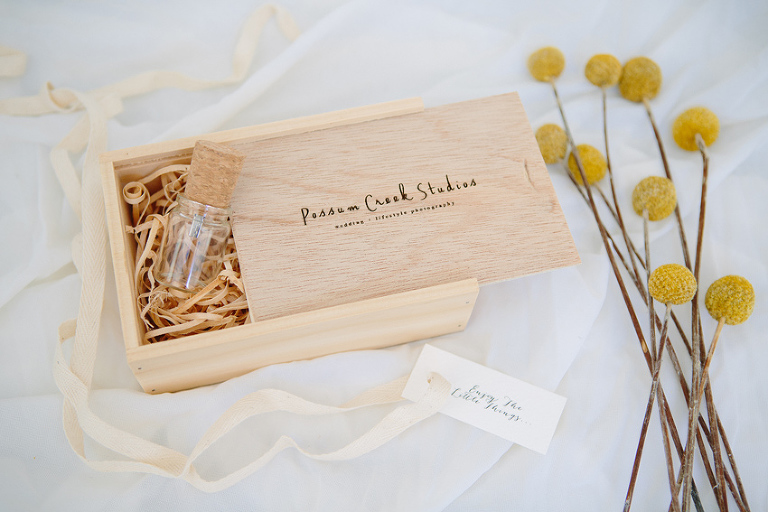 ALBUMS
With years of experience in album design, we have made this process easy and hassle-free.  You will have the final say in which images go into your album, and can choose from a variety of cover materials to suit the style of your wedding.  Fine Art Albums are lovingly hand-crafted by industry leaders and printed with rich, brilliant archival inks on seamless fine art paper.  Below are some examples, but the sky's the limit!  For further information & pricing please get in touch!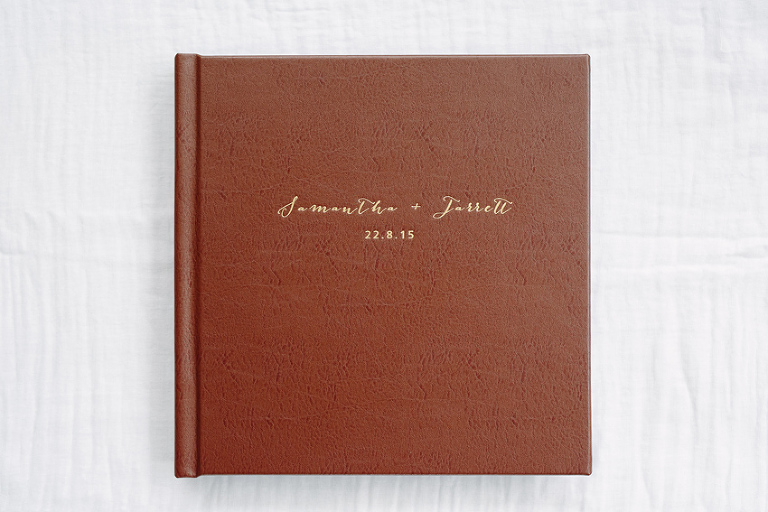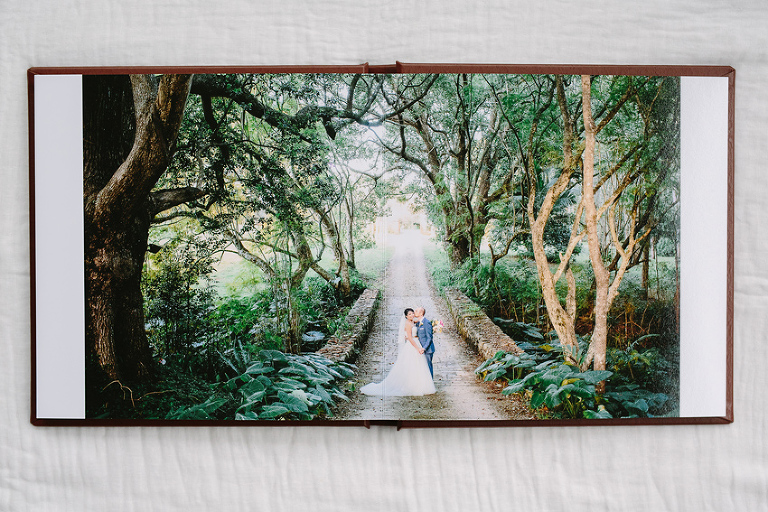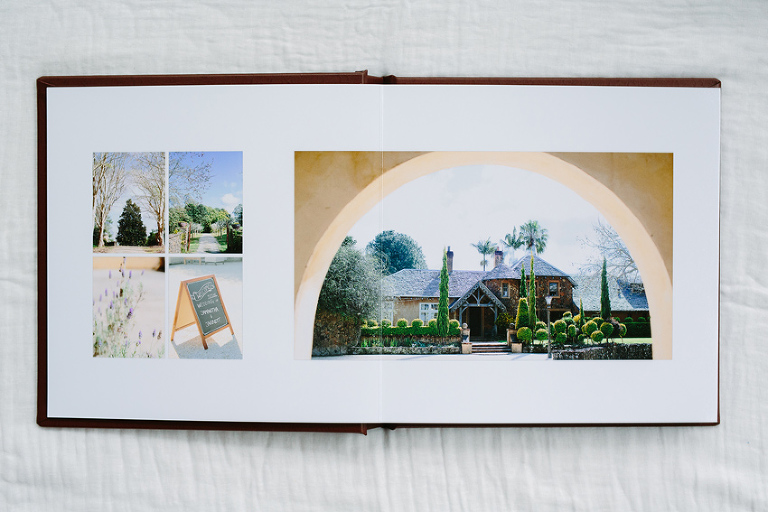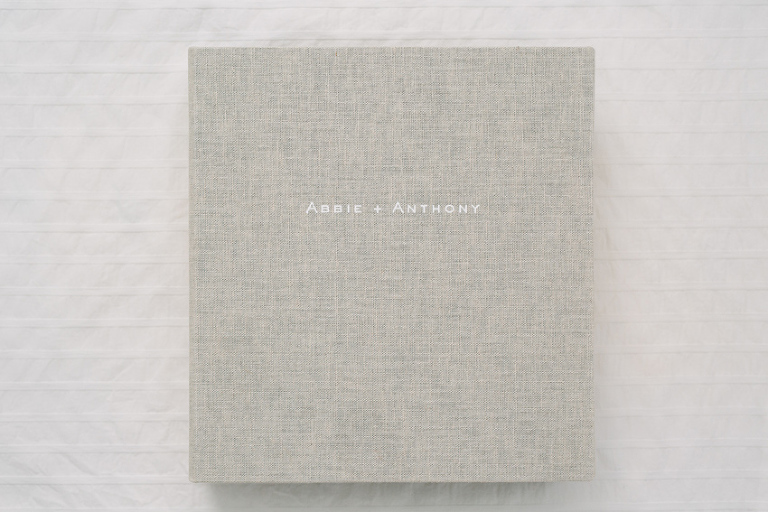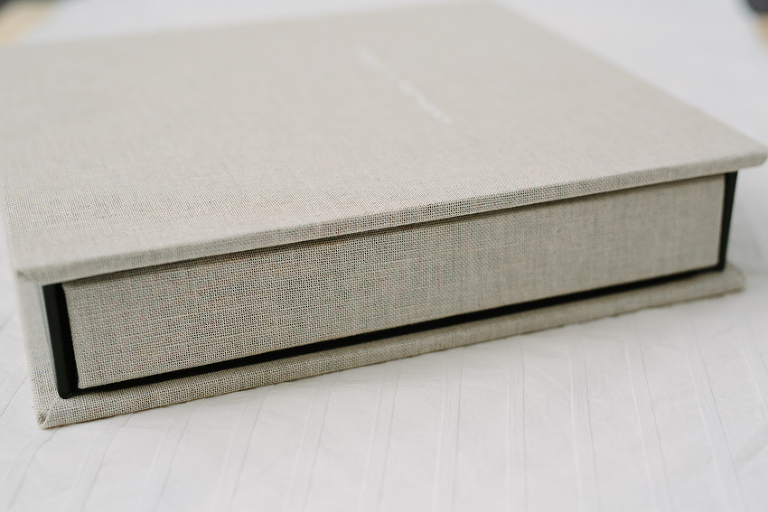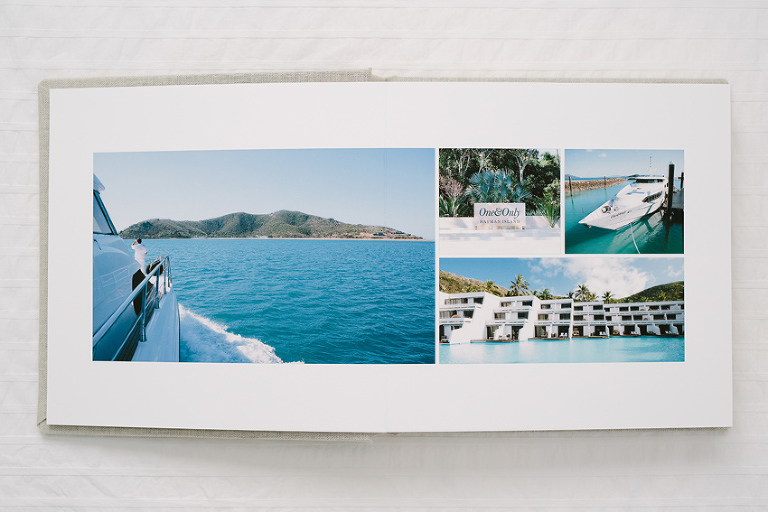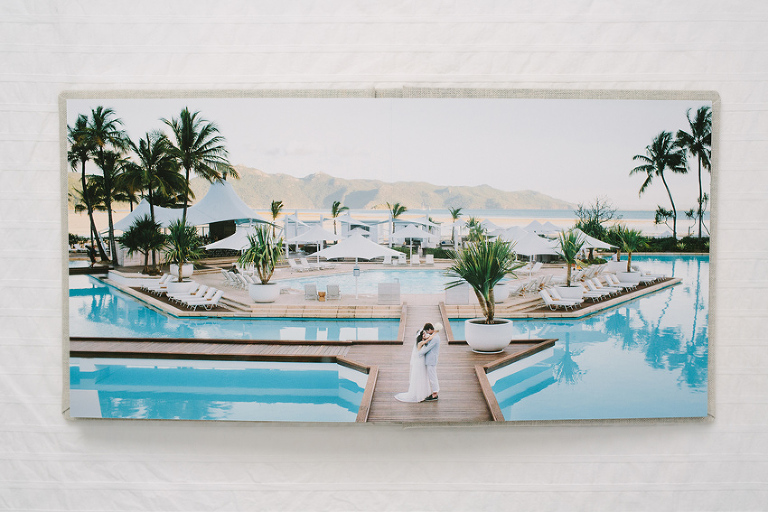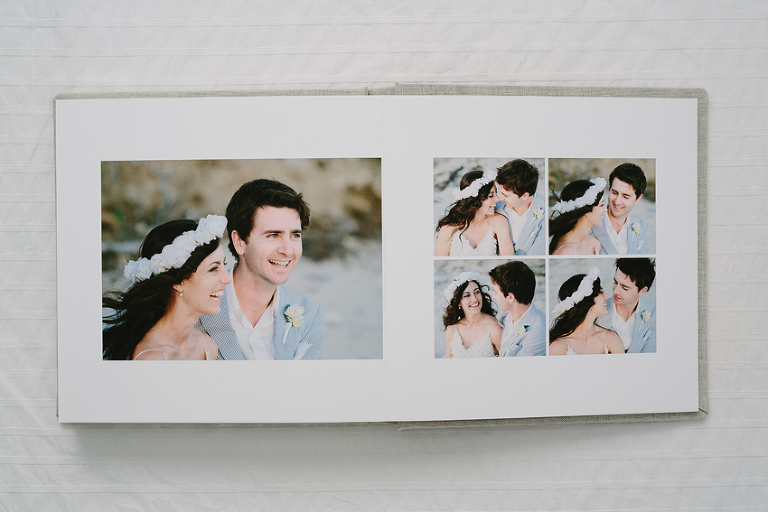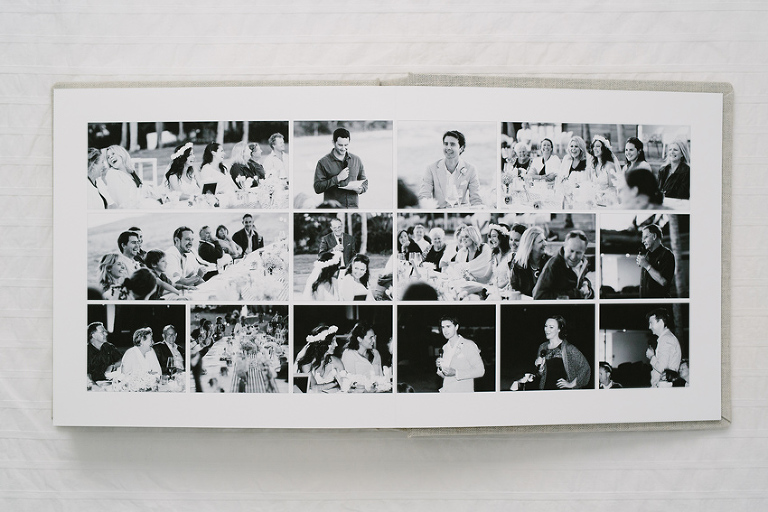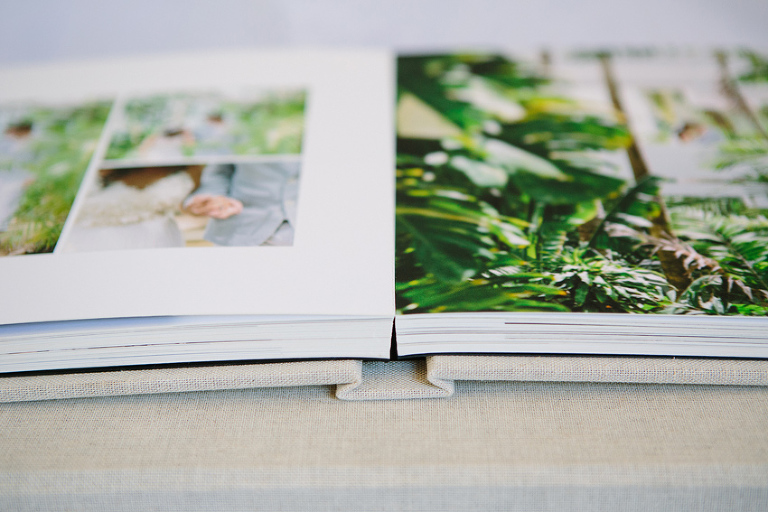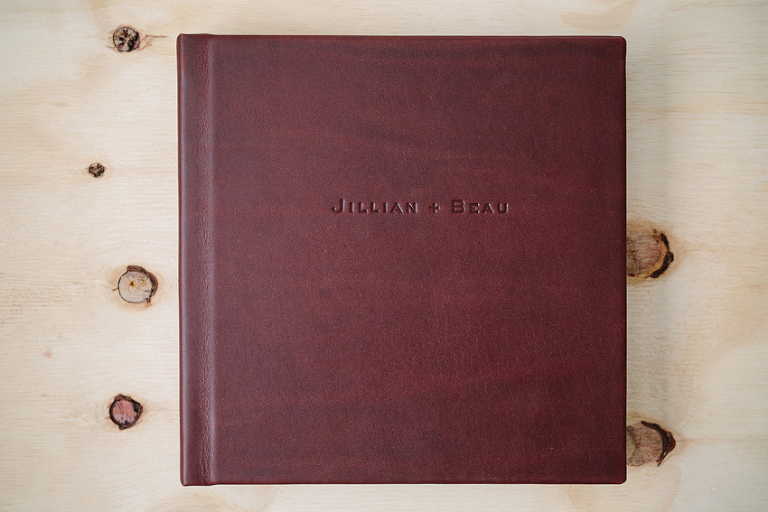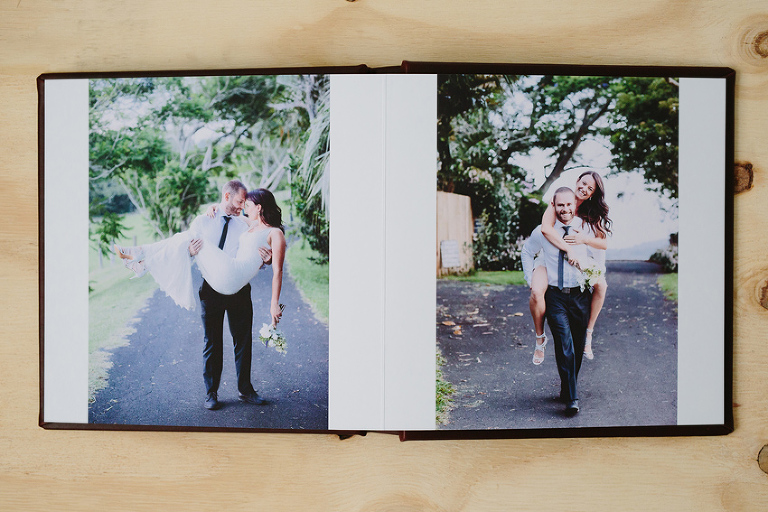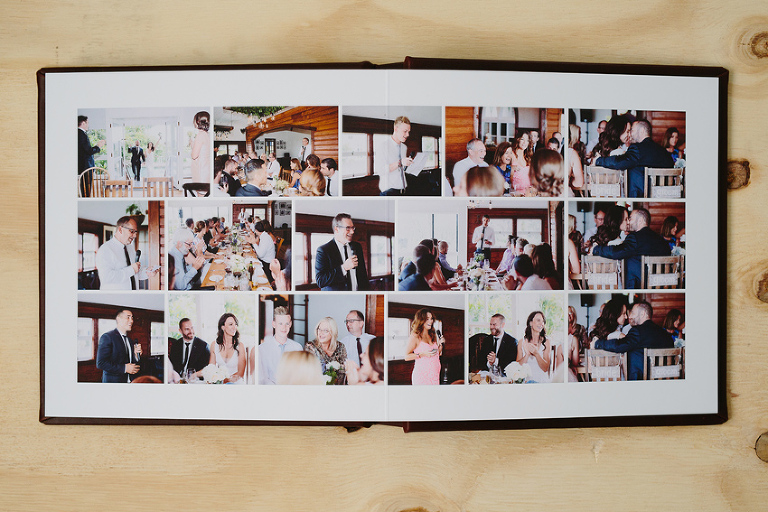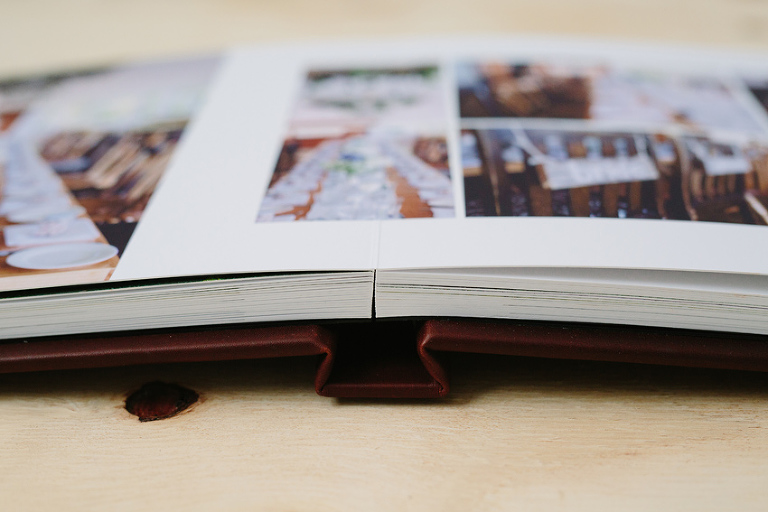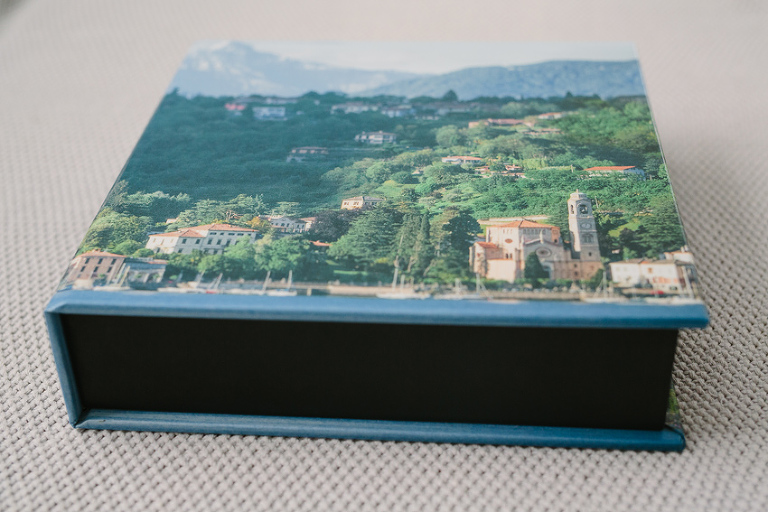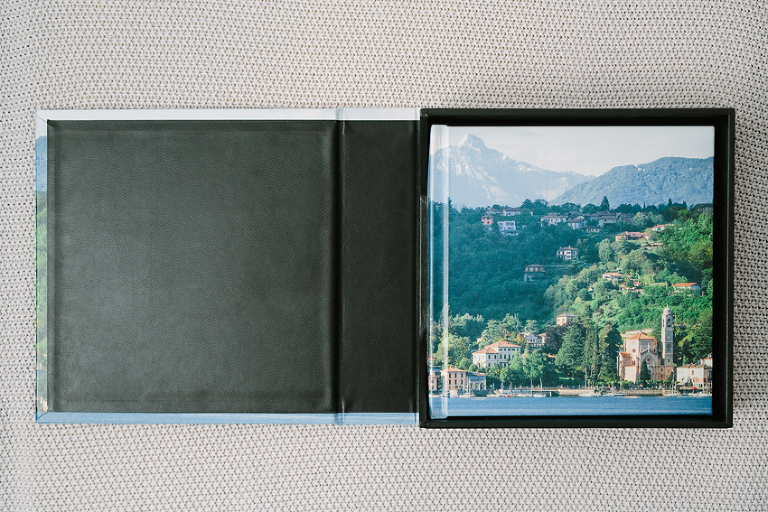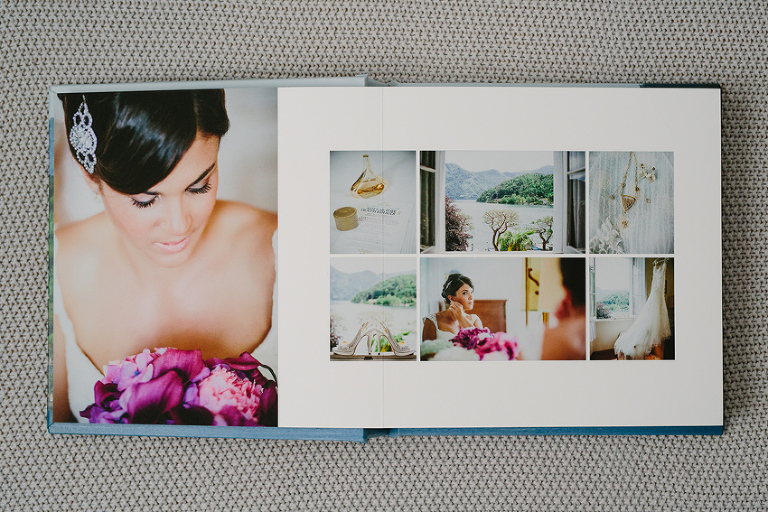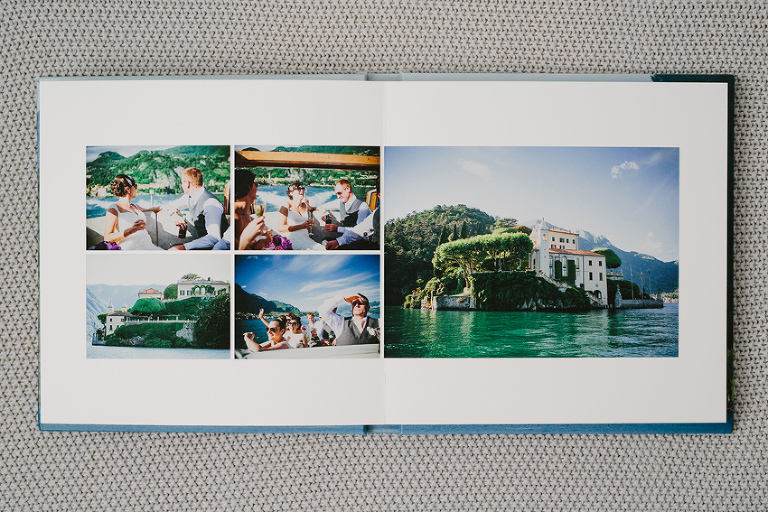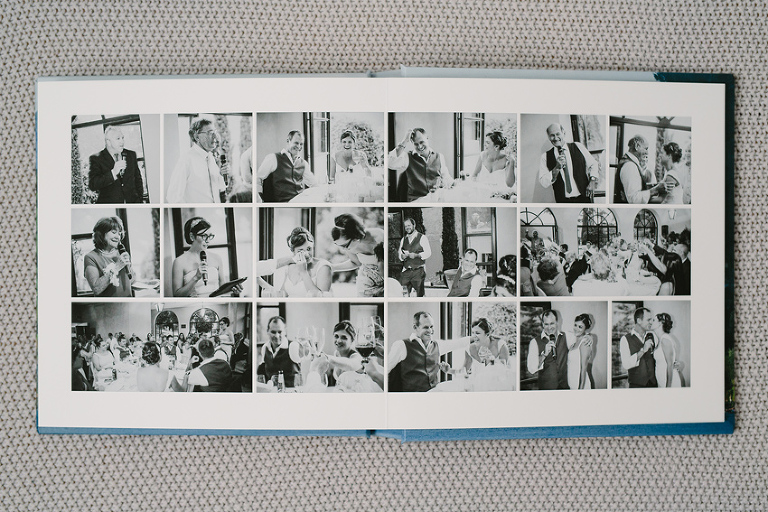 OTHER DISPLAY ITEMS:
These are especially great gift options for parents:
Chrystal Frames – a metallic print adhered behind a thick layer of clear perspex.  Glossy, modern, weighty and easy to clean, with no framing required :-)   A number of sizes are available to suit your desktop, bookshelf or mantlepiece.
Stone Prints – an image printed on a stone-like substance with a matt finish and a reclaimed timber frame.  A number of sizes available to suit your wall space.  Hipsters rejoice!
Fine Art Prints – printed on rich, brilliant fine art paper with a matt finish, to really allow colours to sing.  Sometimes you just can't beat a print in a frame!