Byron Bay weddings are certainly very very beautiful, but what do you do if it rains?  No one likes to expect rain on their wedding day, but given that Byron Bay has one of the highest rainfall rates in the region, it's definitely wise to have a back-up plan.  What to do on rainy Byron Bay weddings depends heavily on the type of rain.  For example light feathery rain can easily be fended off with umbrellas, whereas hard driving rain with wind will require you to take shelter.  The other thing to keep in mind is that the only parts of the day when rain can be an issue are during the ceremony and creative shoot (unless you are planning an outdoor reception also), which generally only takes up 2-3hrs of the afternoon.  Which isn't much, in the big picture!
Here are a few of my rainy Byron Bay wedding tips:
Have a back-up location to take cover in during the ceremony and creative shoot (plus reception if necessary).
Make sure your photographer knows the region well and has back-up wet-weather locations.
Make the creative shoot fun by having gumboots and pretty umbrellas on hand.
Remember the positives: dramatic stormy clouds can look amazing in photos, and an overcast sky really does give a soft gentle light which enhances colours (it's true!).  If you do need to take shelter, the photos can take on a more "cosy & intimate" feeling.  Plus, with a rainy wedding you may even score a rainbow!!
Allow extra time for your creative shoot as if it's a heavily overcast day you will lose the light 10 minutes before sunset.
If the weather really was totally cyclonic your photographer should be able to offer you a re-shoot with the two of you.  This has happened to me before and I was only too happy to oblige!
Lastly, while rain can sometimes be tricky to deal with it's important to remember that your guests will still enjoy themselves no matter what, after all they are here to support you through thick and thin!!
At Kate & Rhys's Fig Tree Wedding the day was peppered with intermittent squalls, which definitely kept us all on our toes!  The sun came out just minutes before the ceremony started, so the amazing (and very experienced) staff at The Fig Tree quickly wiped down the outdoor setting and it all went ahead as planned.  Then, just as the marriage certificate was being signed the sky opened up and we raced indoors!   The creative shoot started out fine so we used a location nearby, then 10 minutes into the shoot… rain again.  So we took off to a spot where I knew we could run for cover if needed, and used pretty umbrellas in the meantime.  As the afternoon wore on the light just kept getting better and better, giving the colours a richness that you wouldn't normally expect during a summer wedding.
Through it all Kate & Rhys just kept on smiling, it really was like water off a duck's back.  The most important thing was that they were having fun, after all, why should a little bit of water stop them from enjoying the best day of their lives?!!
Congratulations again Kate & Rhys on a spectacular day, you are a gorgeous couple and I loved every second!
x Ann-Louise
{wedding credits found below images}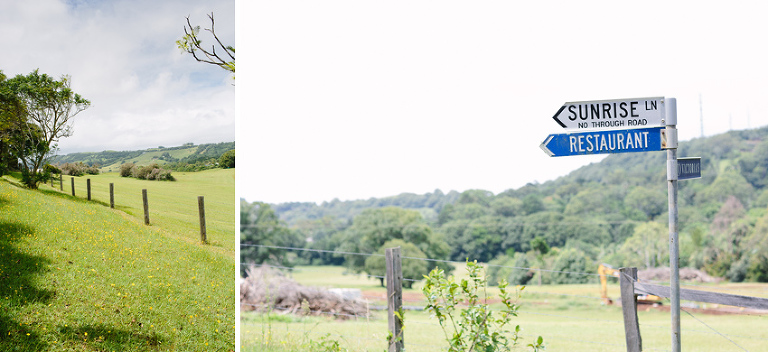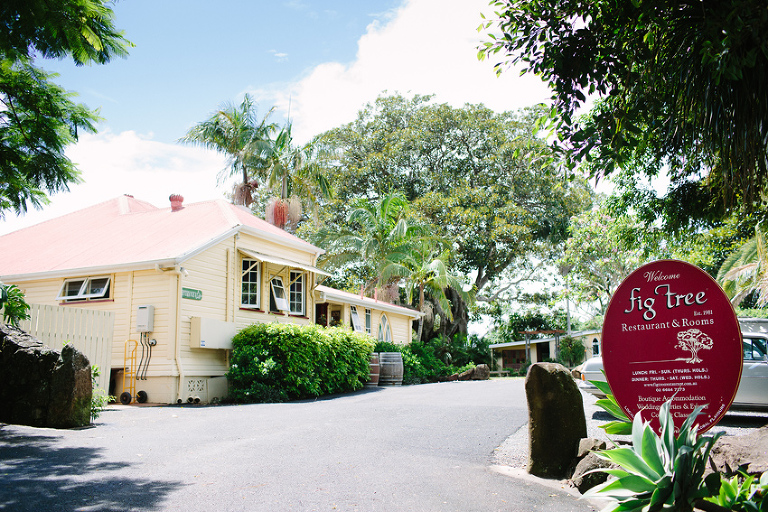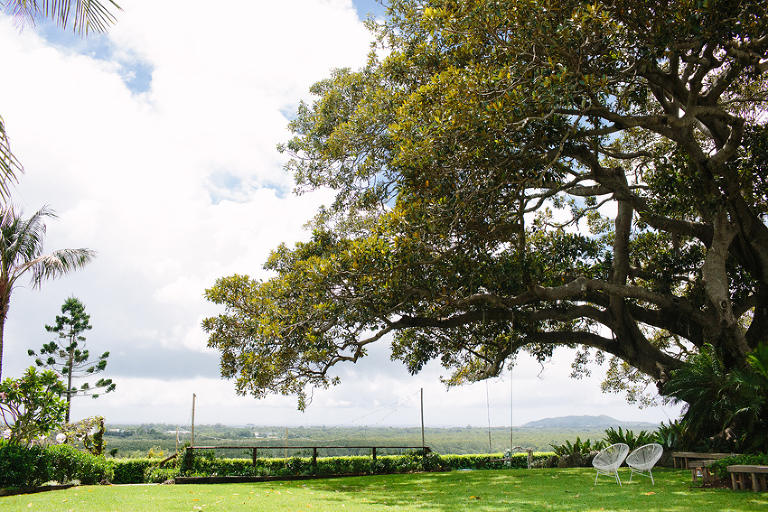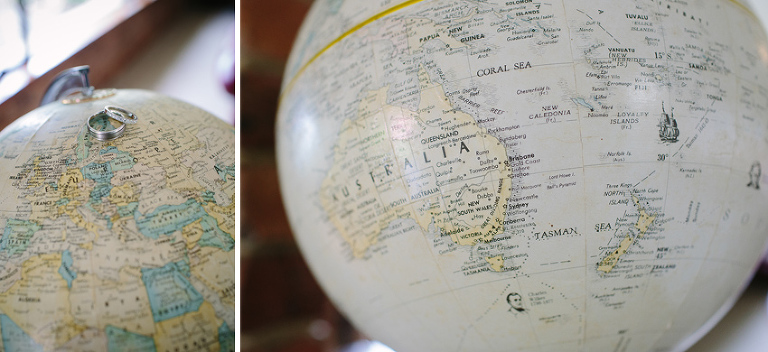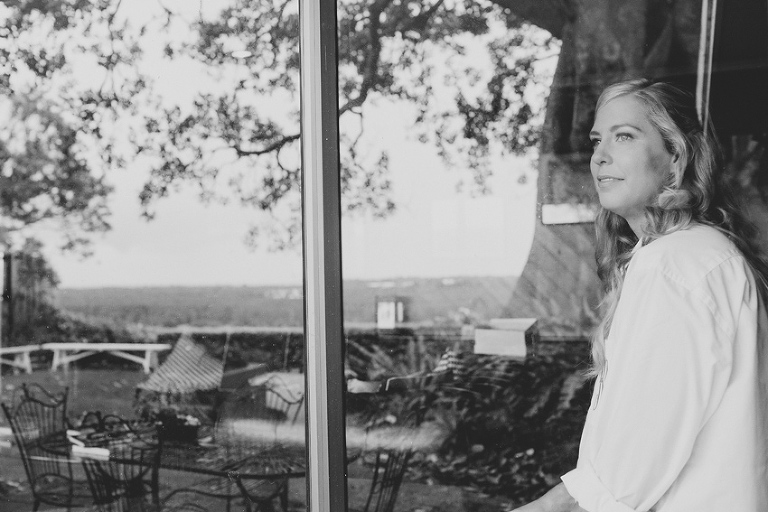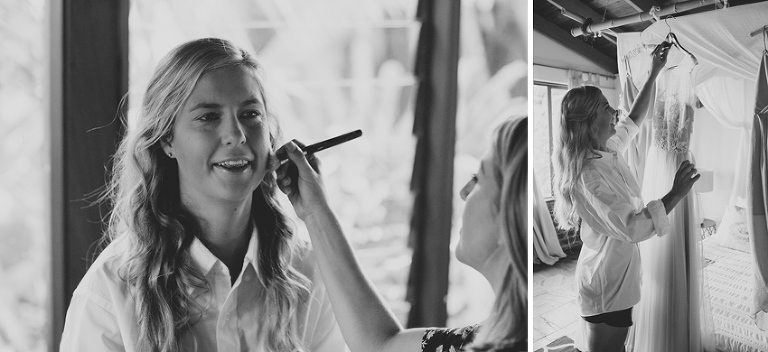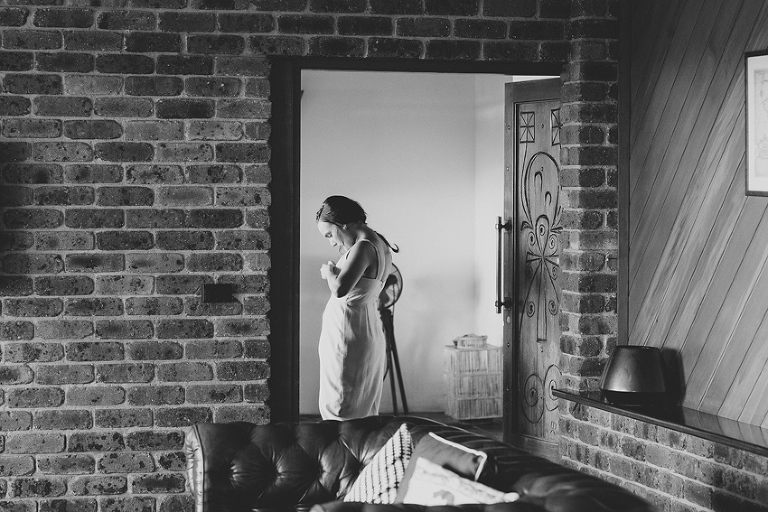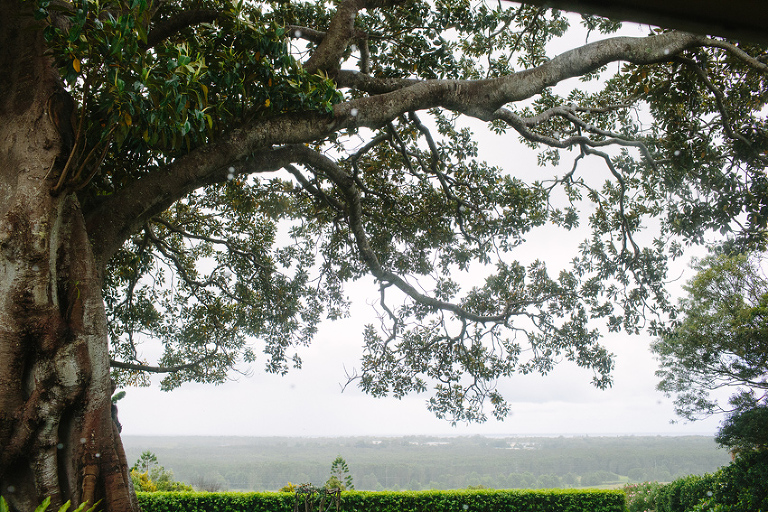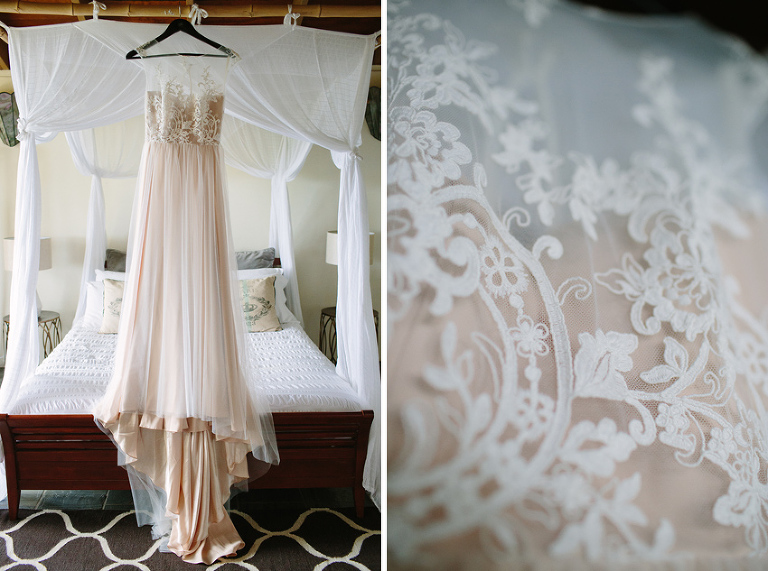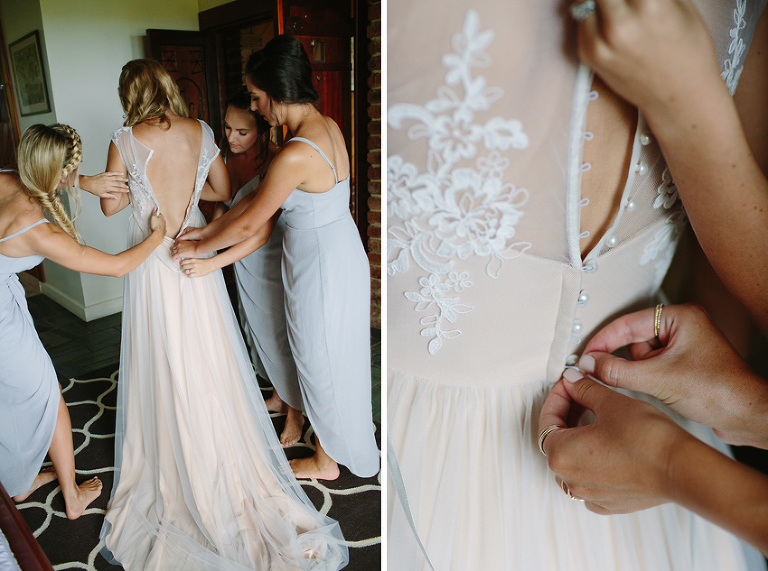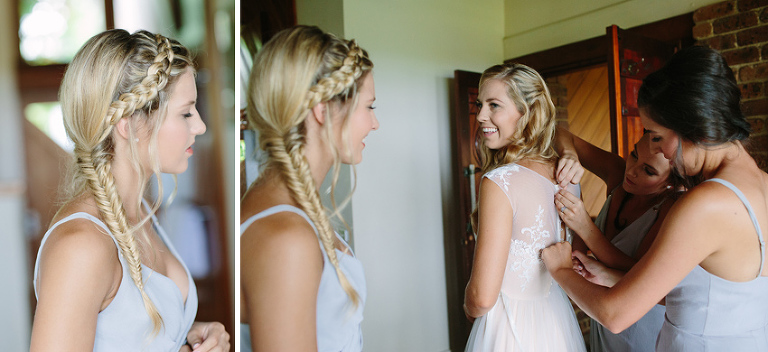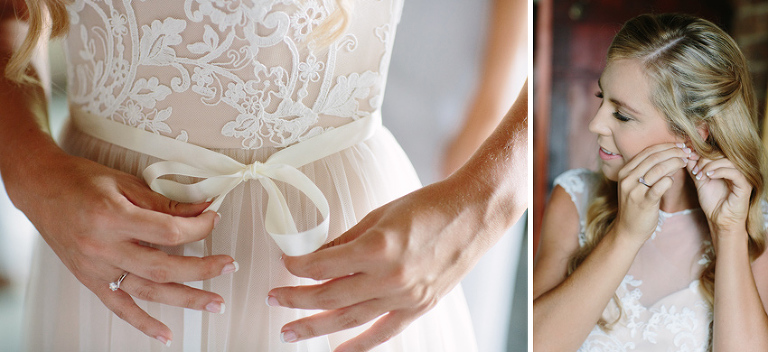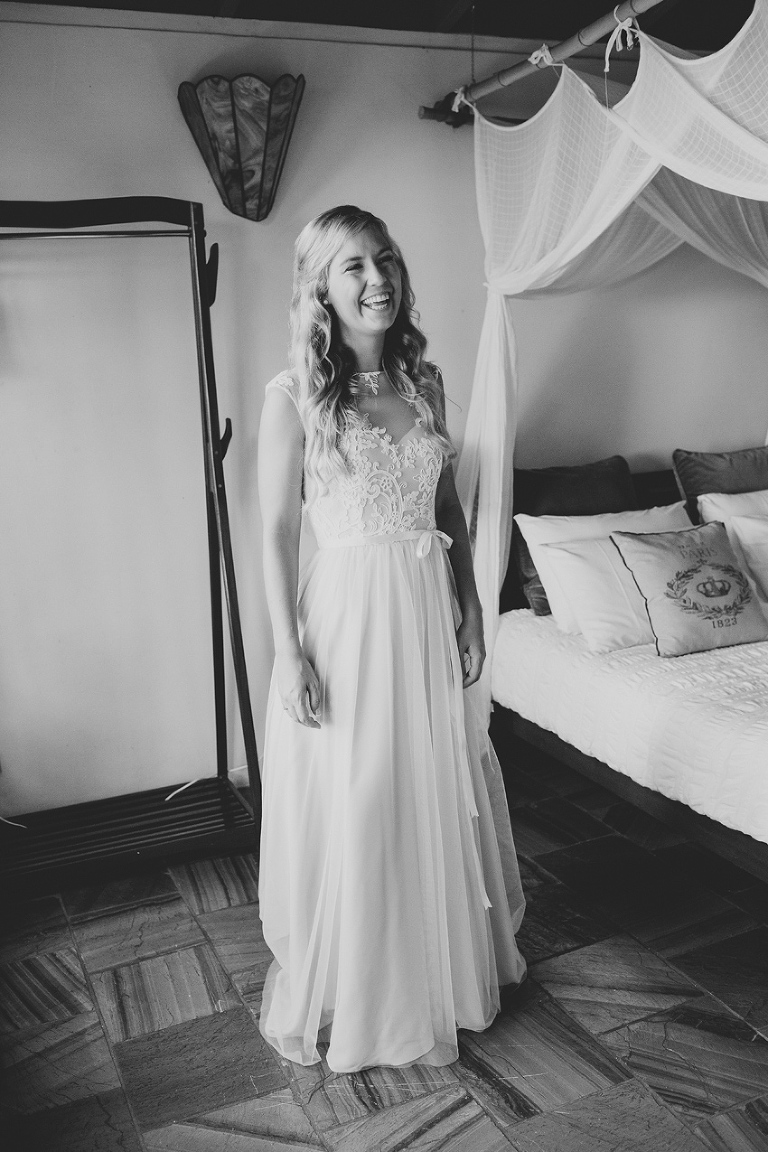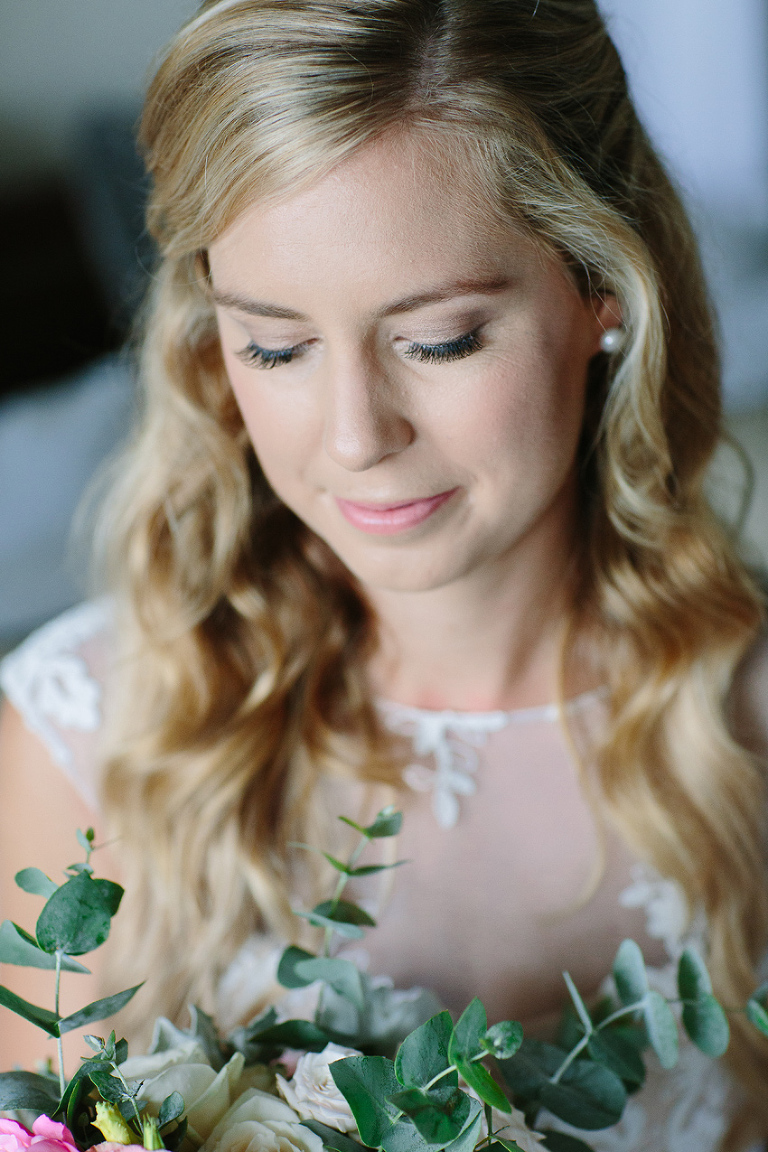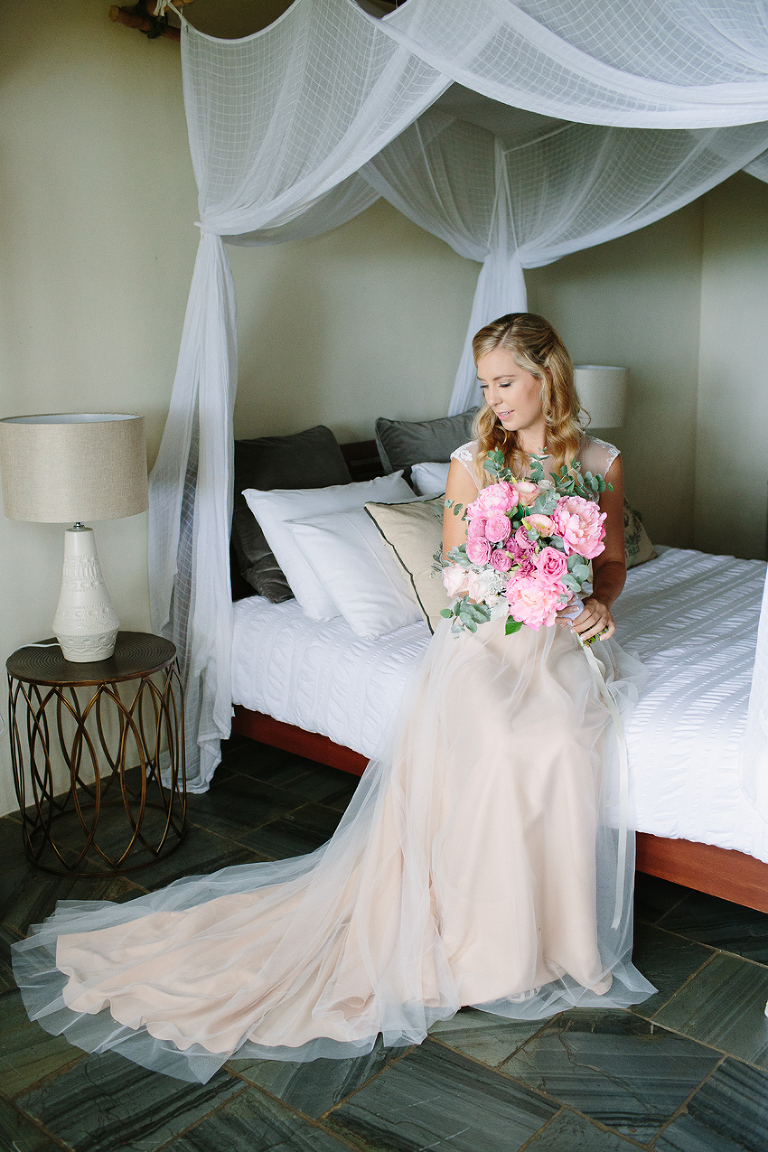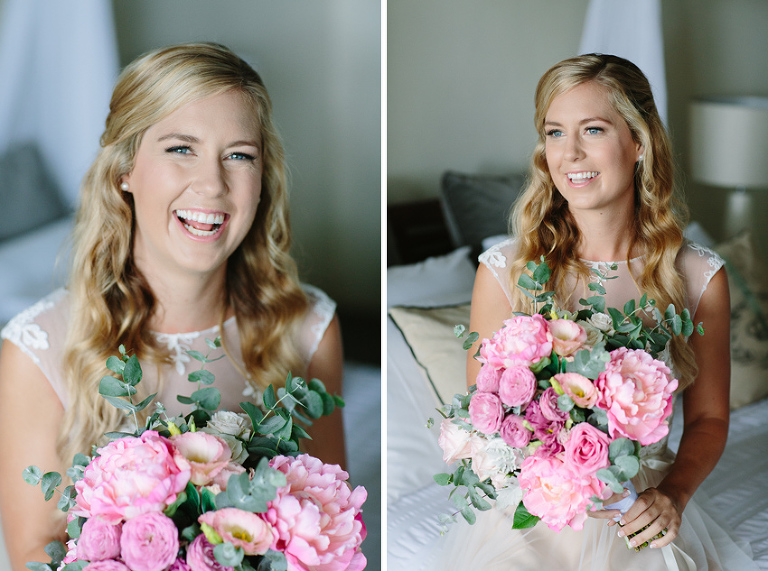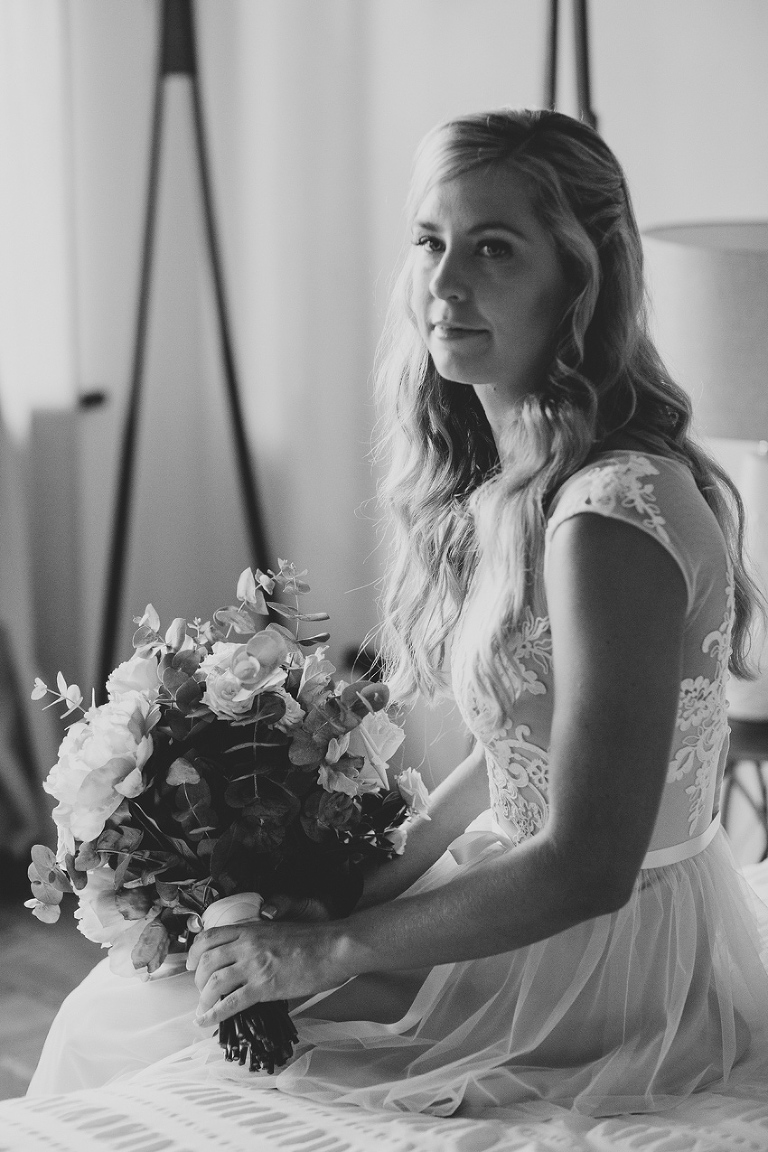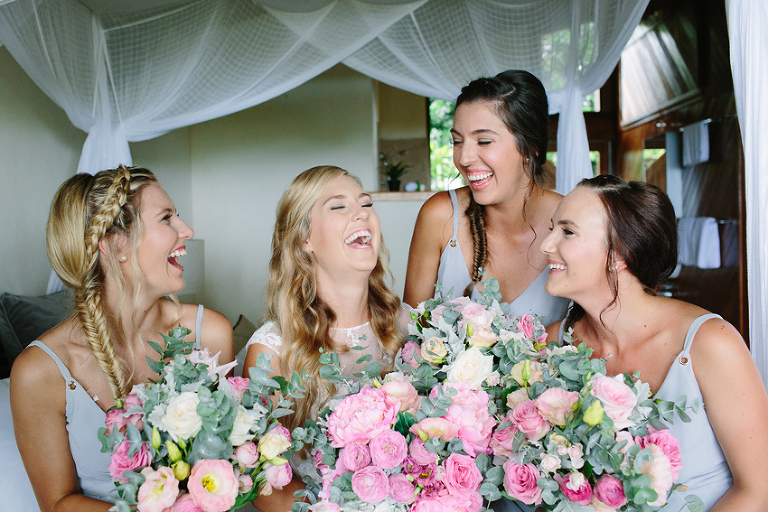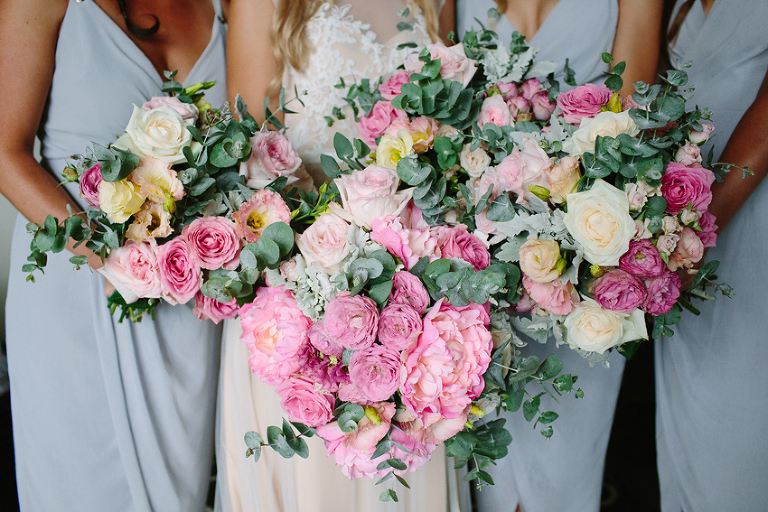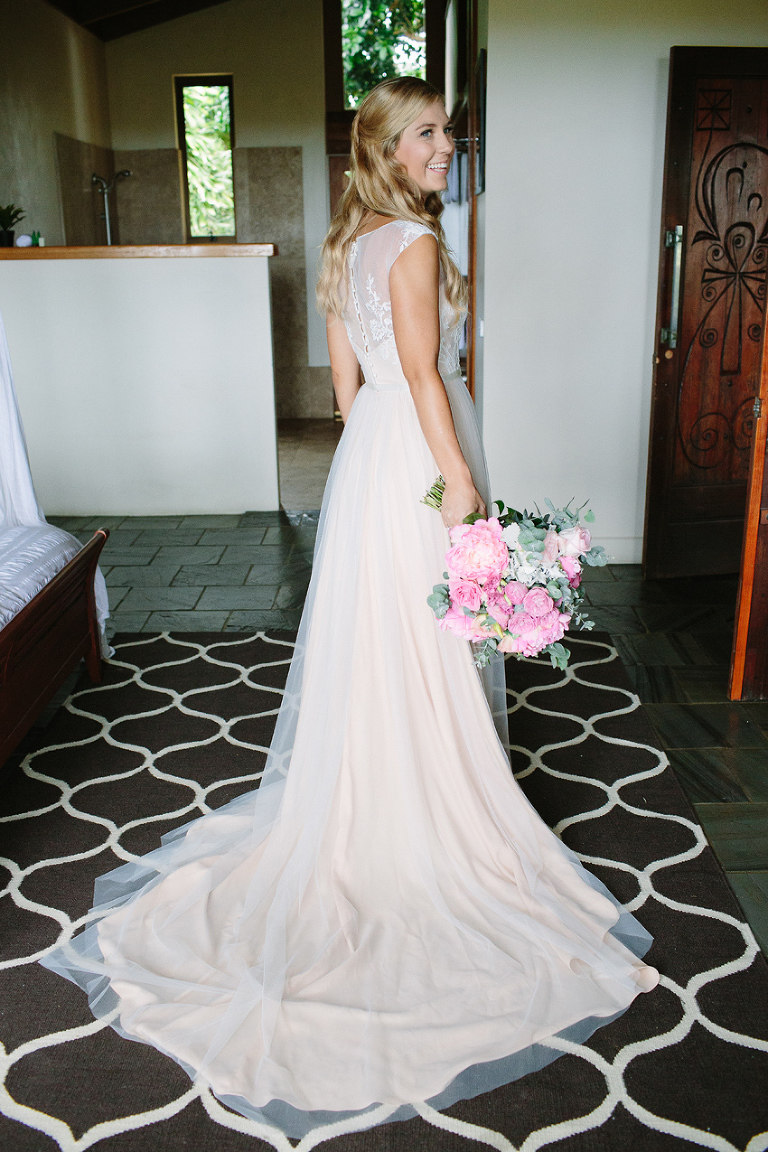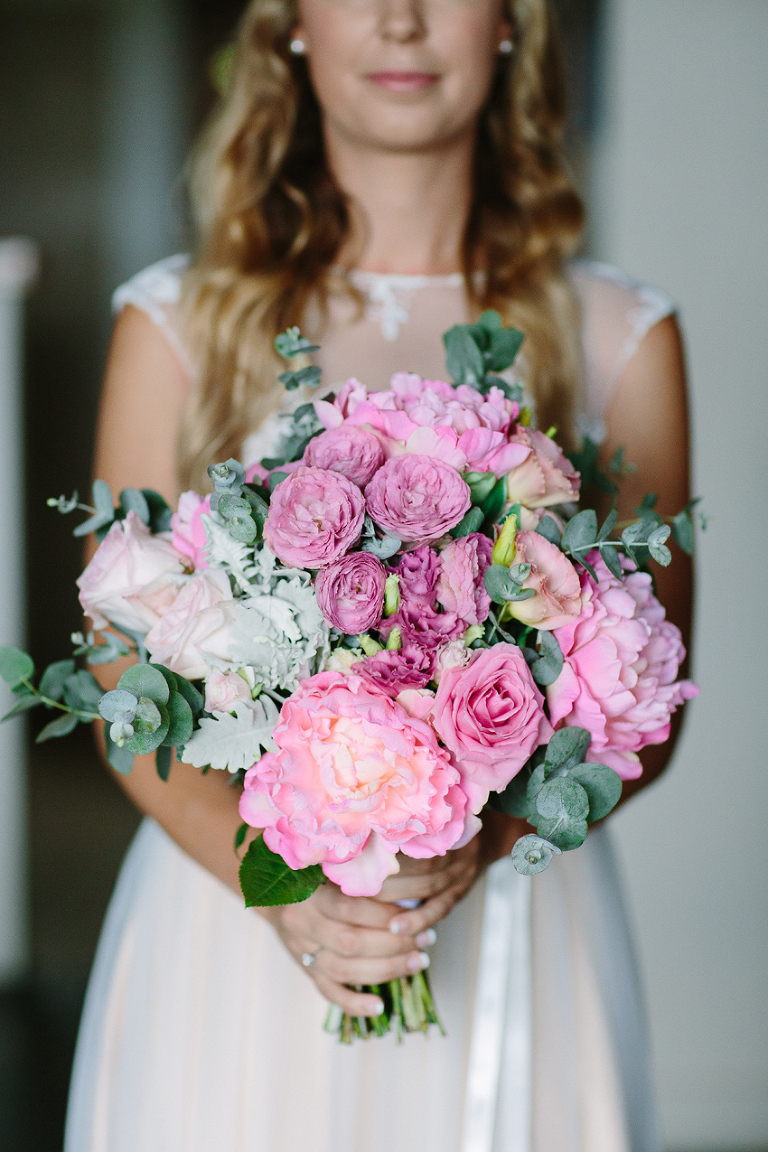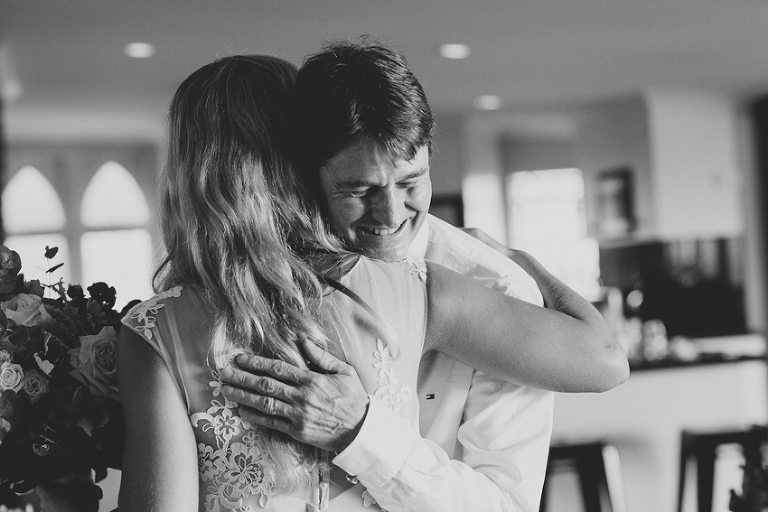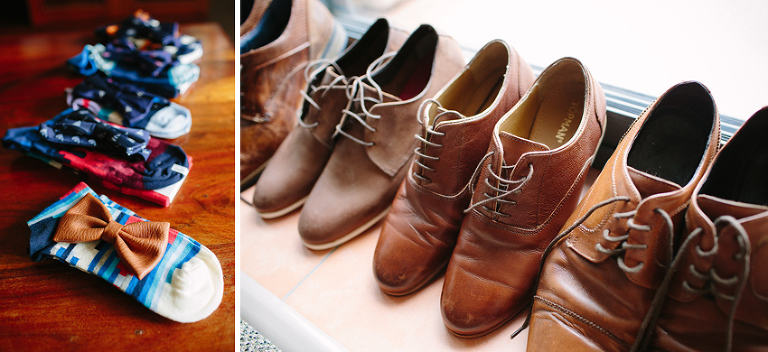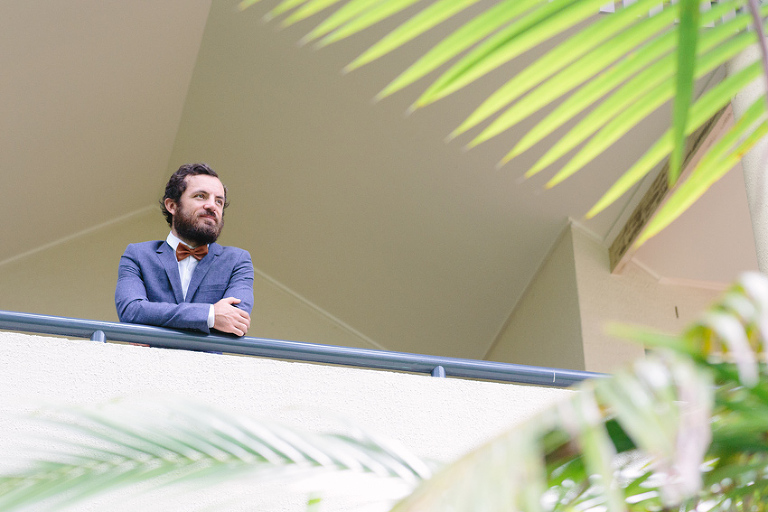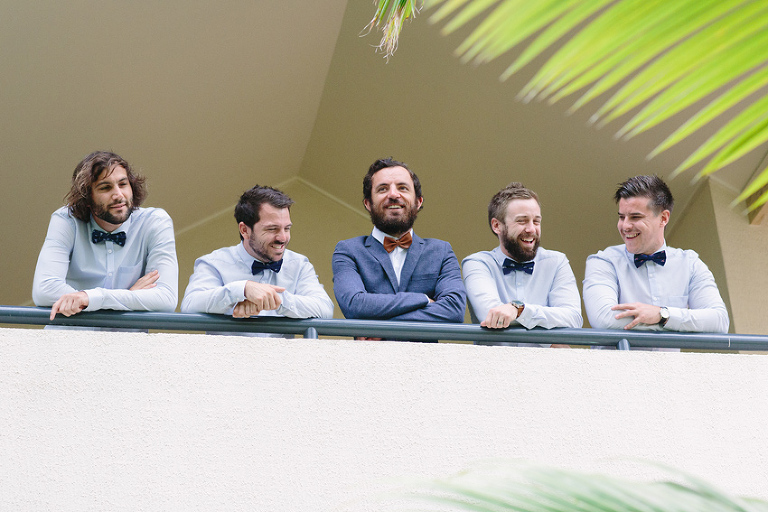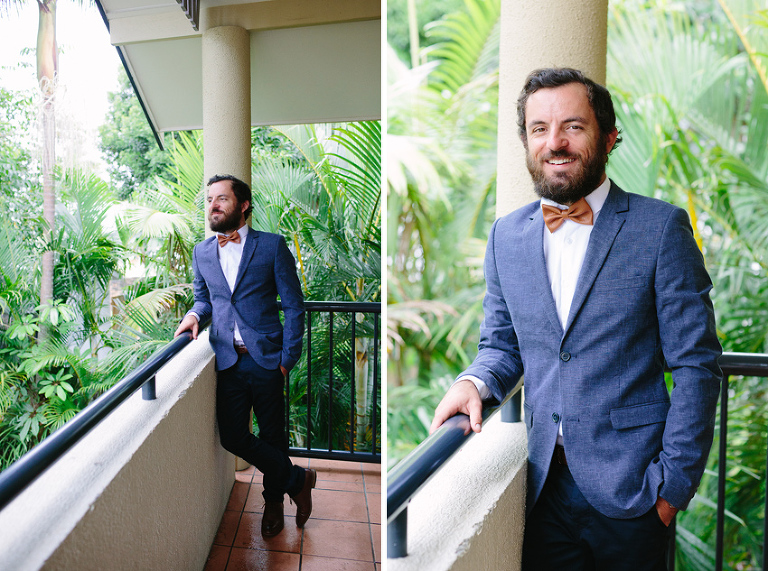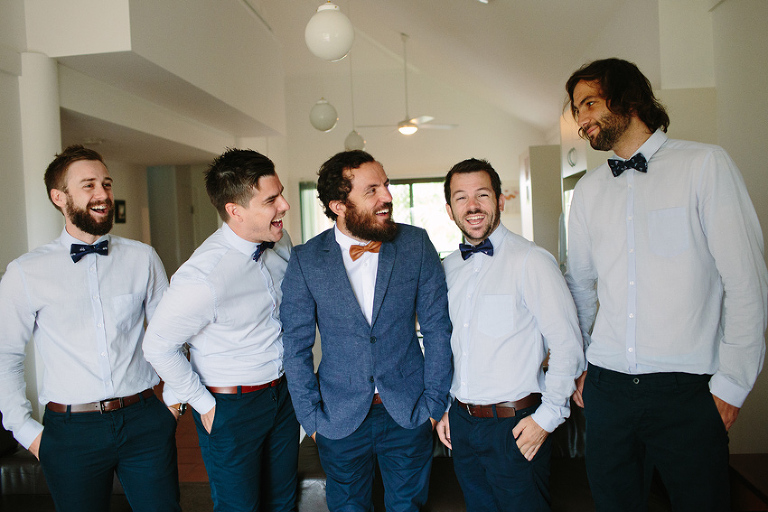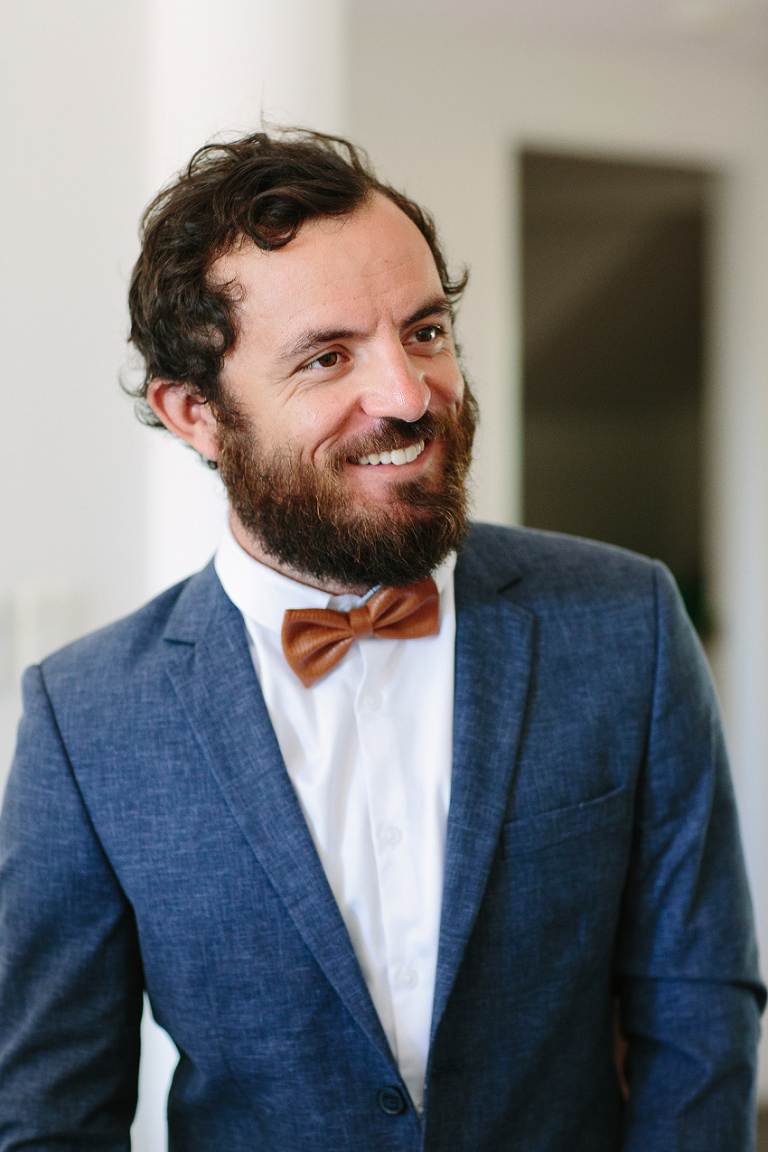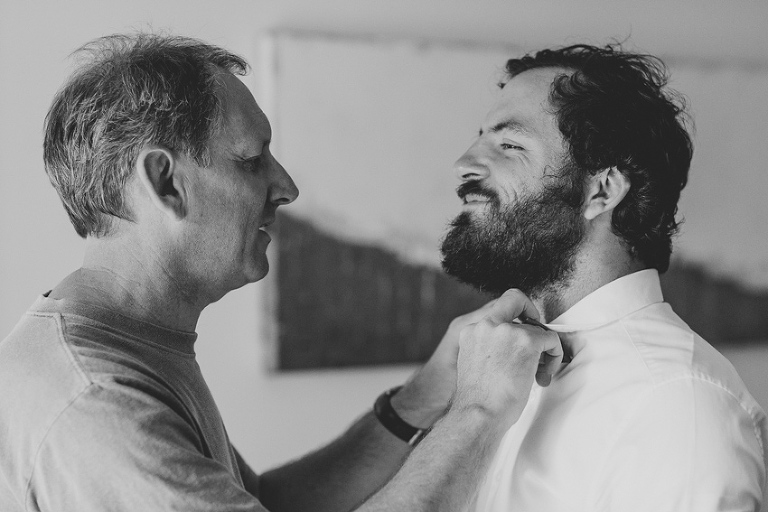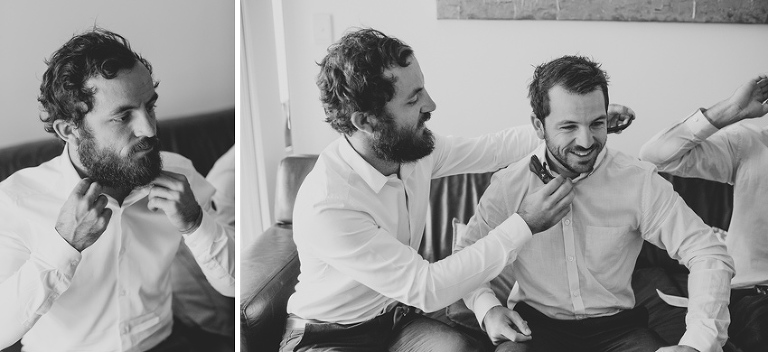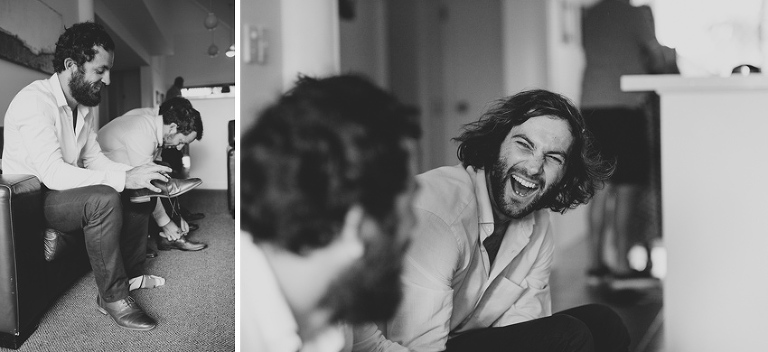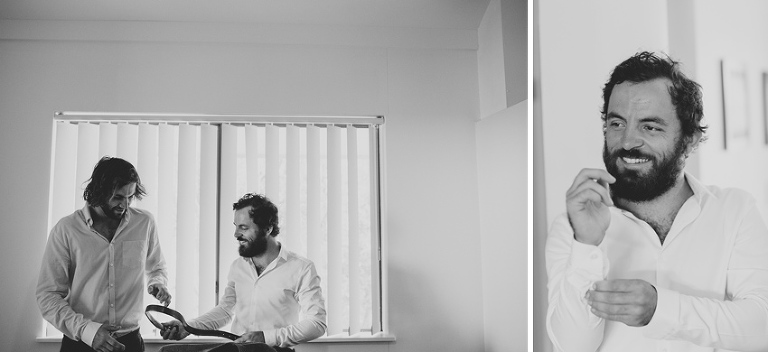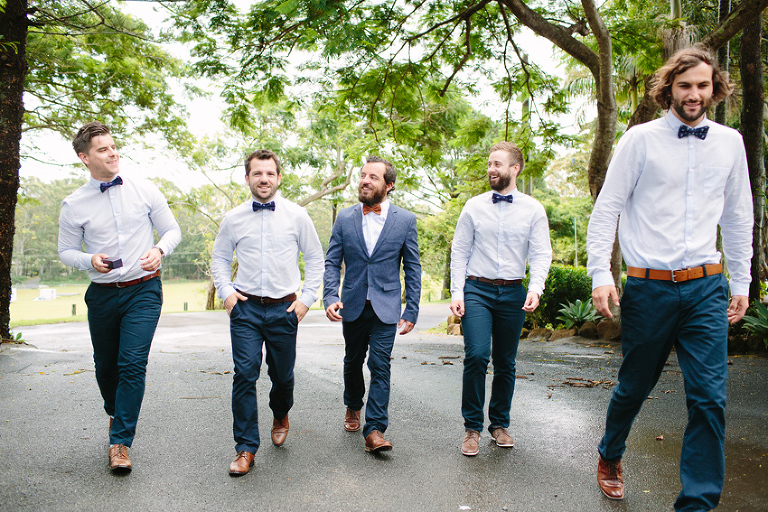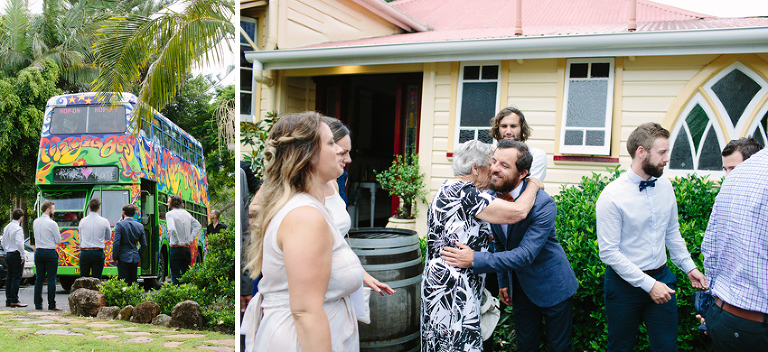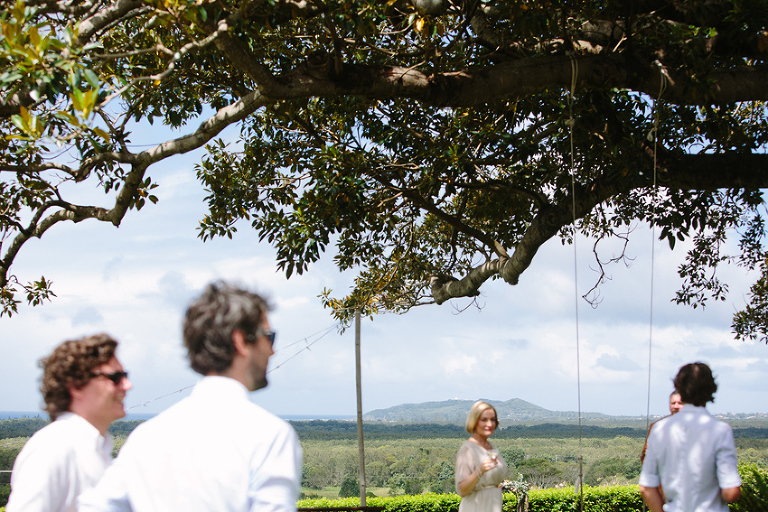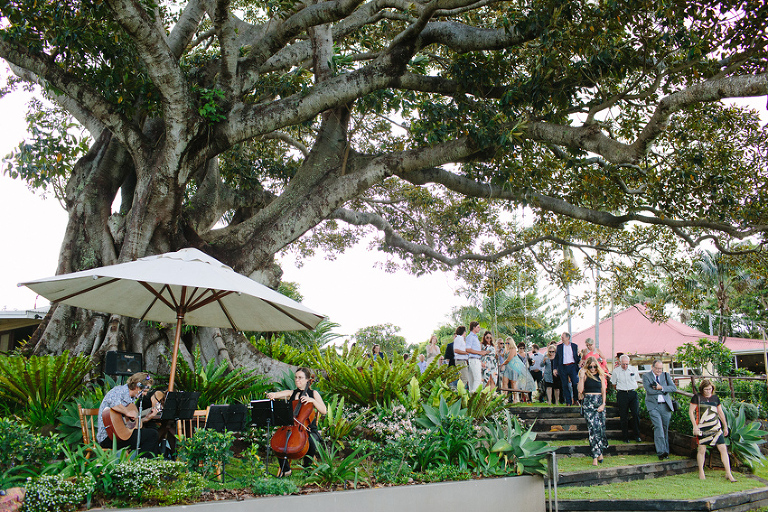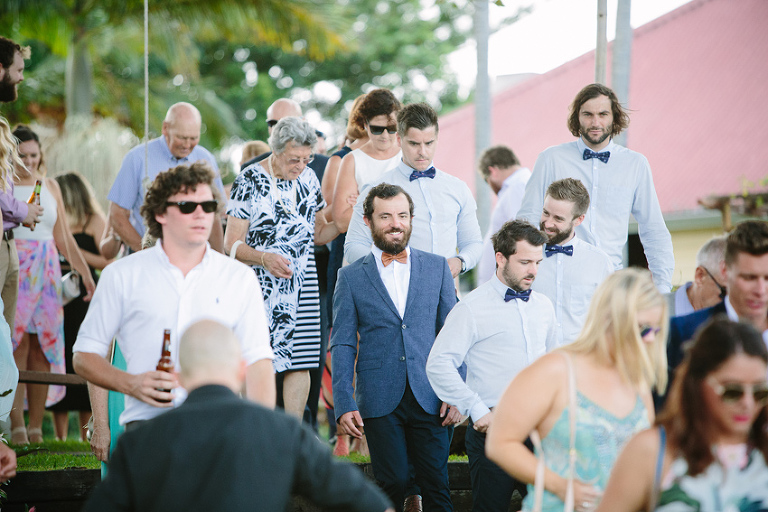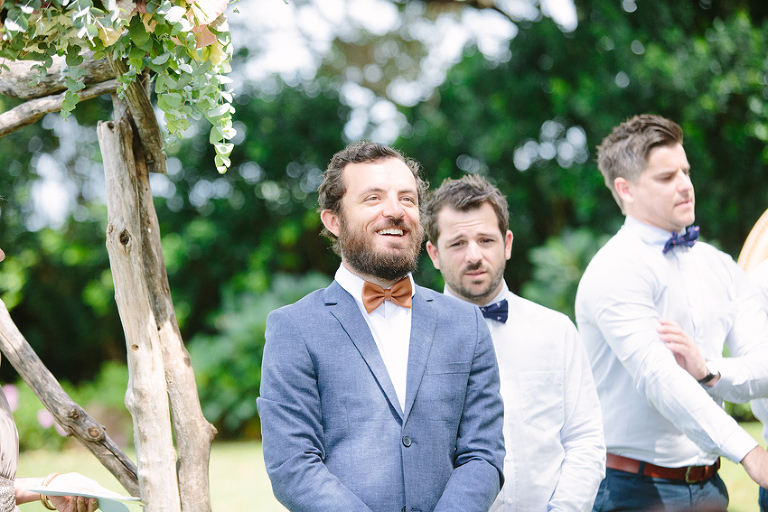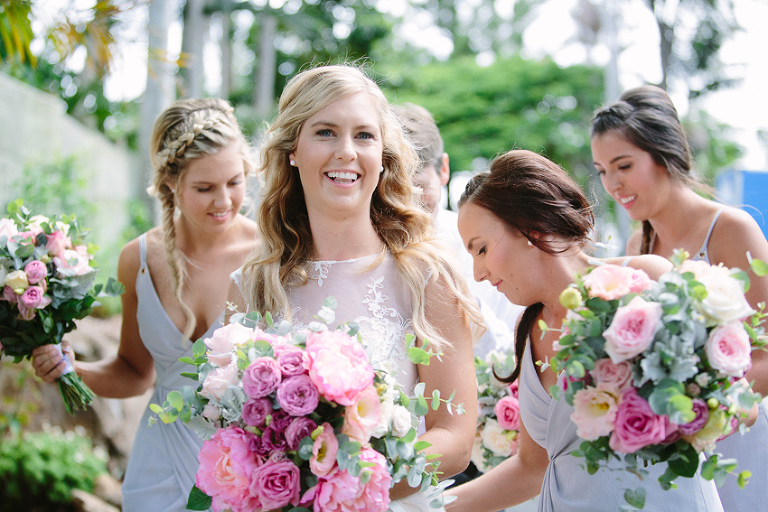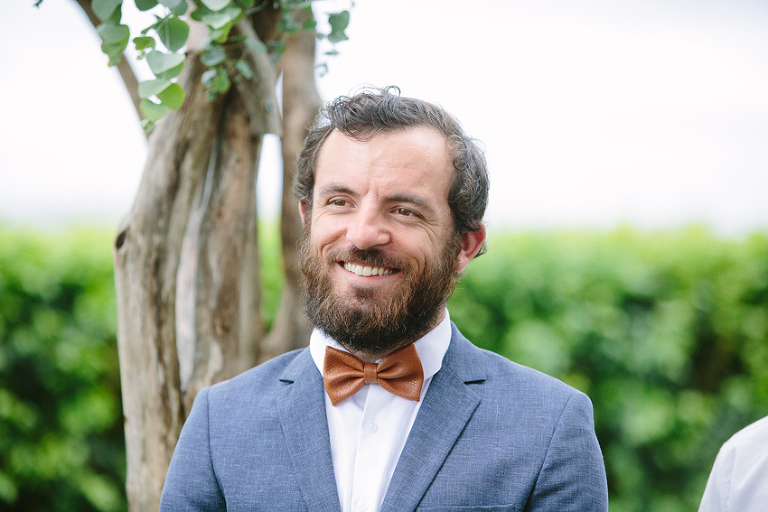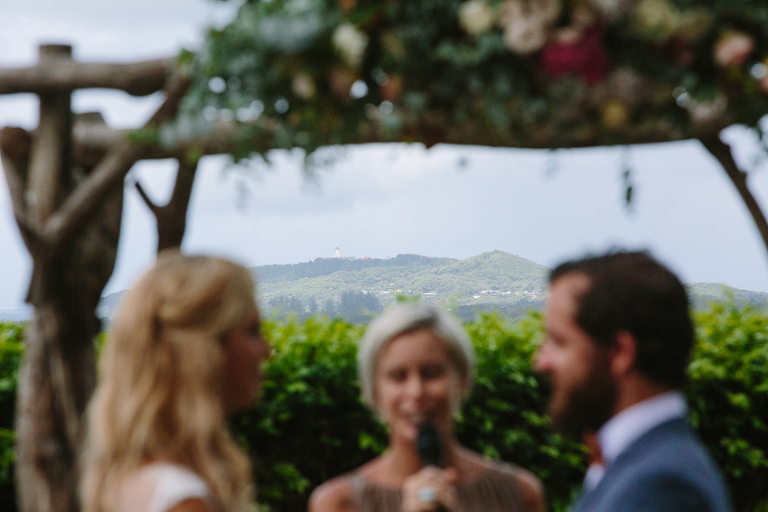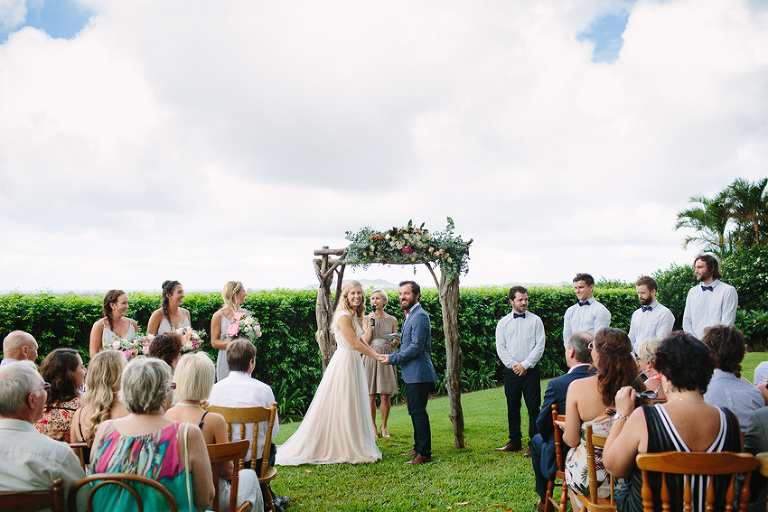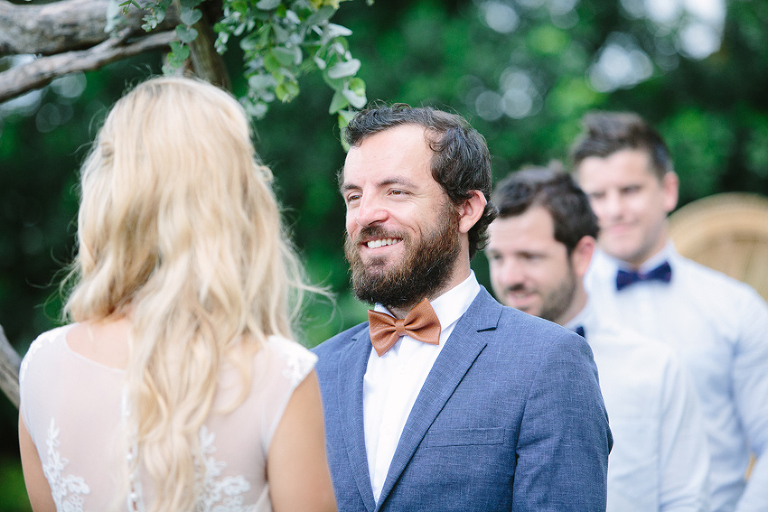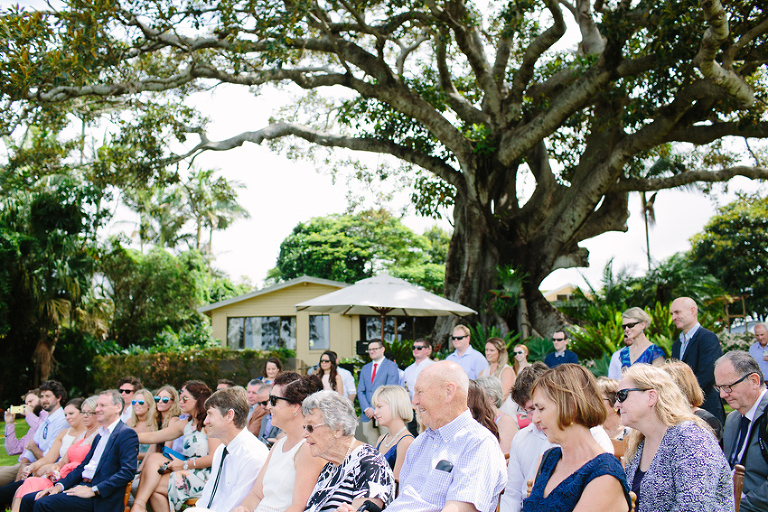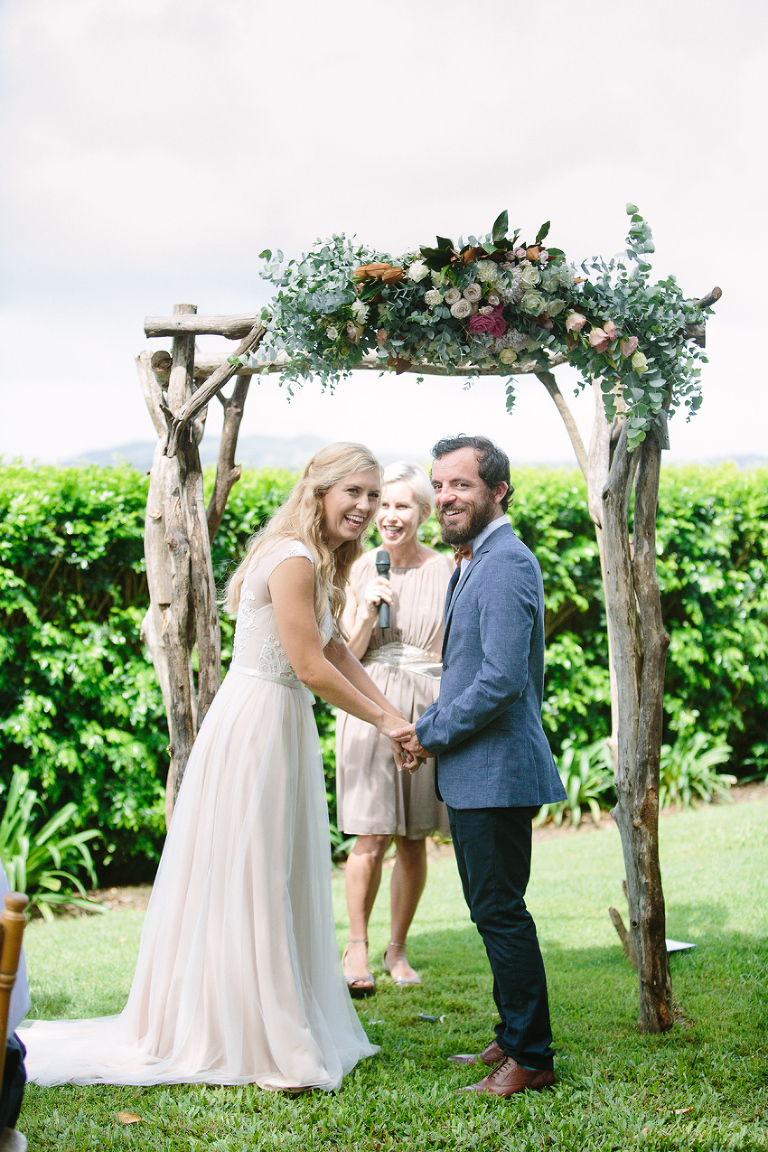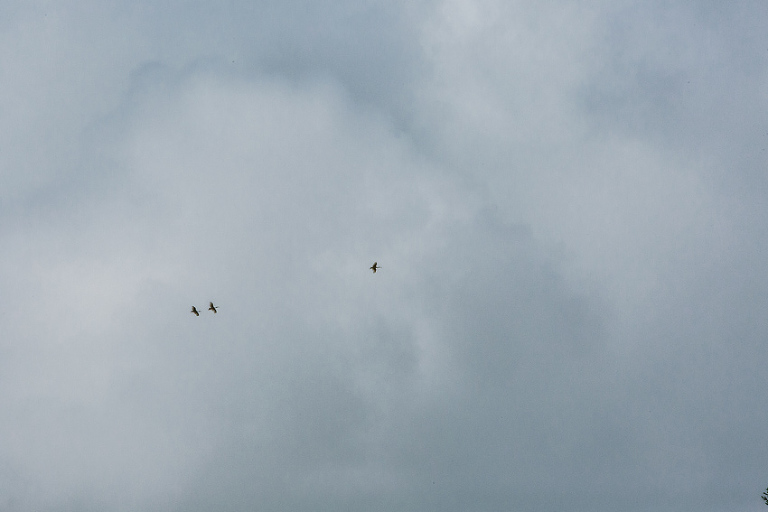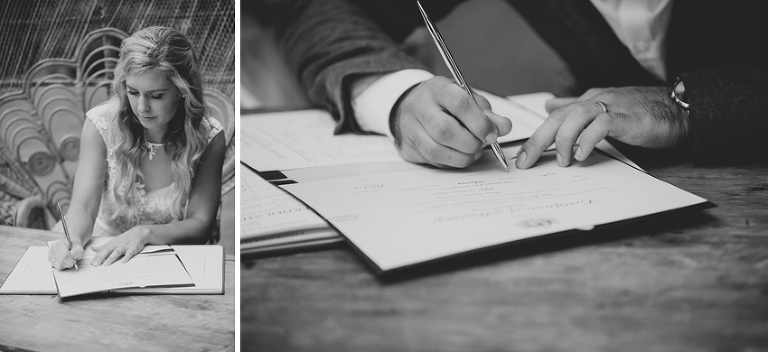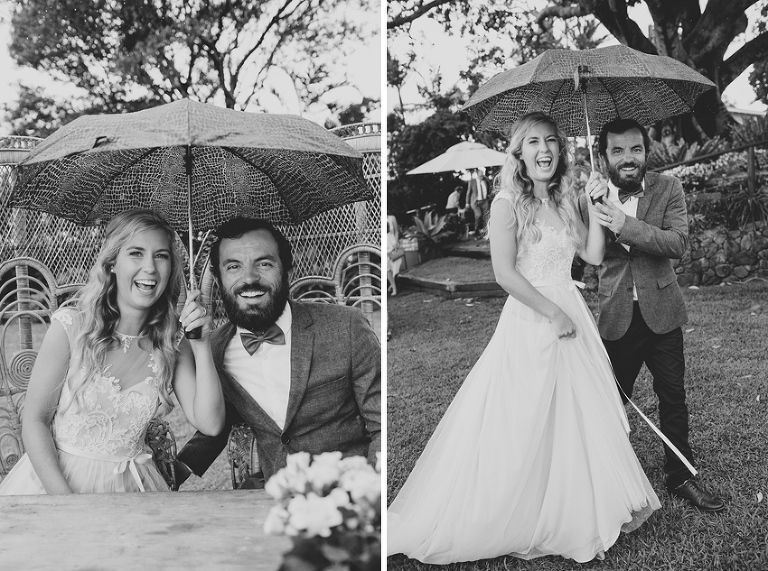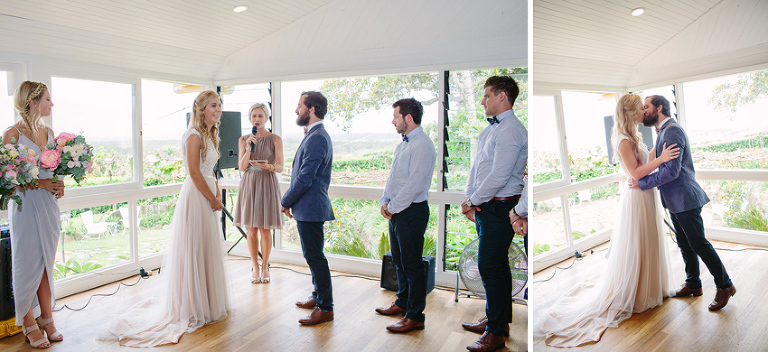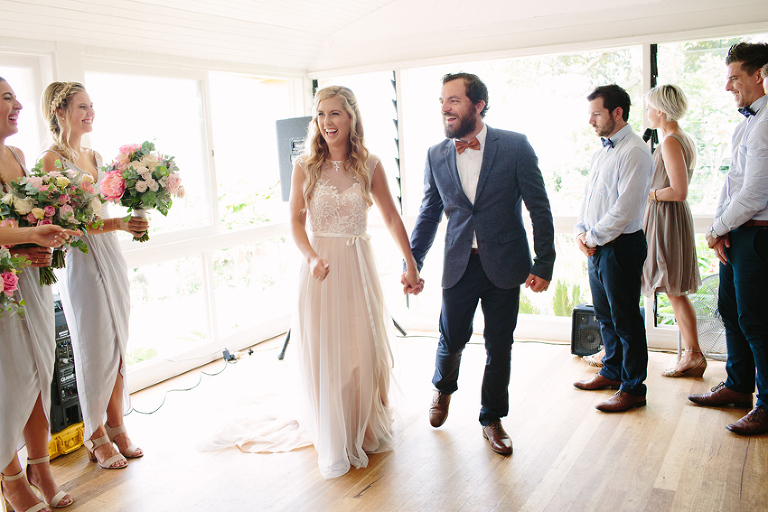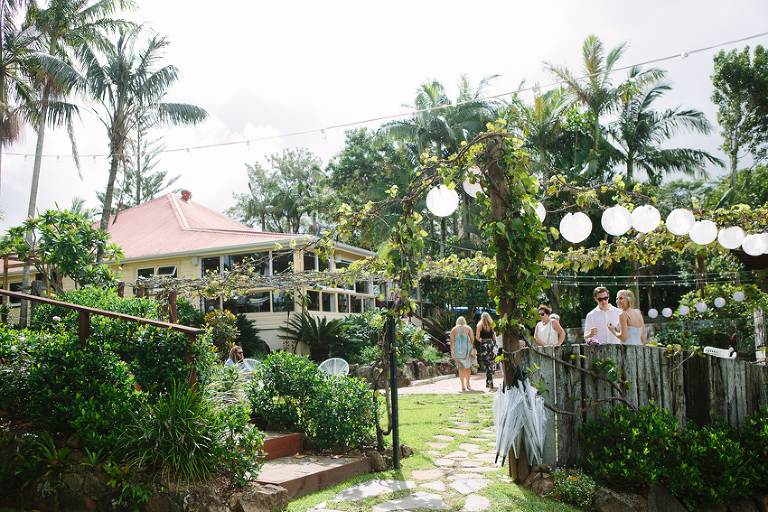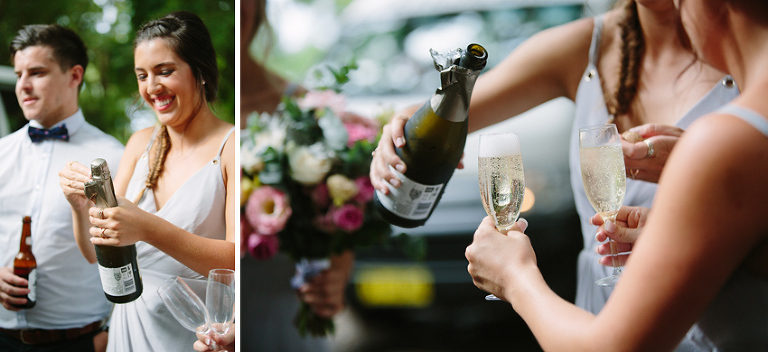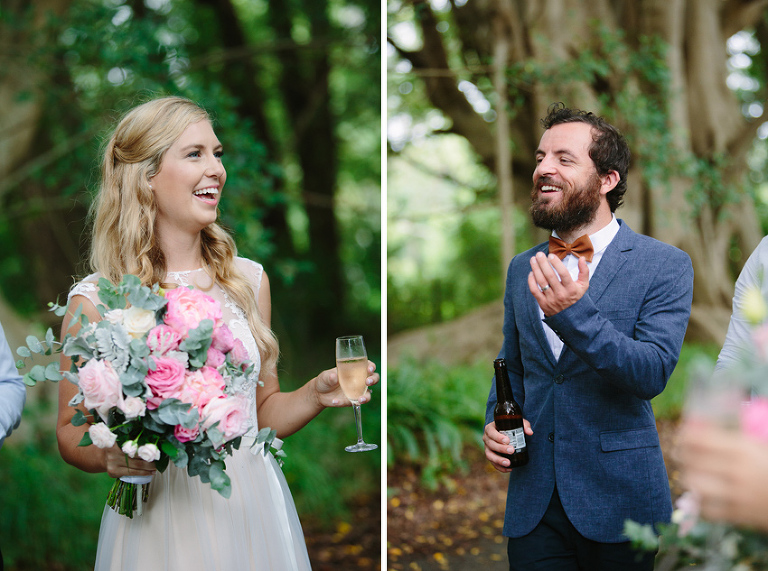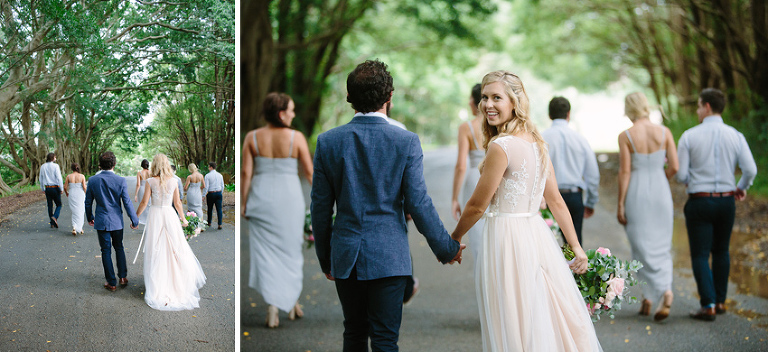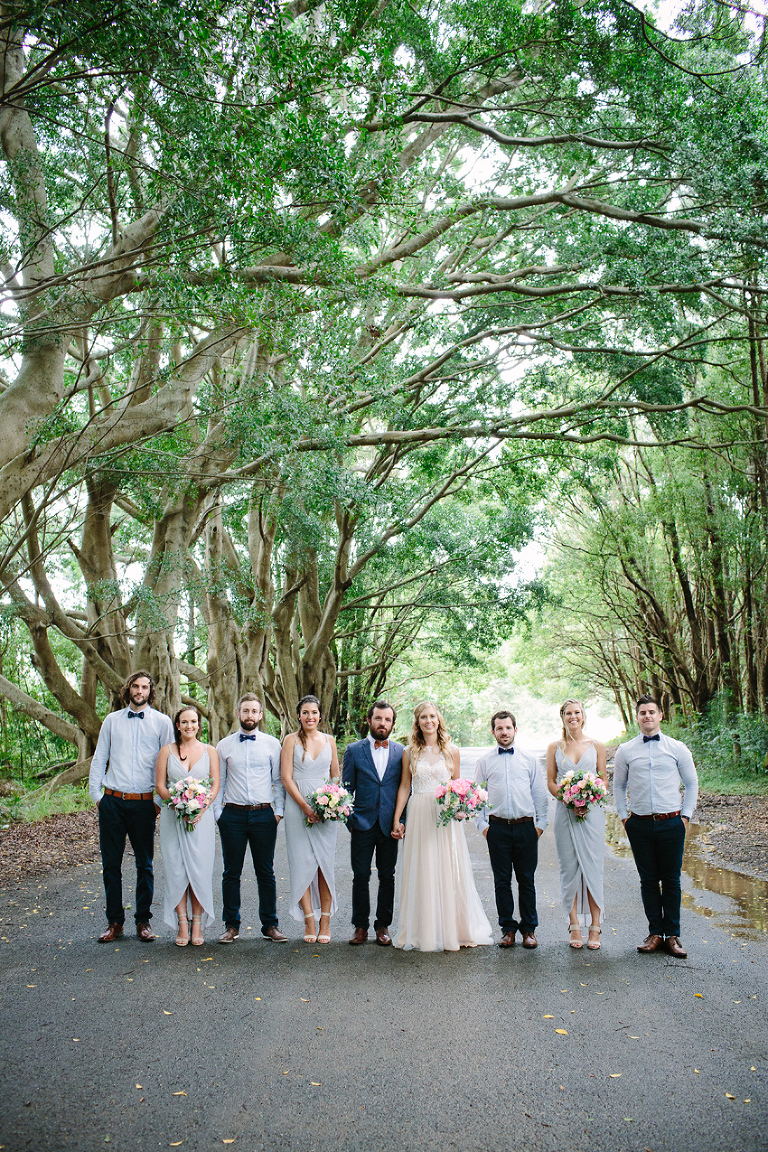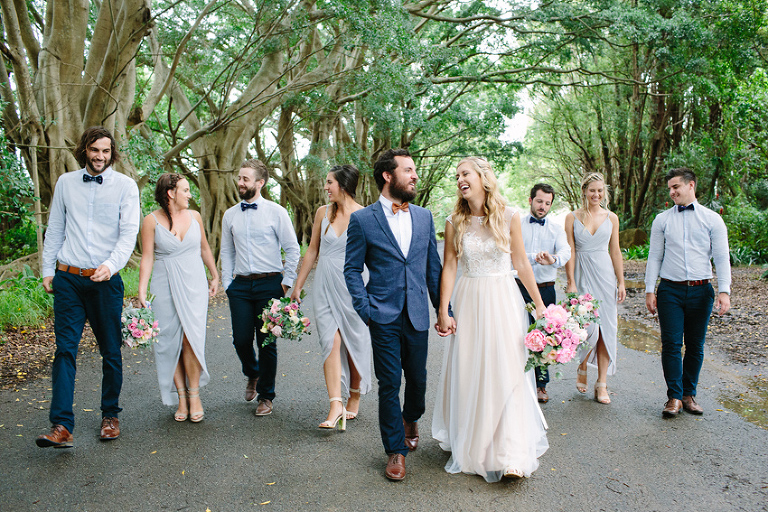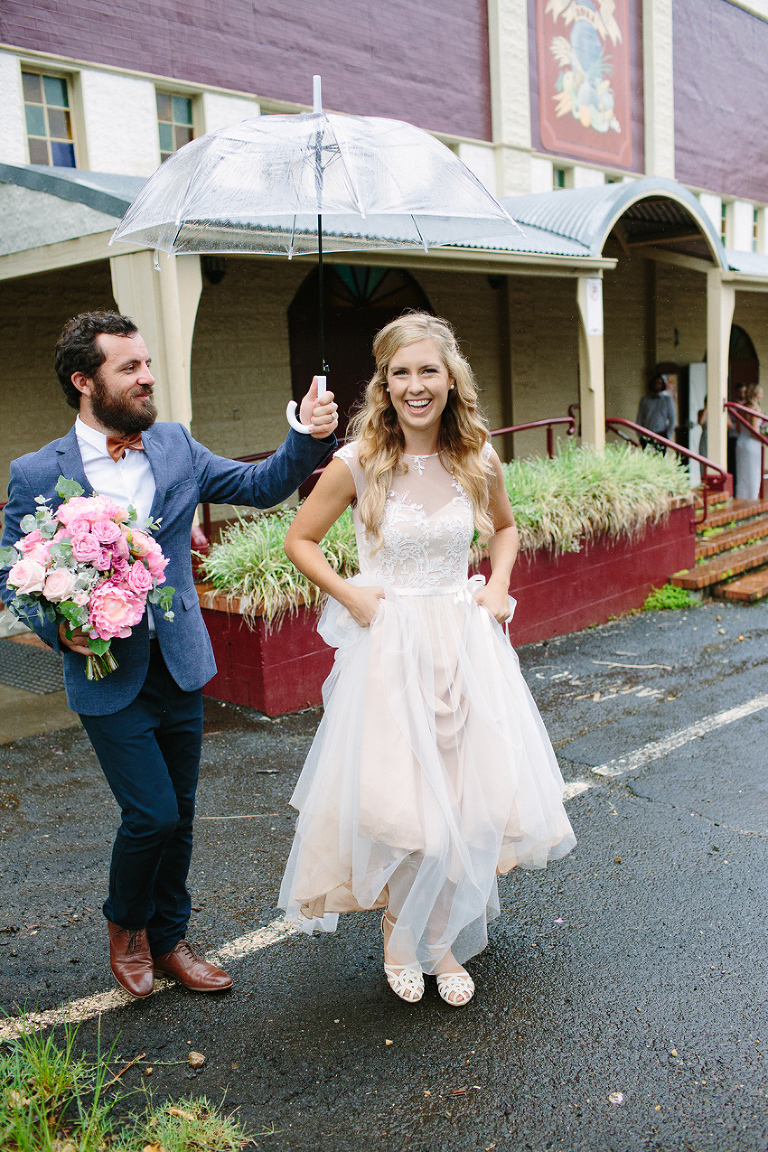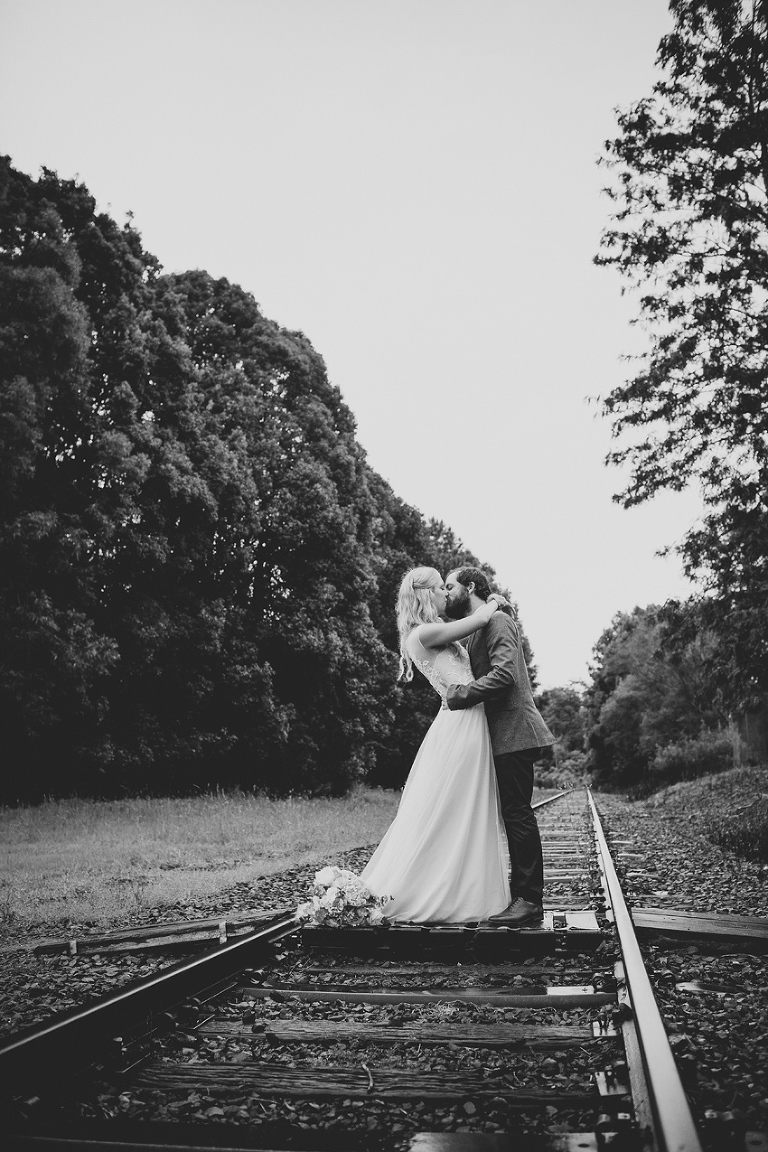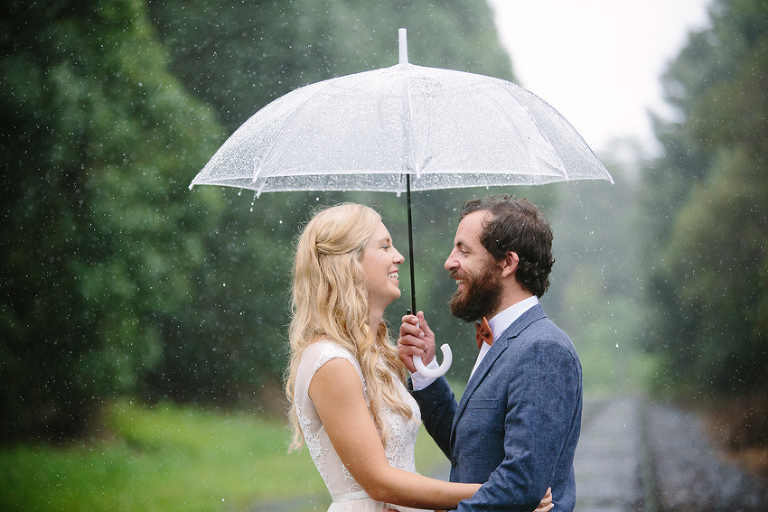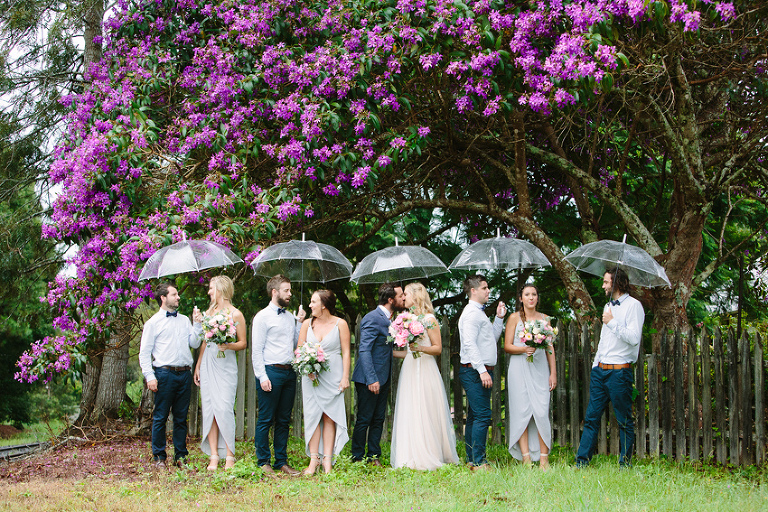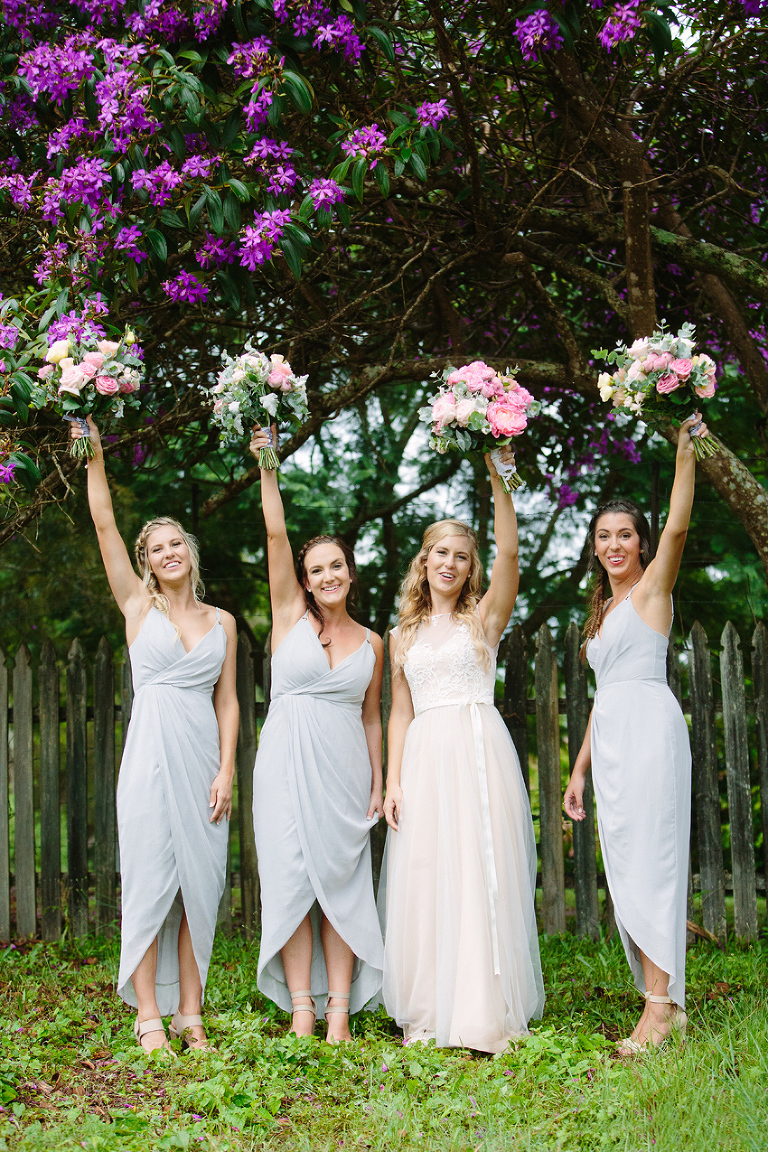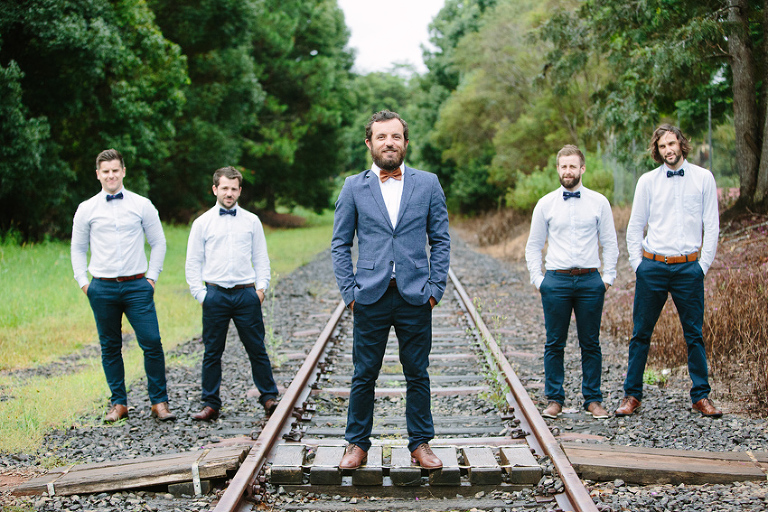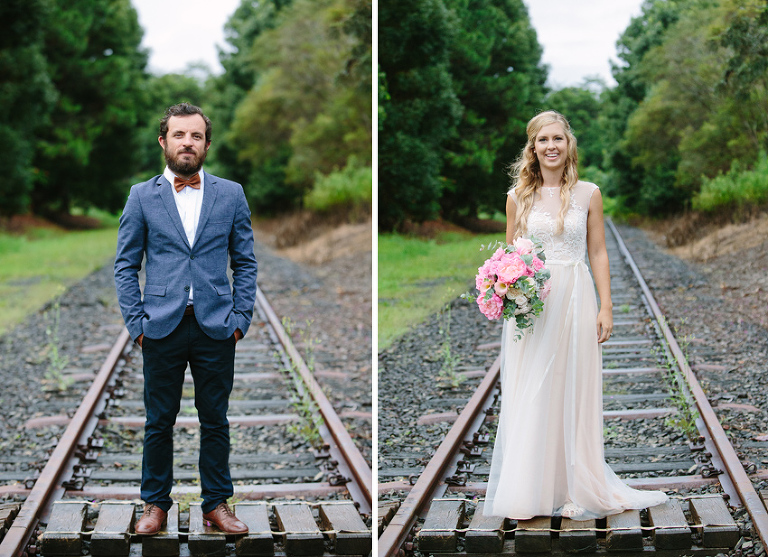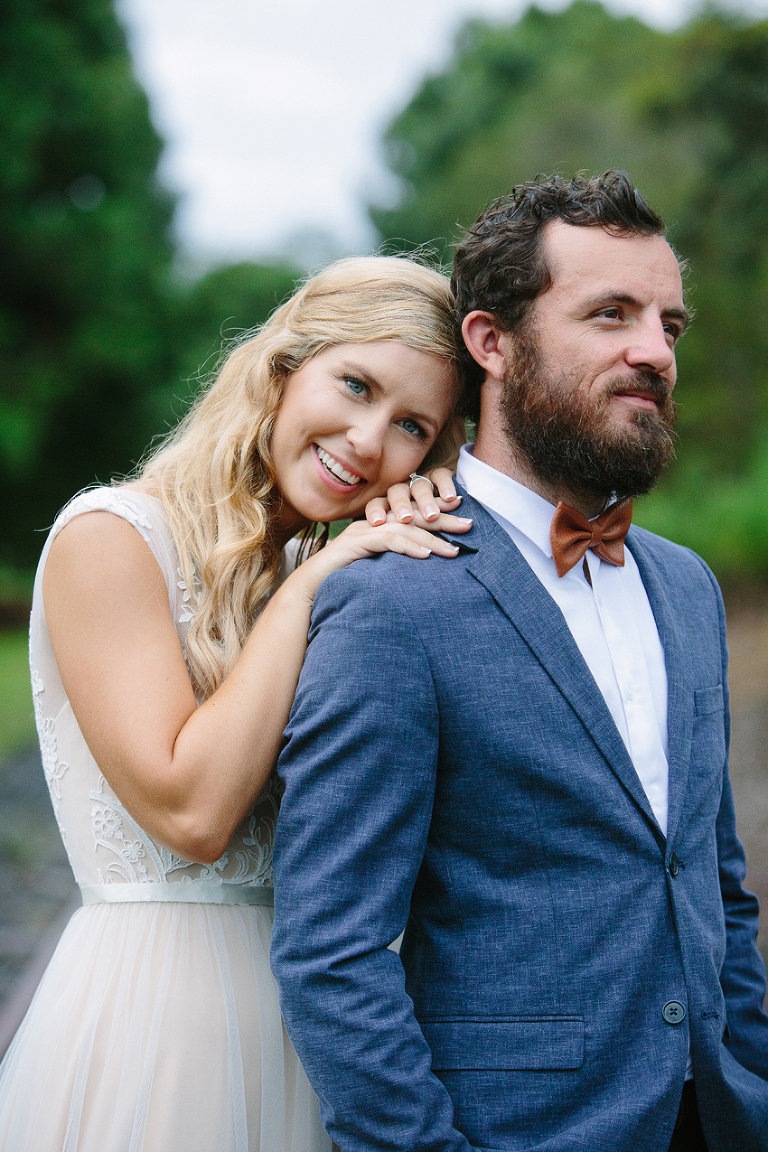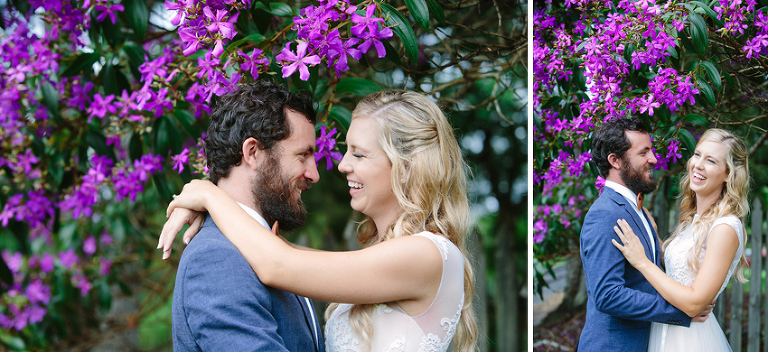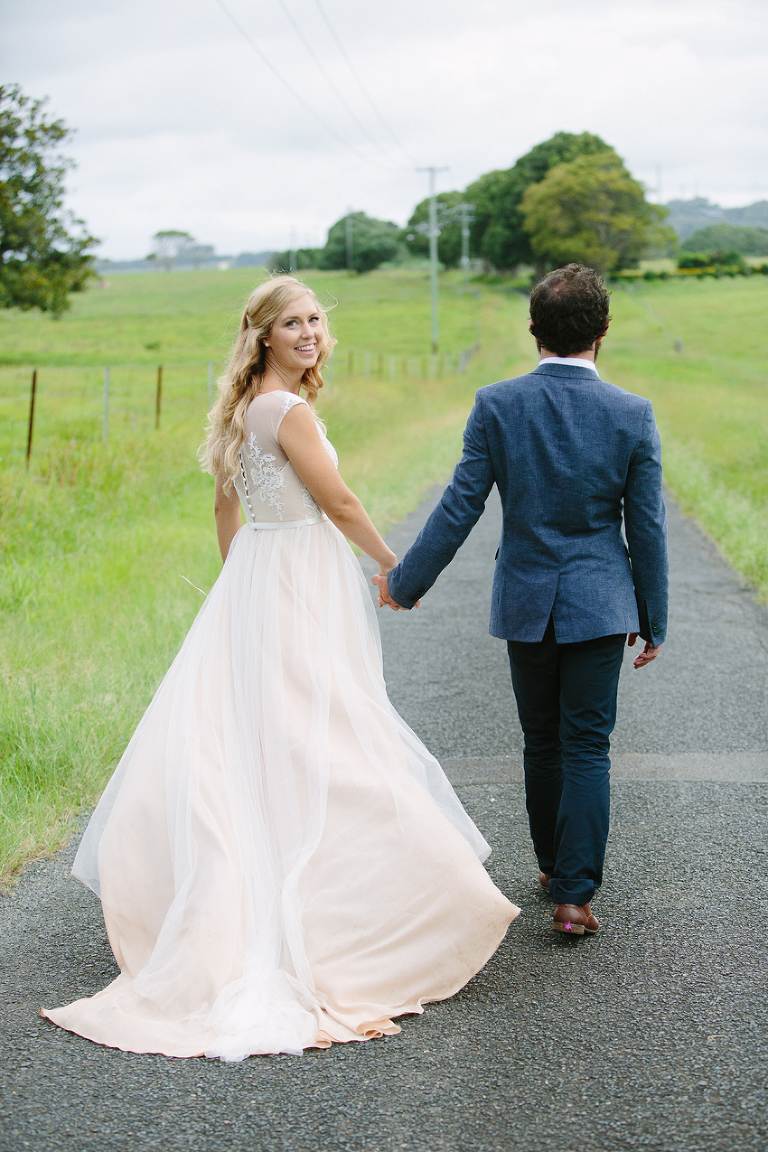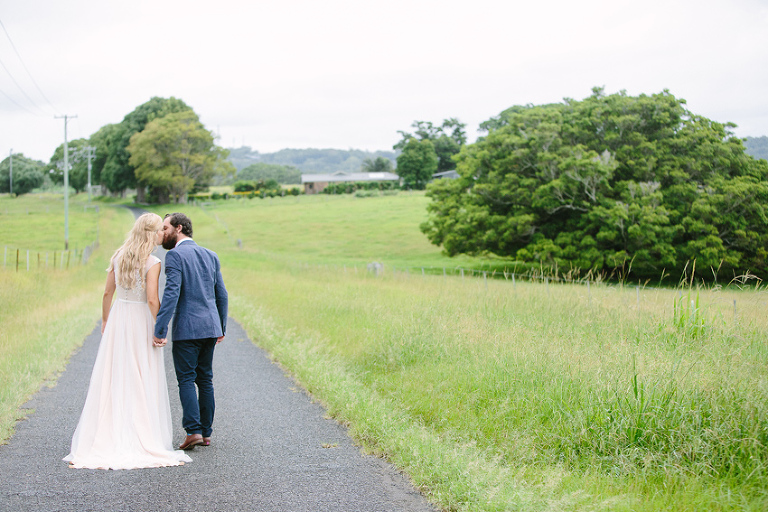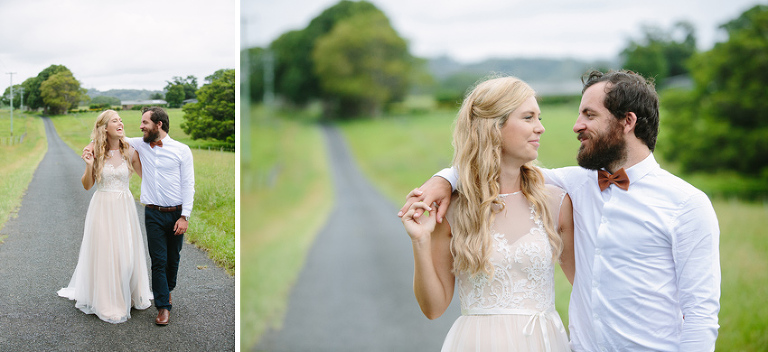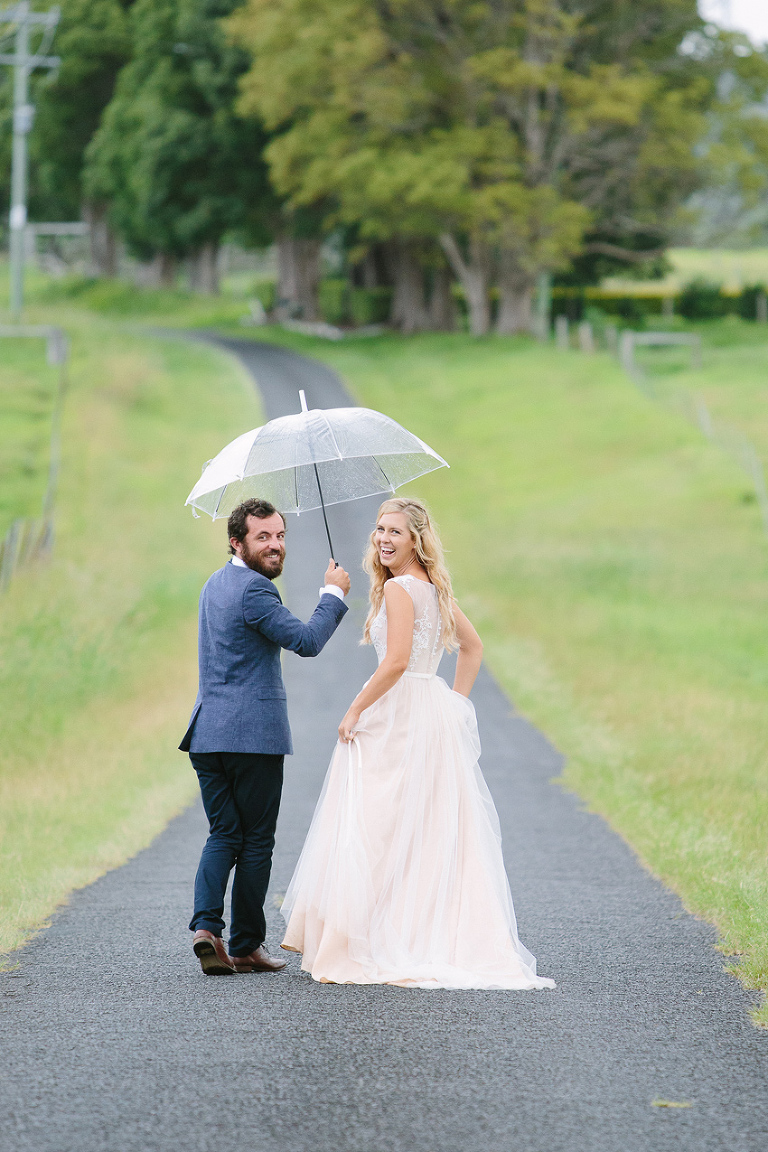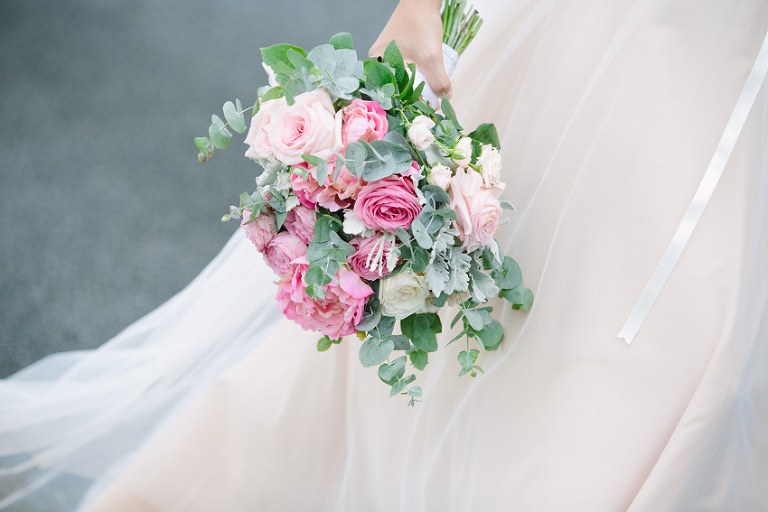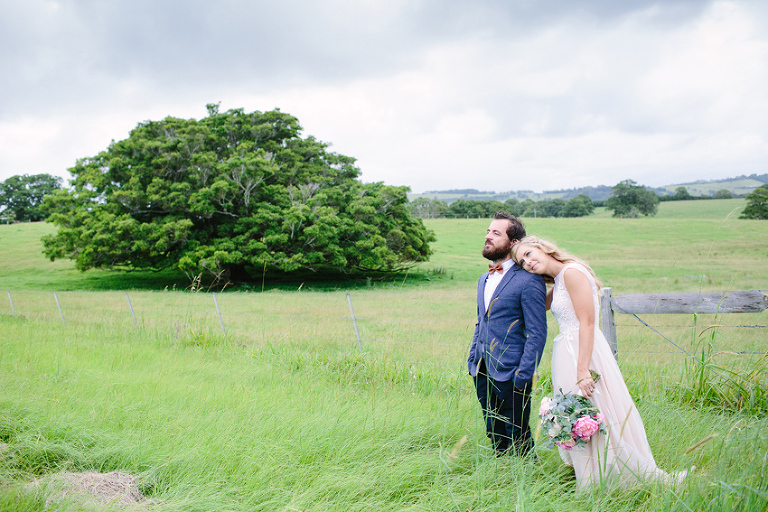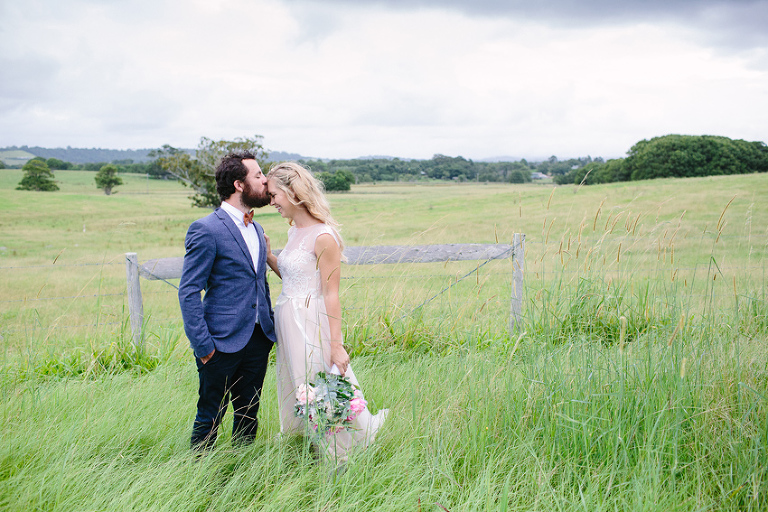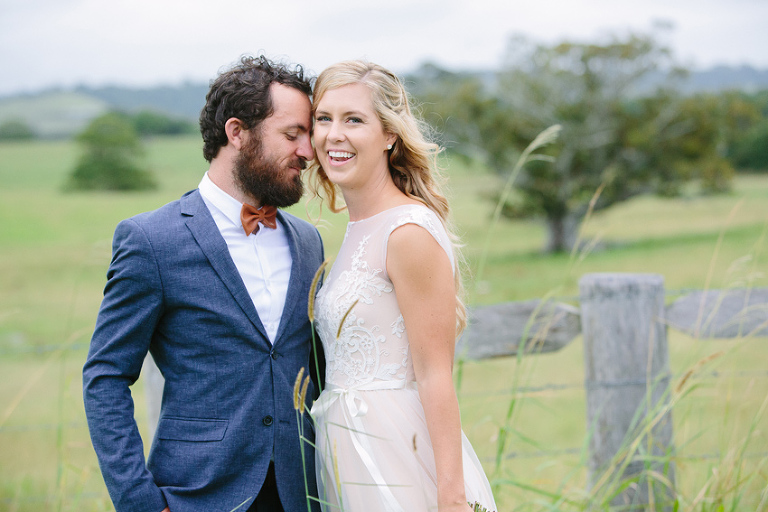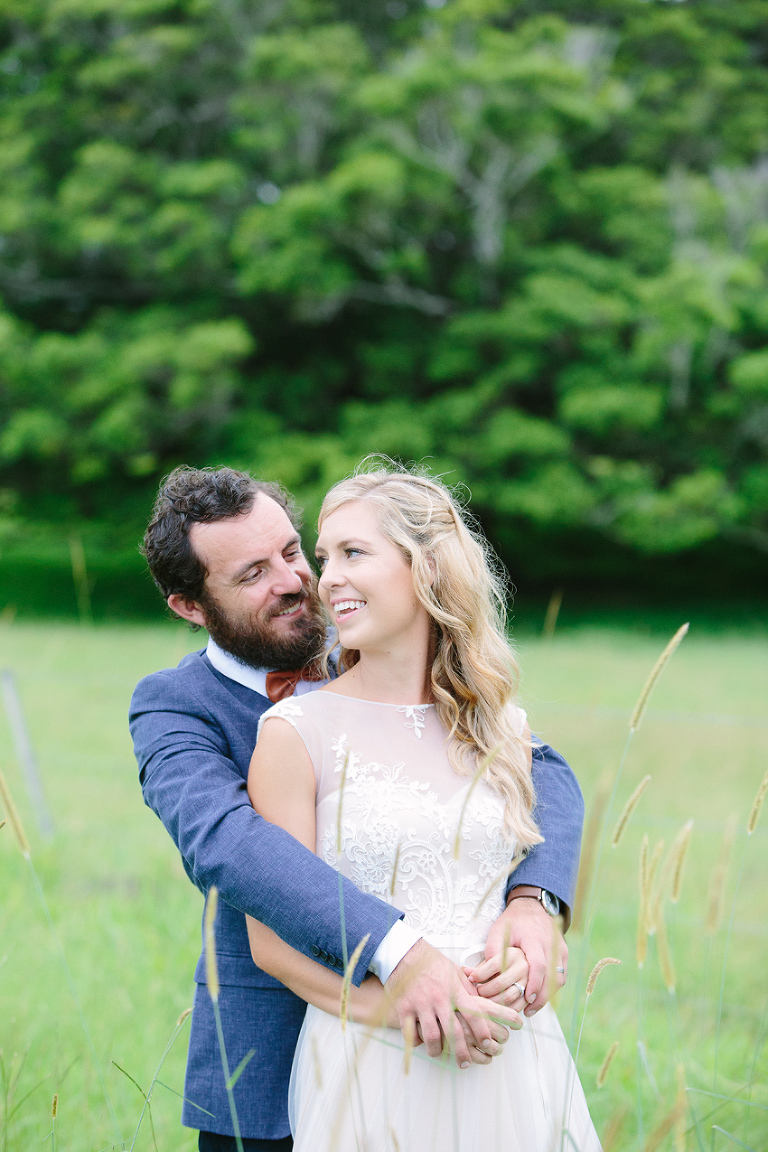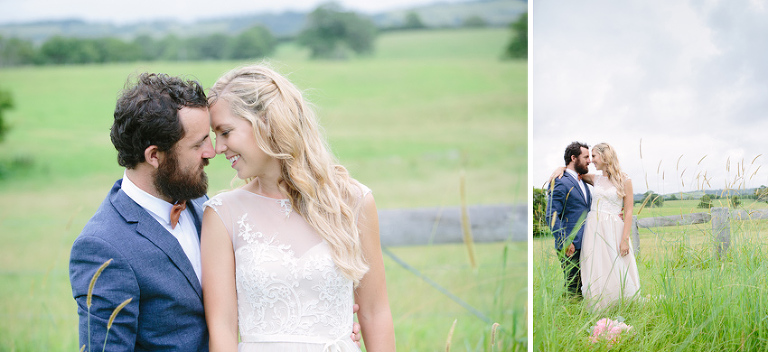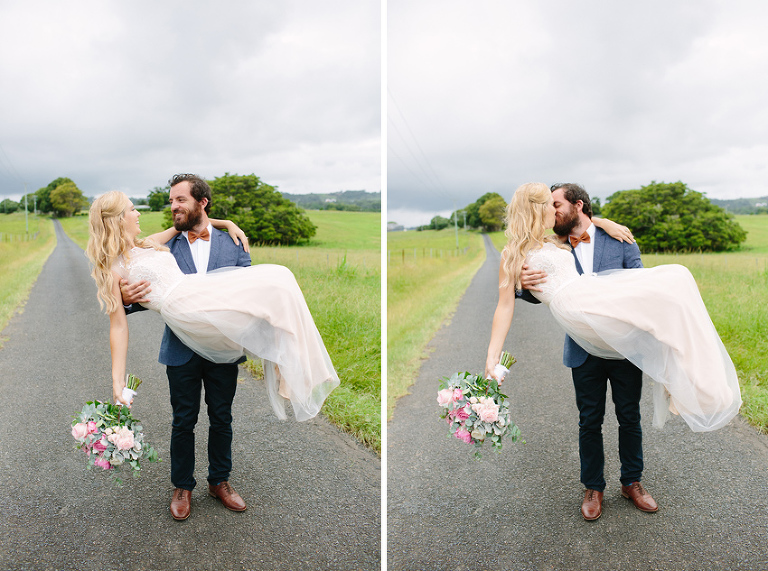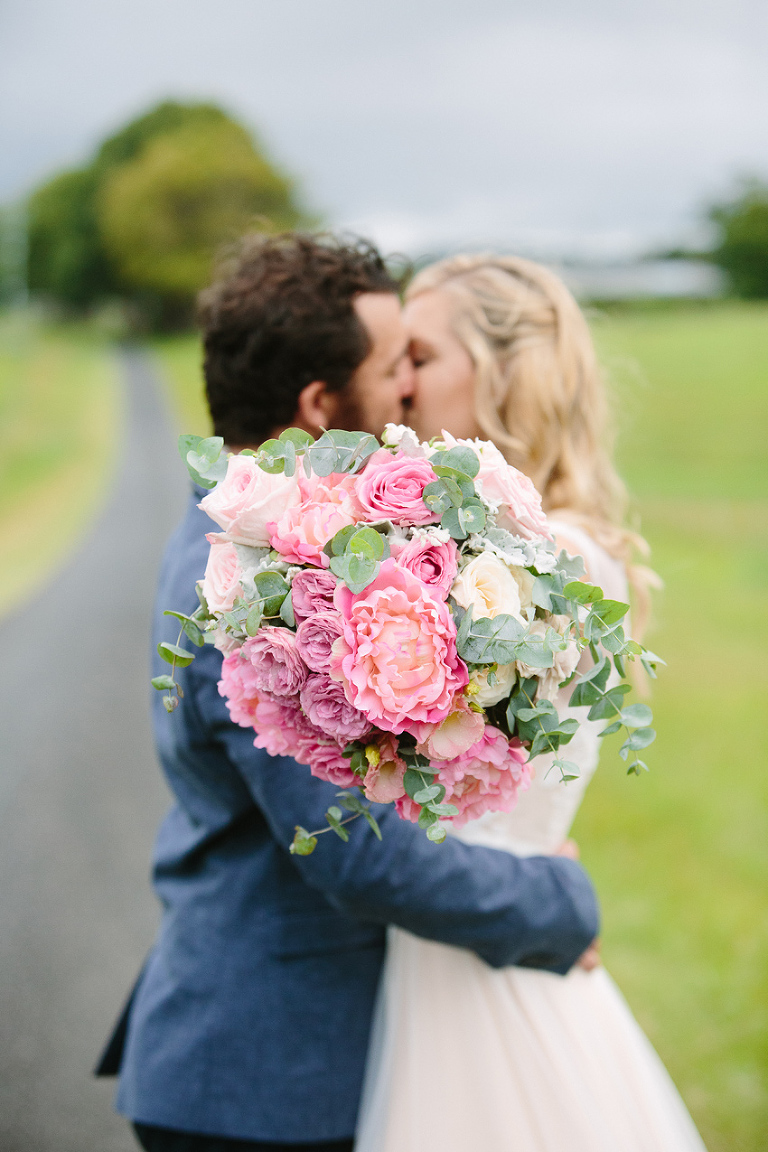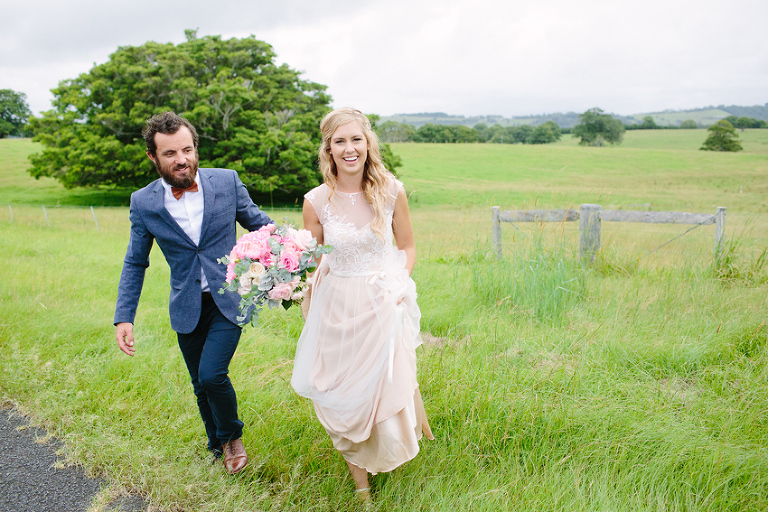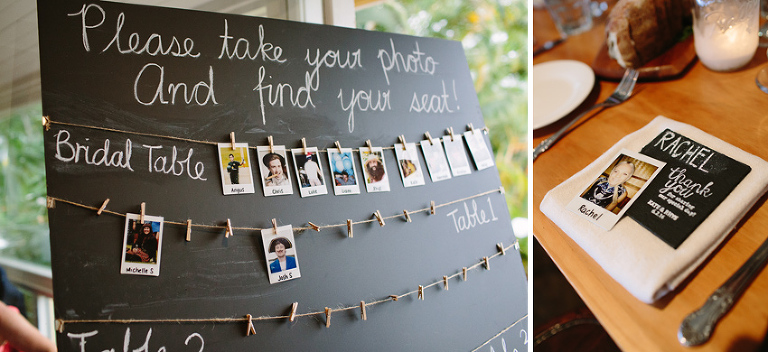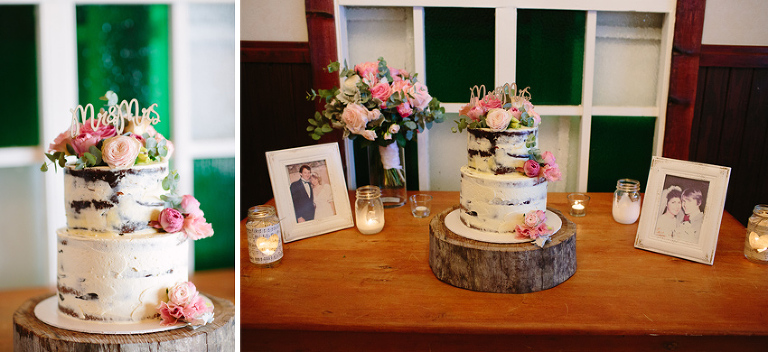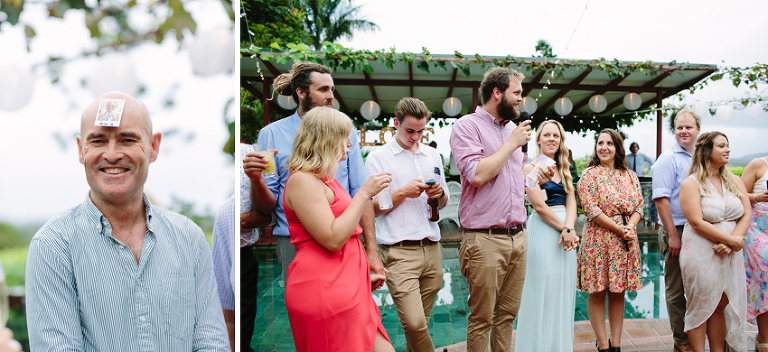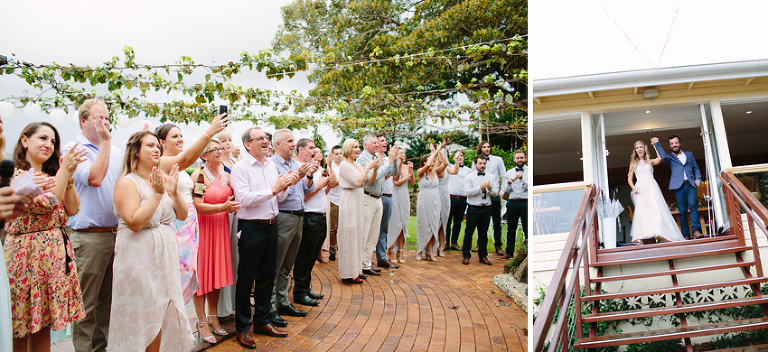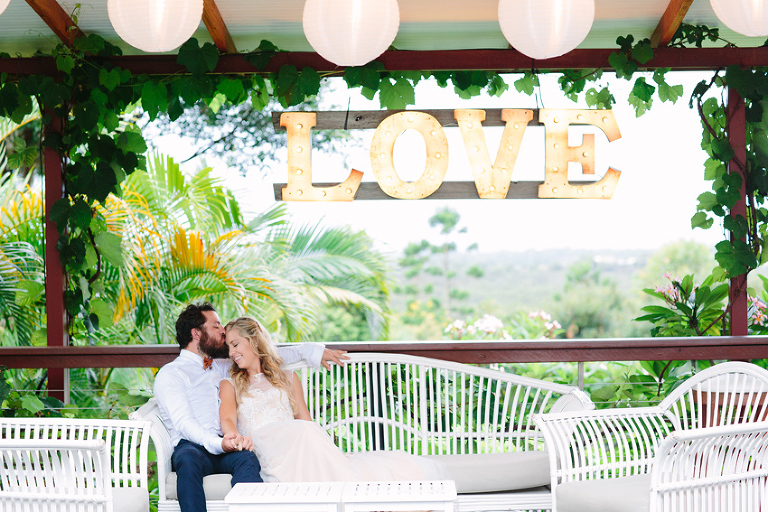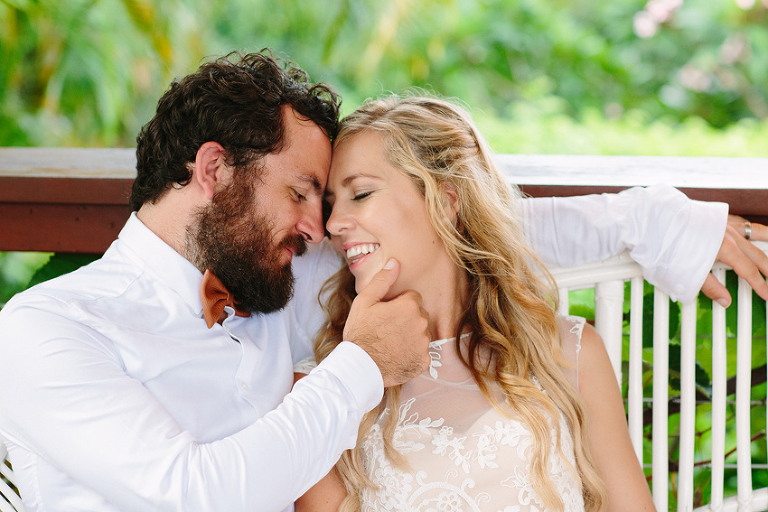 This wedding was brought to you by:
Co-Ordination: Byron Bay Weddings
Venue & Catering: Fig Tree Restaurant & Rooms
Gown: Wendy Makin
Flowers: The French Petal
Hair & Makeup: Ladybella Hair & Makeup
Celebrant: Kirsty Laing
Musicians: Byron Strings
Cake: Let Them Eat Cake
Props: The Wedding Shed
Lighting & DJ: Pip at Byron Bay Audio